Our country has a lot of people who lead lives without the privilege that so many of us enjoy — having a place to stay, food to eat and a way to derive some sort of income. We take some of these things for granted, but we don't realise how different the lives of underprivileged people and especially children is. 
One of the organisations that has always been at the forefront of ensuring a happy and healthy childhood for all children is CRY. In fact, they are celebrating their 40th anniversary this year.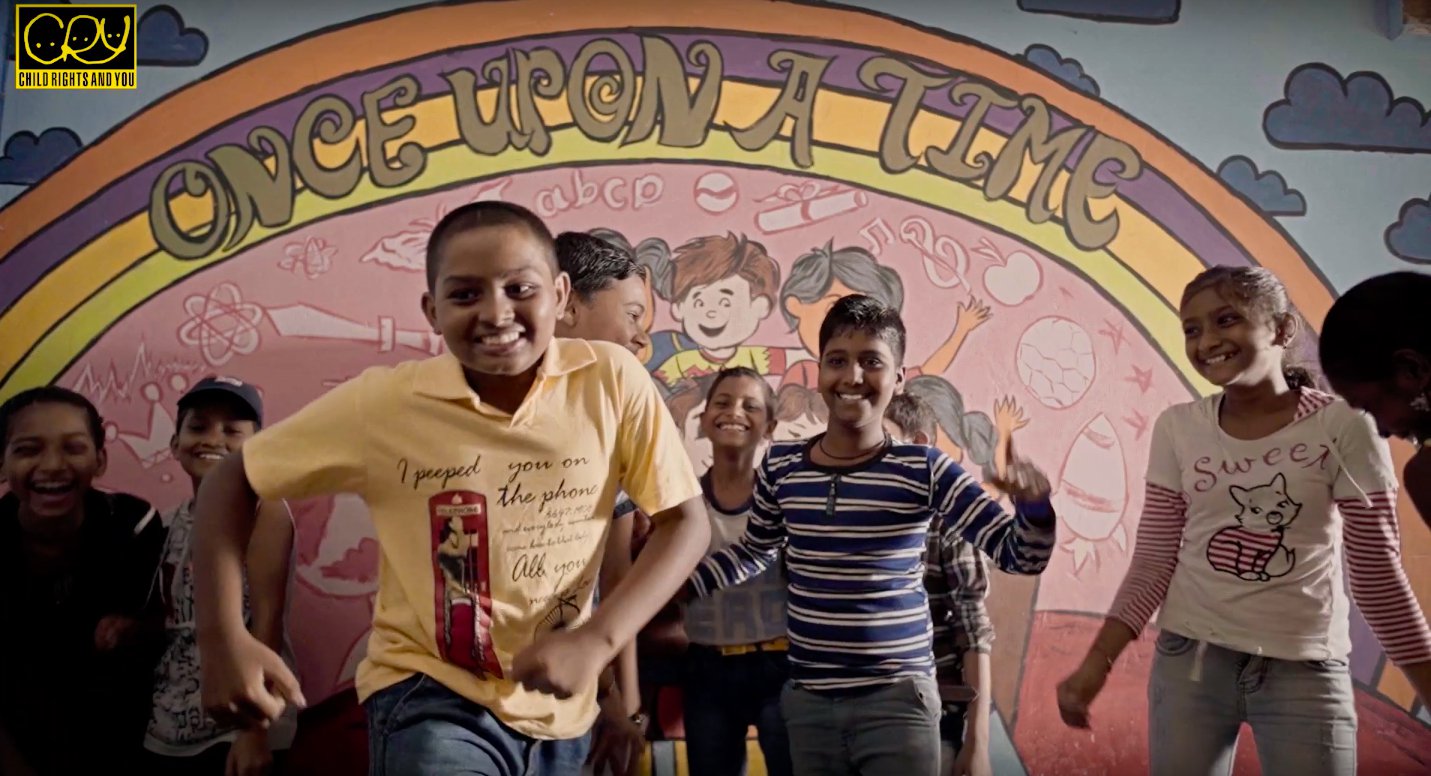 To celebrate their anniversary, CRY recently created a music anthem to inspire India to start thinking about the importance of happier childhoods for every child. The idea was to help the public experience the unadulterated emotion of being a child once again and look at the world through a child's eyes; their dreams, their hopes, their joys – the simple things that a happy childhood is made of!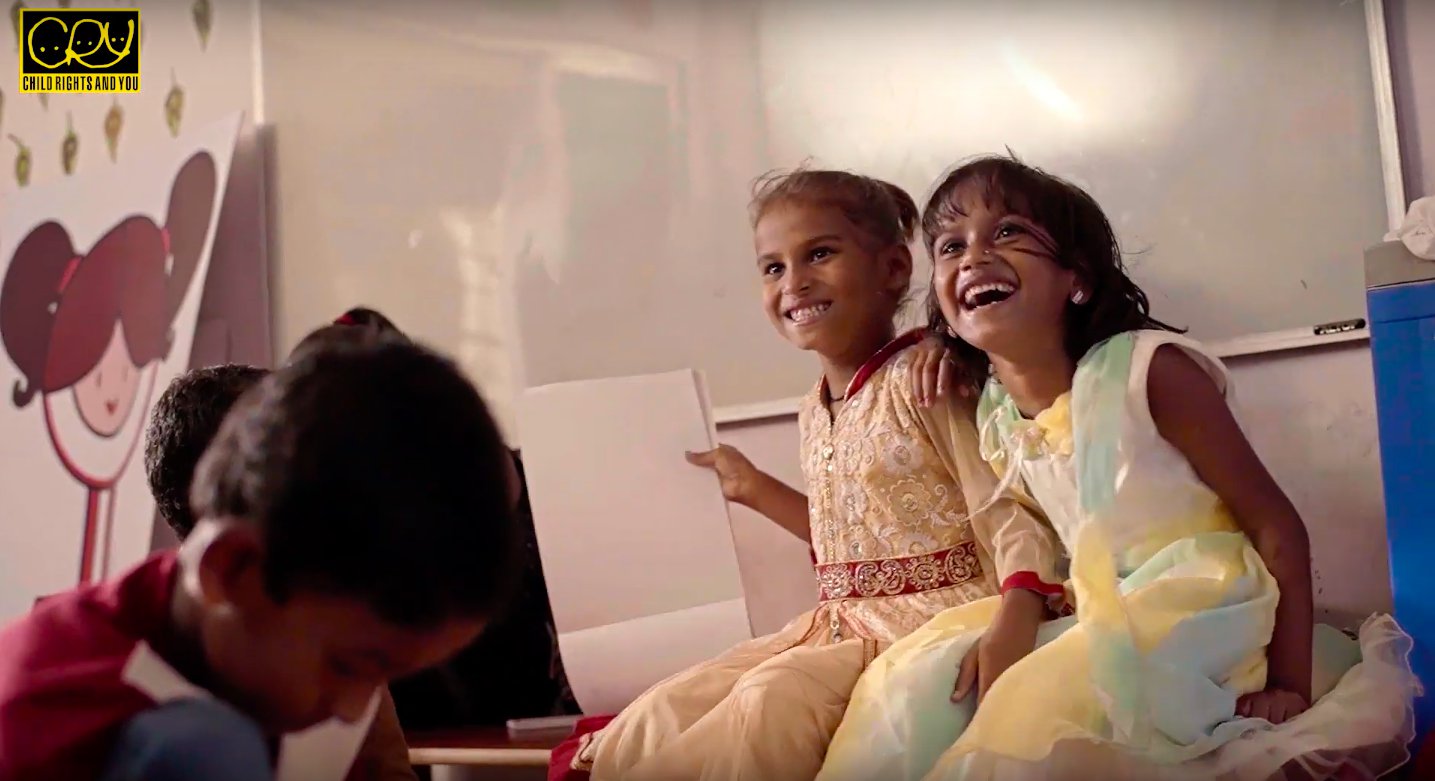 This anthem boasts of some amazing artists. Ankur Tewari (who also wrote and composed the song), Benny Dayal, Jonita Gandhi and Shalmali Kholgade.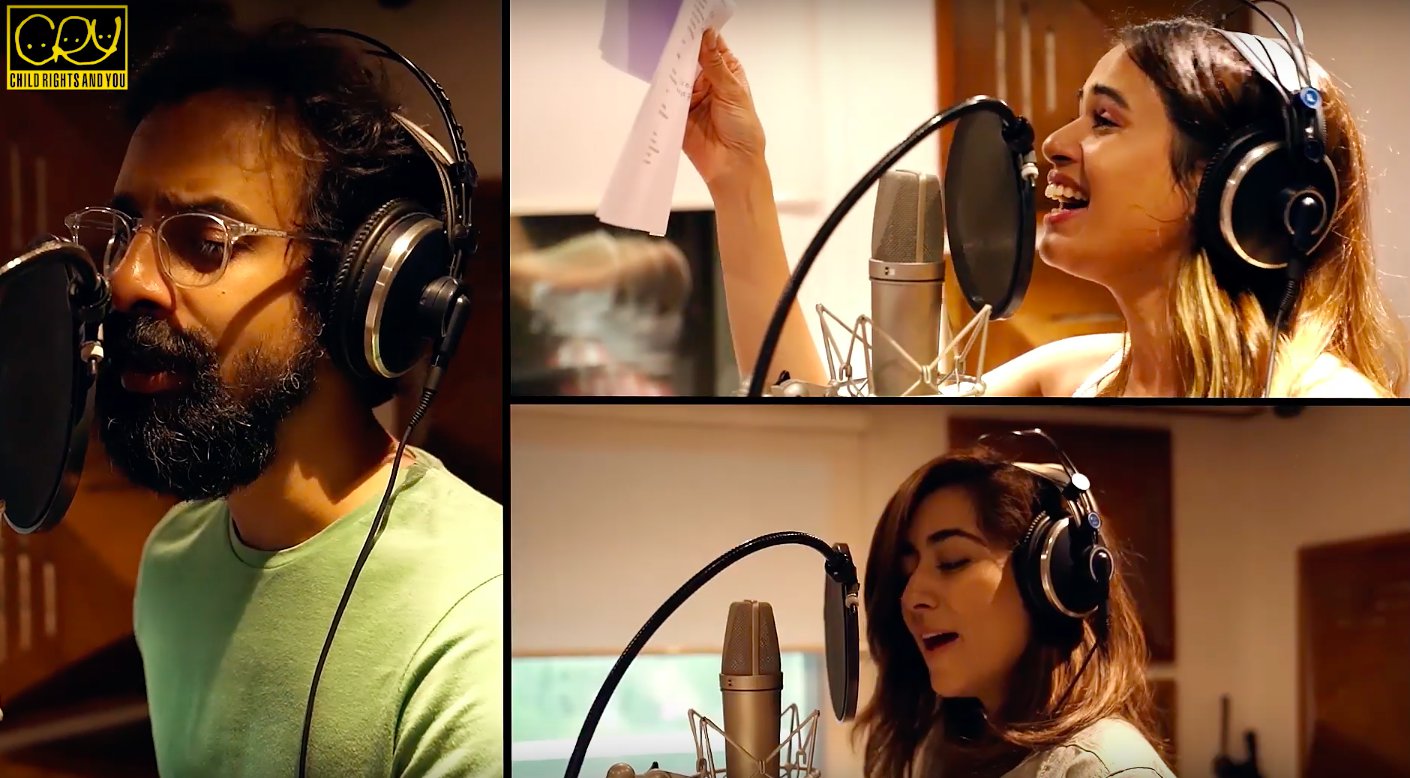 Oh and also these three super cute singers — Tyler Edwards, Jaeda Hodywalla, Johna Hodywalla!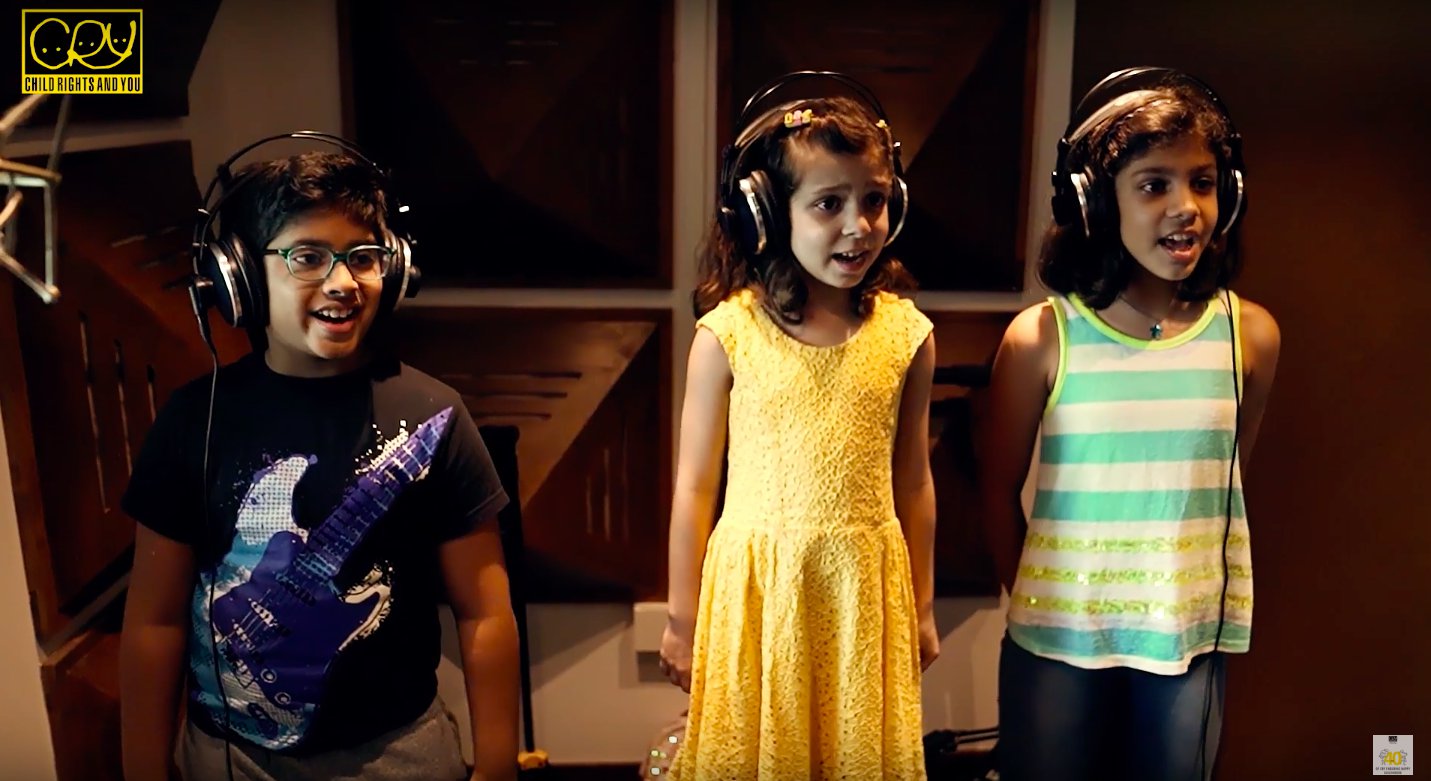 The music video also has some amazing footage of some super happy kids! 
Like this kid breakdancing like a boss!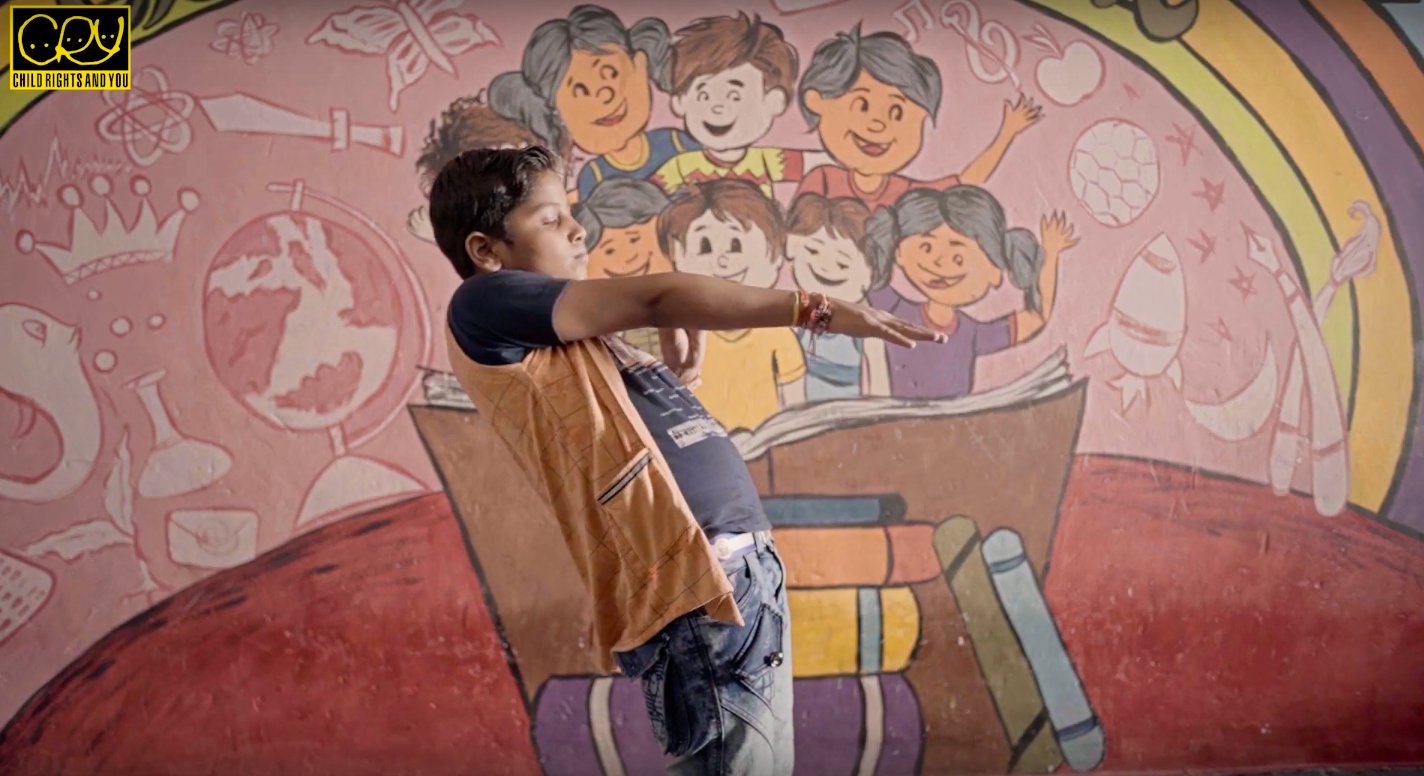 Or this very happy bike driver!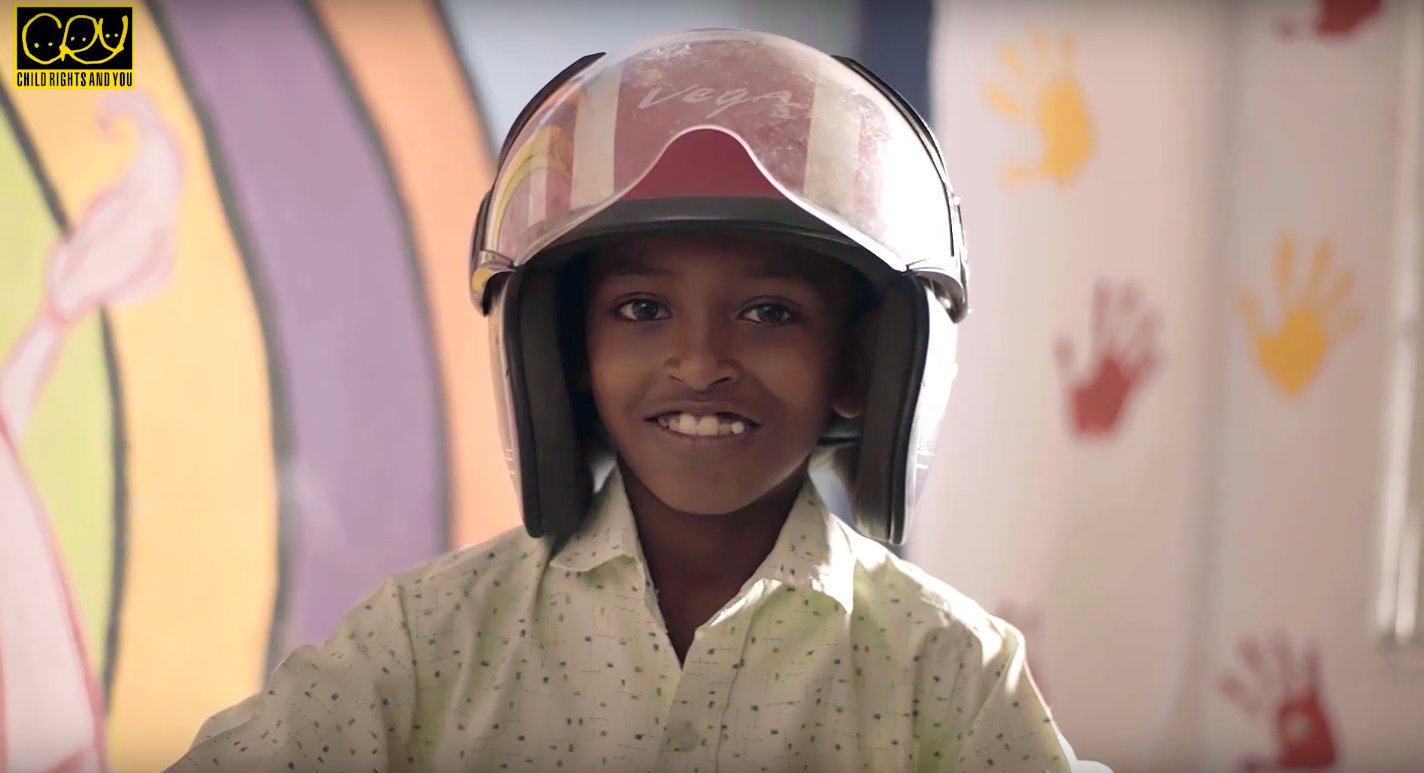 And this naughty boy making a face.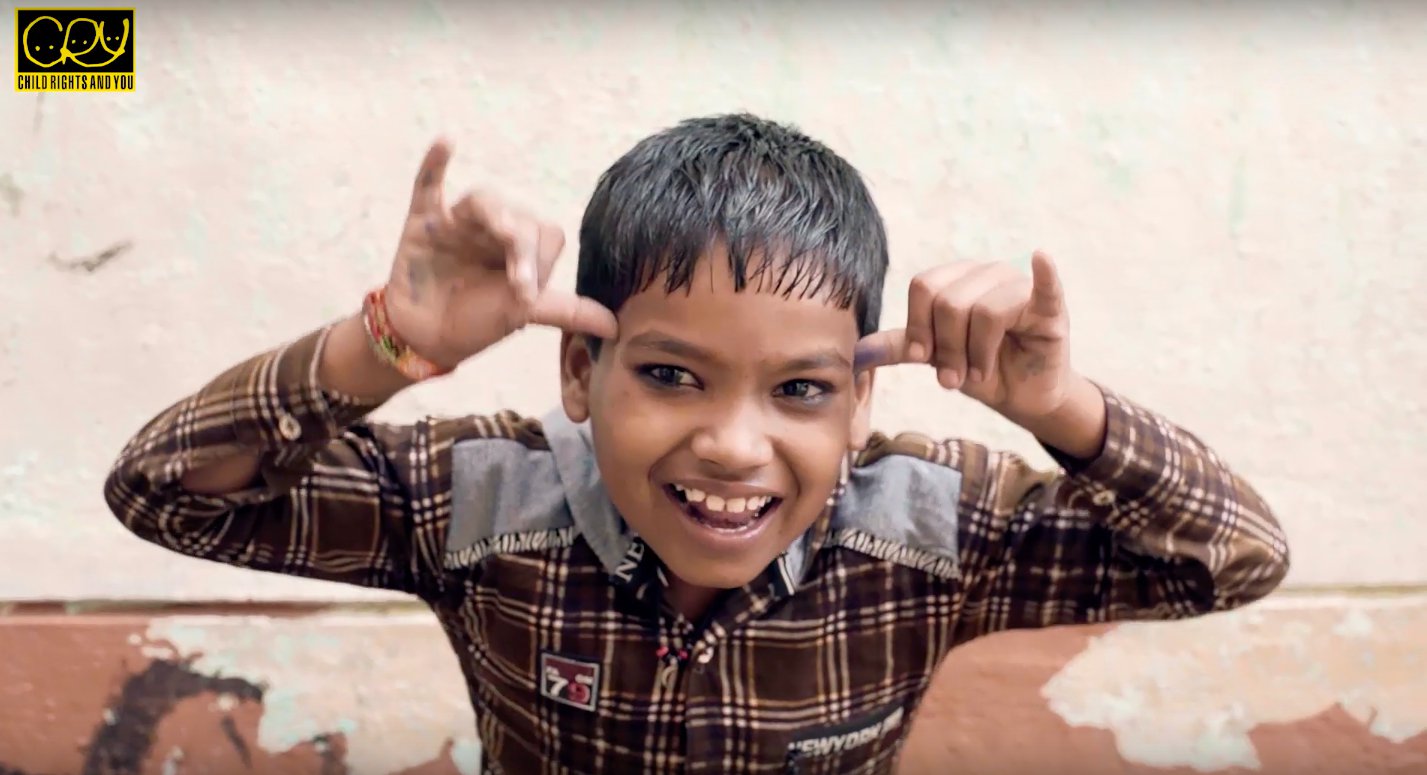 You can watch the video here: 
Here's to 40 years of spreading smiles and ensuring happy childhoods.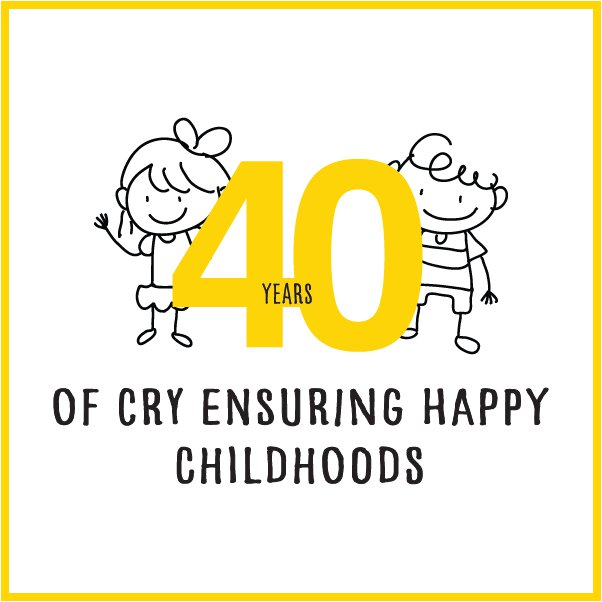 And if you want to help CRY spread some more smiles, don't for a moment forget to donate here.