Most people love having toasted bread for breakfast, but this comfort food could be dangerous for you. A study by the Centre for Environment and Science says that your daily breakfast might just be gradually giving you cancer.
Based on an analysis of 38 samples of bread collected in Delhi, including white bread, brown bread, multigrain bread, pav buns and pizza base, the study found that 84% samples contained high levels of potassium bromate and potassium iodate, both considered toxic chemicals.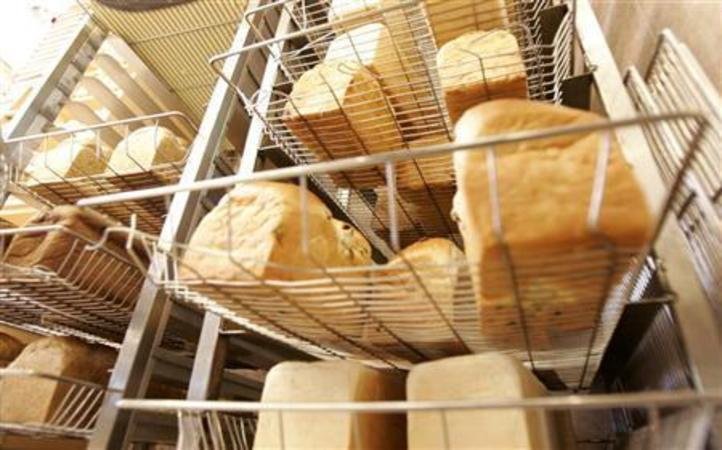 The International Agency for Research on Cancer has put potassium bromate in a list of possible carcinogenic chemicals while potassium iodate is said to increase iodine intake, which causes thyroid problems. While both substances are banned in most countries, they continue to be used as flour treatment agents in India.
Both chemicals, which help the bread to rise high and get a uniform finish, were earlier used across the world to bake bread, under the assumption that residues won't show in the final product. However, when residues were detected and when potassium bromate was found to be carcinogenic, their use was banned in most countries in the 1980s and 1990s.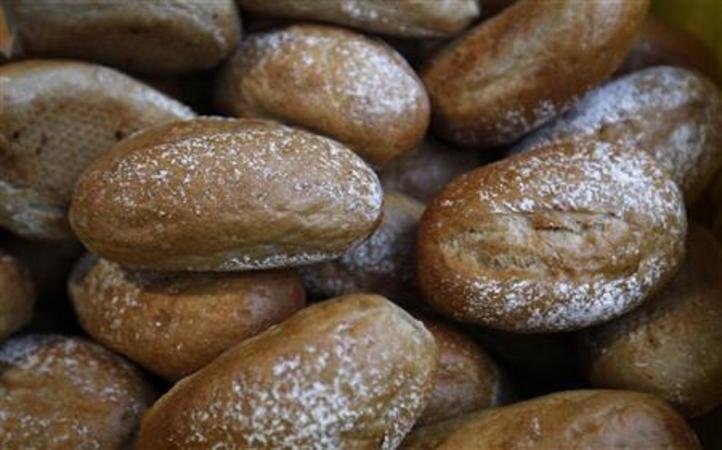 This is what the study discovered.
All four samples of white bread had high levels of both chemicals.
It was the same for three of the four whole wheat bread samples and six out of eight samples of brown bread.
In case of multigrain bread, 80 percent samples had a high concentration of toxic chemicals, while all samples of pav, bun and pizza bread had harmful ingredients.
Tests were further conducted by reputed external third party labs on samples from different batches, produced on different dates, and they too found residues of bromate in the bread. 
Among the samples taken, breads from Harvest Gold, Britannia, Perfect Bread, Le Marche, English Oven, Nirula's, Pizza Hut, Slice Of Italy, McDonald's, Subway and KFC (part of Yum chain of restaurants), were found to be containing potassium bromate and potassium iodate.
Unfortunately for Indians, the use of both these harmful chemicals is legal in India.
Deputy director general of CSE, Chandra Bhushan, told PTI,
"Our study confirms the widespread use of potassium bromate or iodate as well as presence of bromate or iodate residues in the final product."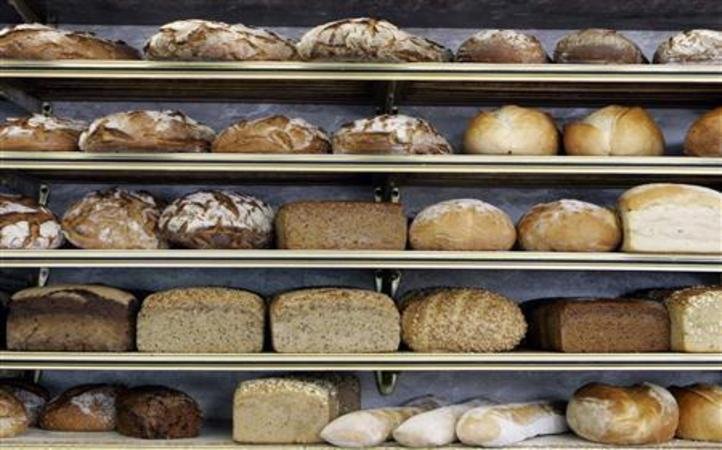 The report mentioned that when CSE approached 12 companies whose samples were found to contain toxic chemicals, only six categorically denied the use of the chemicals while others didn't respond and one was unaware of the use of treatment agents in their mix.
Health Minister JP Nadda told PTI that there is no need for people to panic and that he has asked his officials to probe the matter and report to him on an urgent basis. 
The CSE recommended that the Food Safety and Standards Authority of India should prohibit the use of potassium bromate and potassium iodate in breads with immediate effect.