Curfew in many parts and separatist-sponsored strike disrupted normal life for the 30th straight day on Sunday in Kashmir Valley where violence has so far left 54 persons dead and more than 6000 others injured.
Curfew remains in force in six police station areas of Srinagar — Nowhatta, Khanyar, Rainawari, Safakadal, Maharajgunj and Batamaloo on Sunday as precautionary measure to maintain law and order, a police official said.
He said curfew was also in force in two towns of Budgam district Chadoora and Khansahib, two towns of Kupwara Handwara and Langate and Anantnag town.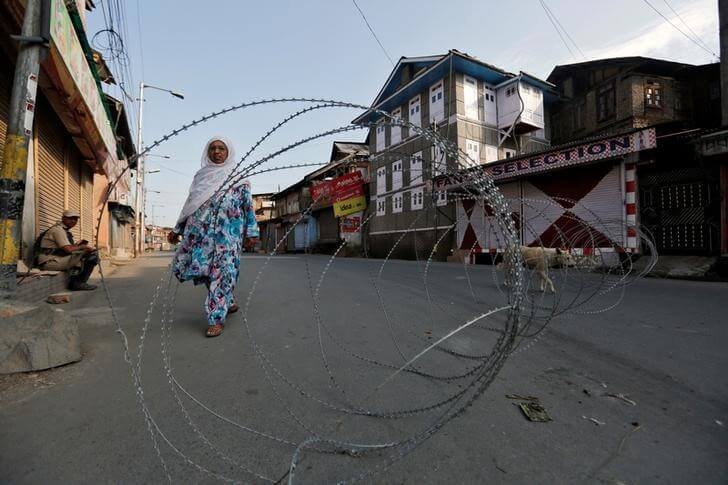 The official however, said restrictions will remain in force in other areas of the Valley.
Restrictions on the assembly of four or more people continue to remain in effect in rest of the Valley, he said.
Normal life in the Valley remained affected for the 30th consecutive day due to the curbs imposed by the authorities and separatist sponsored strike against the killing of civilians in the security forces action during clashes which erupted in the wake of Wani's killing.
Mobile internet services continued to remain snapped in the entire Valley where the outgoing facility on prepaid connections is also barred.
The separatist camp has extended the shutdown call in Kashmir till August 12 and has asked the people to organize sanitation drive in their localities and hospitals.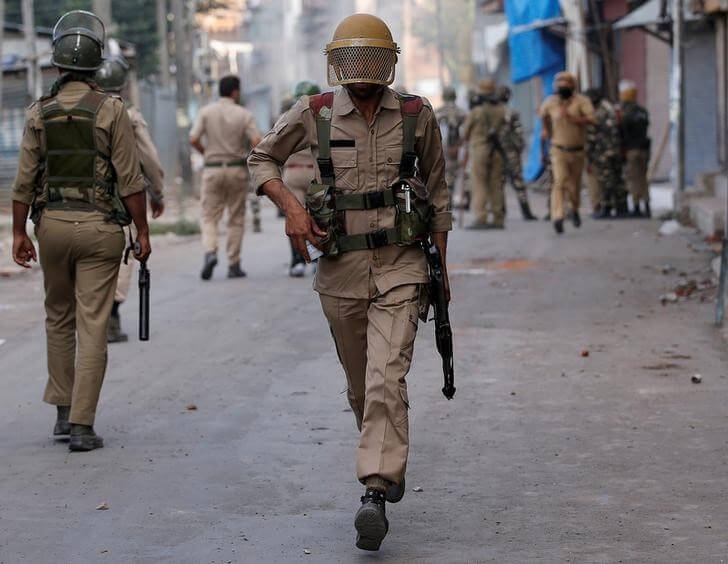 Three persons were killed after Friday prayers. The clashes took place even as curfew was extended to more areas of Kashmir to thwart a planned march by separatists to Hazratbal shrine here even as normal life in the Valley remained paralysed for the 28th consecutive day.
On the same day, the Centre had on Friday told the Supreme Court that the law and order situation in Kashmir Valley has improved considerably since the killing of Hizbul Mujahideen commander Burhan Wani with violent protests having gone down from 201 on July 9 to 11 on August 3.
Former Jammu and Kashmir chief minister Omar Abdullah on Friday hit out at the Centre in a series of tweets saying,
Seriously? By which stretch of imagination? I haven't met anyone in the valley except the BJPDP ostriches who agree! https://t.co/OhaXbo864G

— Omar Abdullah (@abdullah_omar) August 5, 2016
1 more unfortunate death, countless injuries today & the centre tells the Hon SC that "things are improving" Wow!!!! https://t.co/GQaBJetdEl

— Omar Abdullah (@abdullah_omar) August 5, 2016
Heart breaking & worrying in equal measure. At what point will the Centre (read Hon PM) wake up to the crisis here? https://t.co/WdcFlceviy

— Omar Abdullah (@abdullah_omar) August 5, 2016
(Feature image source: Facebook)