Bhim Army founder Chandrasekhar, who is evading arrest since last month's caste-violence in Saharanpur in Uttar Pradesh, has said he is willing to surrender if 37 "innocent" dalits are released on bail.
The 30-year-old, who is in hiding, alleged that the Uttar Pradesh police was not arresting the real culprits but was going after "innocent people".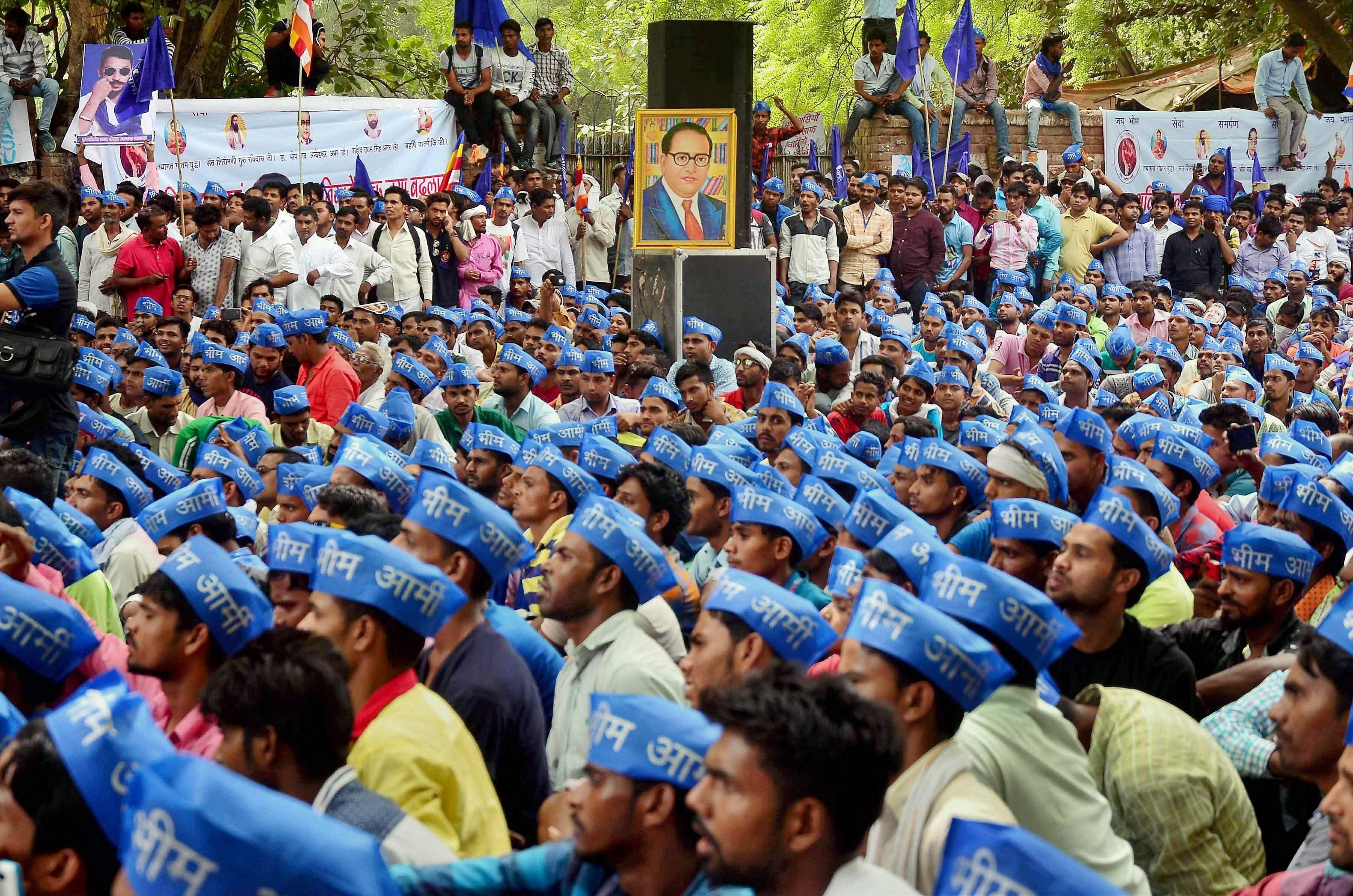 He alleged that cases of atrocities against the dalit community were on the rise since Chief Minister Yogi Adityanath took over.
"I feel that the UP government has failed to address the issues of the dalits. The chief minister has lost control over the police and the administration. There have been more cases of atrocities against the dalits in the past two-and-a-half months as compared to last one year," he said.
The Bhim Army shot to the limelight after the May 5 clashes between dalits and thakurs at Shabbirpur village in Saharanpur in which one person was killed and several injured.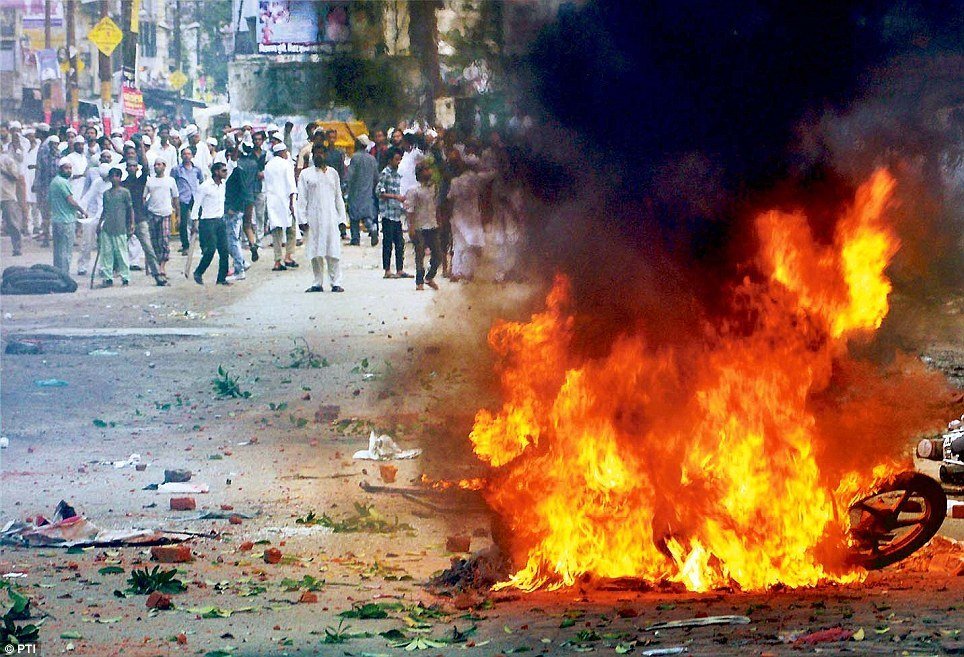 Chandrasekhar is one of the key persons wanted in connection with the caste violence and the UP police  announced a reward of Rs 12,000 for information on his whereabouts.
"Instead of arresting the real culprits of the Saharanpur violence, the police has arrested innocent people and put them behind bars. This has resulted in growing anger among the dalits," the advocate-turned-activist claimed.
Asked if he would surrender, he claimed to have earlier reached out to the Delhi Police and the magistrate to turn himself in. He said they refused to arrest him.
"Now I want that 37 innocent dalits who are in jail be released on bail. Only then will I surrender," he said.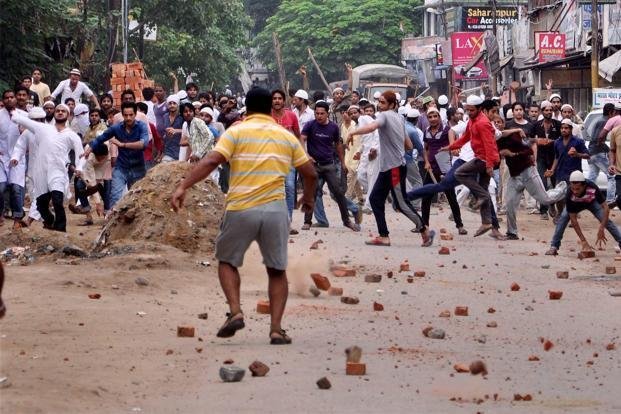 On the Saharanpur clash, he claimed that the dalits were threatened that they would be shot dead if they intervened in the procession that was to be taken out by the thakurs.
"When we informed the police about it, a rumour spread that our community was protesting the rally. In retaliation, the houses of the dalits in the village were torched. It seemed the attack was planned and the youth was caught in the violence," he said.
It didnt take much time for another rumour to spread that the youth had been killed by the dalits, the Bhim Army founder said.
On the youths death, he said, "Initially, the police said he was shot dead. Later, the post-mortem said he died of suffocation."
(Feature Image Source: PTI)