Nearly 2.5 kg of gold jewellery concealed in a toilet of an Air India flight, which on Monday arrived at Goa airport from Dubai, was seized by the Customs and Central Excise officials. 
"The gold was hidden in the toilet on the flight which arrived here this morning. We found 2.5 kg of unclaimed gold worth Rs 70 lakh," said a Customs spokesman.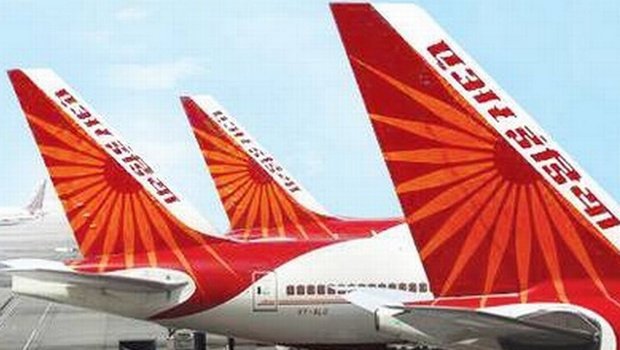 The airlines staff is under the scanner, he said, adding that investigators are also going through the list of passengers who flew in the flight. The flight left for Bengaluru from Goa after the Customs officials completed their formalities. 
This is the third such instance of unclaimed gold being found in Air India flight which arrived from Dubai to Goa this year, he said.