There are questions being raised about just how much cab aggregators like Ola and Uber should be allowed to charge under surge pricing. Like in the case of this Bengaluru customer, who had to shell out a whopping Rs 2767 for a trip to the airport. 
The customer, identified just as Akash, hired an Ola cab to Bengaluru airport from the Koramangala area of the city. He said that that he booked his ride around 5.15 am and the cab came with a "Peak Time Charge" that was three times the normal rates.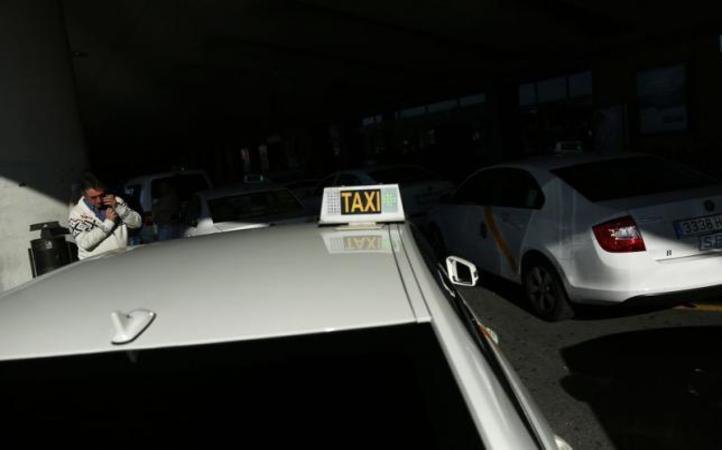 The charges applied were:
Rate for First 30 km: Rs 540   
Rate for 23.59 km: Rs 306
Peak Pricing Charge: Rs 1639.34     
Toll/Parking charges: Rs 80
As a result of charges including service tax, toll and parking charges and additional peak pricing charge, the customer had to pay Rs 2767, and he was left wondering if there are any regulations at all regarding how much taxi aggregators can charge, The Logical Indian reports.
And despite the cost of the taxi, he even ended up missing his flight. 
Surge pricing by taxi aggregators has been a problem for some time now with customers questioning just how much they should be allowed to charge. While cab aggregators have argued it is just a case of incentivising cab drivers to pick up passengers, critics have argued that it can't exceed state stipulated cab fare rates. 
Feature image source: Reuters