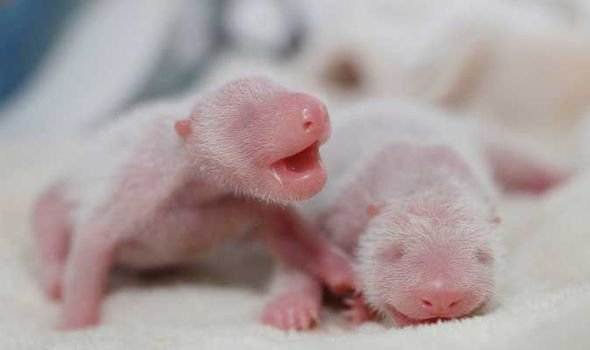 A giant panda in China has given birth to two cubs, conservation authorities said, the first twins of the critically endangered species this year even though multiple births are common.
Six-year-old Ya Li, who was herself a twin, had the twin baby girls last month at the Chengdu Research Base of Giant Panda Breeding in the southwestern province of Sichuan, it said in a statement.
They weighed 144 grams (5 ounces) and 113 grams each, said the statement on Monday.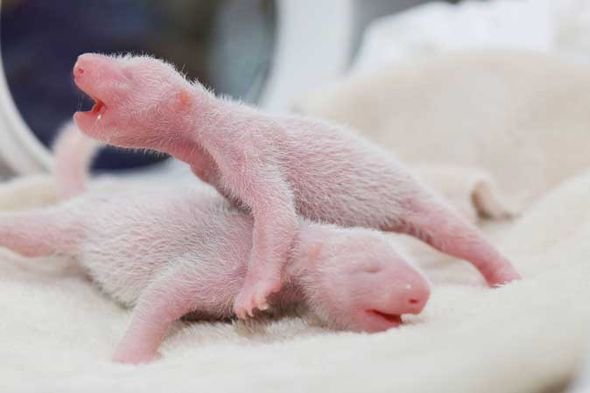 China had 1,864 giant pandas in the wild, mainly in Sichuan, by the end of 2013, according to a government survey released last year.
The country had 422 giant pandas in captivity at the end of 2015 and aims to bring the number up to 500 by 2020 in order to ensure sufficient genetic diversity among captive pandas, the official Xinhua news agency reported in January.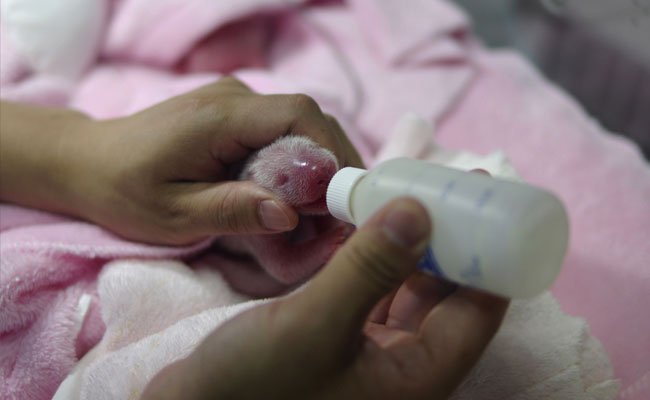 Giant pandas have notoriously low libidos, frustrating efforts to boost their numbers.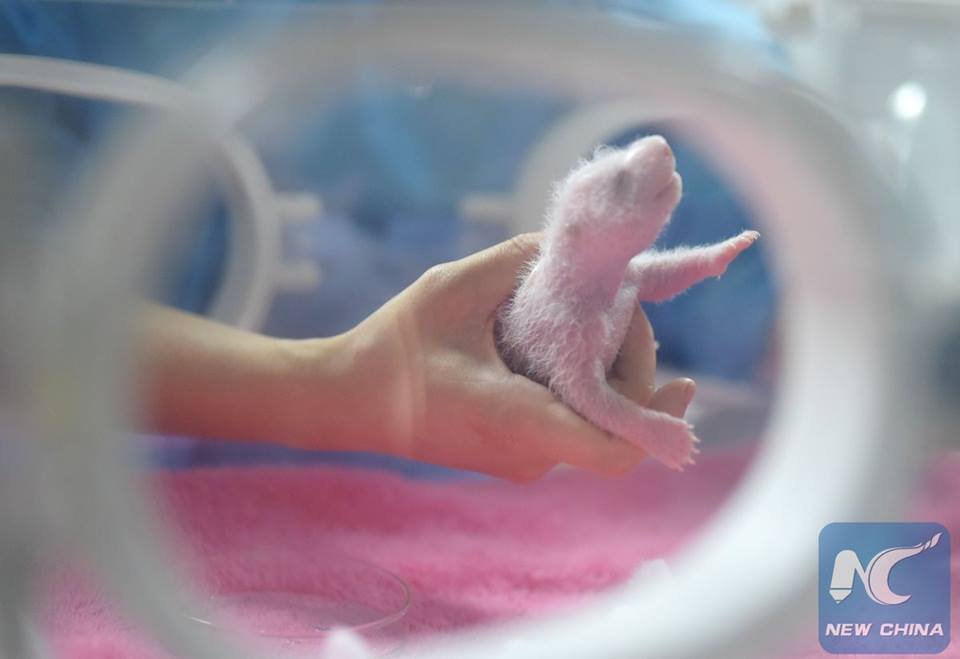 But twin pandas have been on the rise in recent years with the development of artificial insemination technology. Female bears' ovulation is closely monitored and sperm from at least two males is often used to increase the chances of a successful insemination.