Femke van den Driessche goes in the history books of cycling for the wrong reason — she's the first in the sport to be banned for 'mechanical doping'. Now it's nothing compared to what Lance Armstrong did, but Driessche has been banned from competition for six years.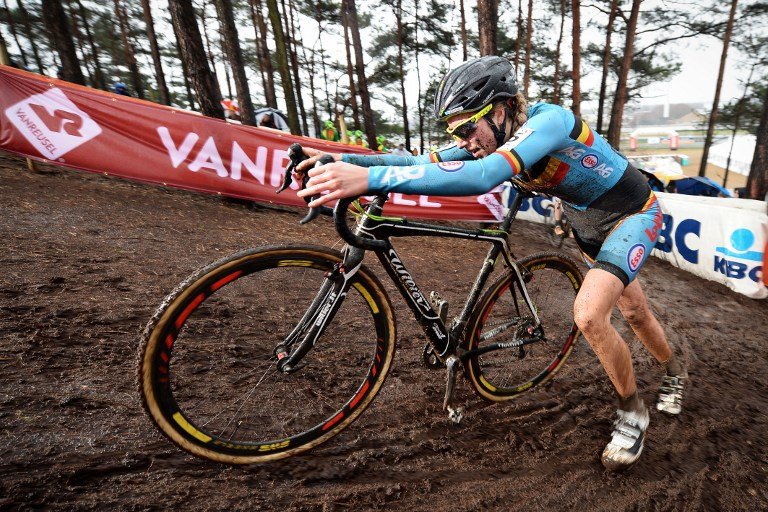 The BBC describes how the 23-year-old's bike was spiked:
Van den Driessche was competing during the women's under-23 race at the Cyclo-cross World Championships. The motor was hidden, along with a battery, in the tube below the saddle. It was controlled by a Bluetooth switch installed underneath the handlebar tape.
Driessche claims that it was a mechanic who mistook her bike for a friend's and caused all the trouble, but in a sport which is now paranoid about cheating, this explanation may not get her anywhere.
It's not the first time athletes have tried duping authorities with ingenious ideas — they get caught in the end, but here are some honorary mentions: 
Fred Lorz: Marathon champion who travelled by car
Who keeps marathons over a hilly course and on a scorching day? Well, the 1904 Olympics organisers did. So when American Fred Lorz finished it in three hours 13 minutes, something felt fishy. Anyway, he was about to be presented with the gold medal when word got around that he had covered 11 miles in a car — as a passenger. He received a lifetime ban for this (which was later lifted). What a man.
Boris Onischenko: Three-time world champion fencer who…
… inserted a wiring system which would tell the sensors that a point was scored every time a pressure pad was depressed. Onischenko got caught because he scored a point against British fencer Jim Fox even when his blade hadn't touched his opponent. The British got suspicious and asked for the weapon to be examined. The Russians claimed the weapon was lost but Onischenko eventually got caught. Fox is quoted by The Guardian as saying: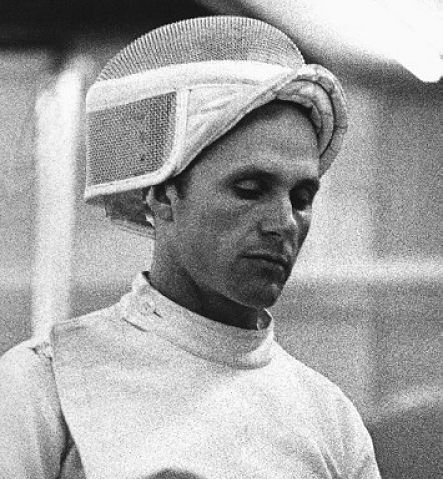 "Boris tried it on the wrong bloke with me," Fox added. "I've been around too long to fall for it. I was watching him when he fenced against Adrian Parker and thought he was a couple of inches short when a hit was scored. I was actually going away from him when the same thing happened to me. I said: 'Something is wrong here.'
Gordon Murray's Brabham car which threw…
… stones at other cars! Murray gave up the car after just one race, and okay, the fan wasn't really meant to launch loose stones on the track at fellow drivers, but what a ridiculous idea this. Murray won the one and only race with this car and that was that.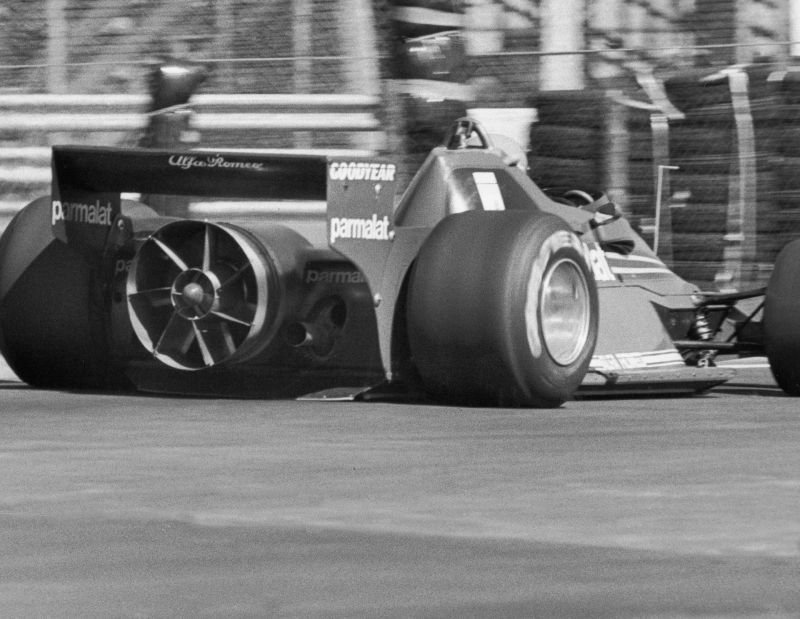 Feature image source: AFP