India is experiencing its strongest tropical cyclone to make landfall in 20 years and the east coast of the country is at huge risk.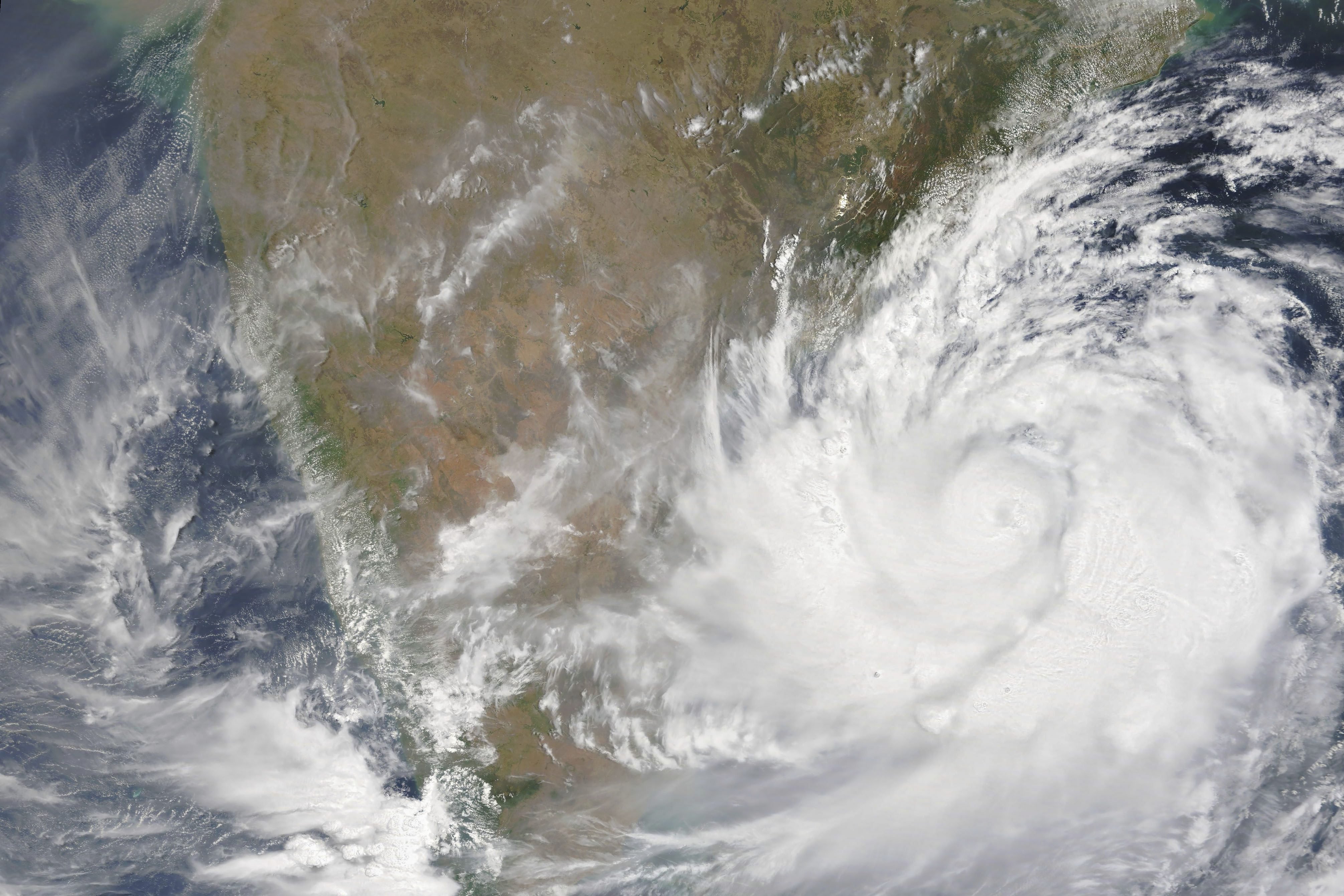 Over 1 million people have been evacuated from the state of Odisha where the cyclone has made landfall this morning. 
More than 1 million people have been evacuated from the vulnerable districts in last 24hrs. Ganjam & Puri evacuated more than 3 lakh & 1.3 lakh people respectively to safe shelters. About 5000 kitchens started operating to serve people in the shelters. #OdishaPrepared4Fani

— CMO Odisha (@CMO_Odisha) May 3, 2019
Reportedly, more than 9000 shelters have been set up to house the people.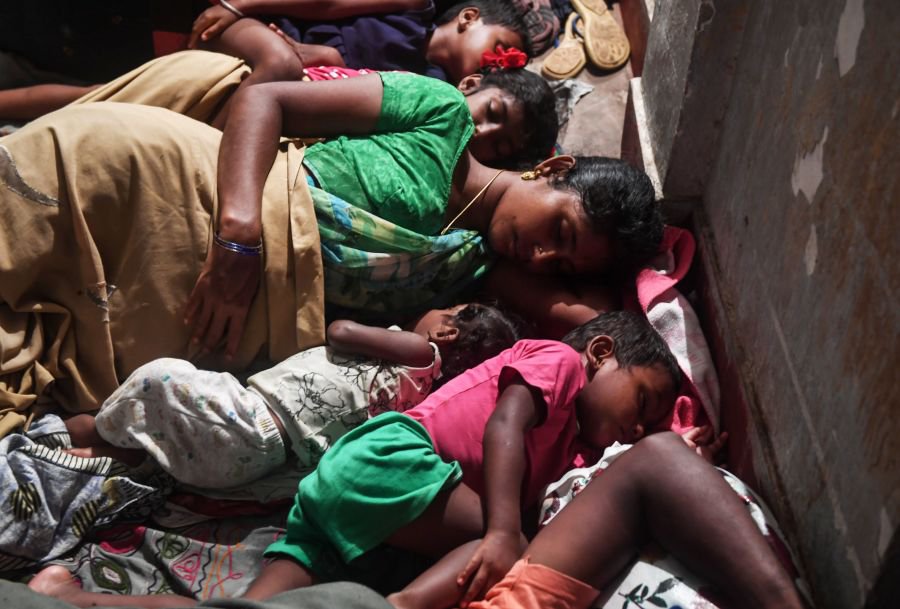 According to reports, about 10,000 villages and 52 towns in nine districts are under immediate threat from the cyclone and are on high alert.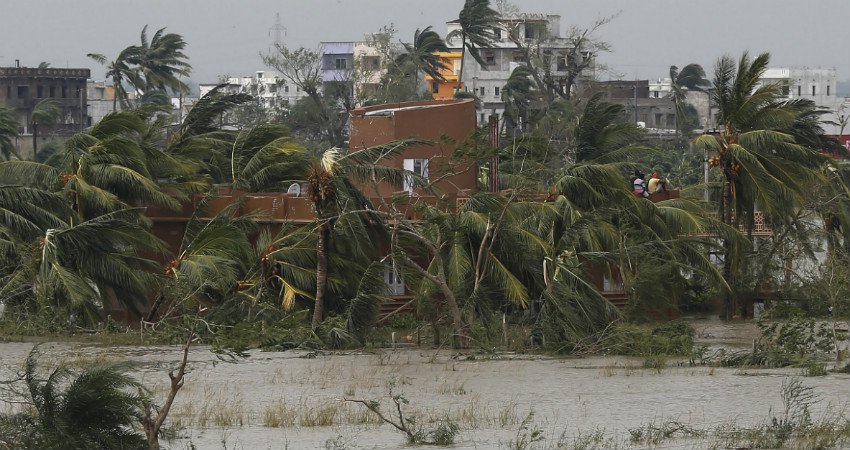 Ships and helicopters have been deployed for relief and rescue missions. The Army and Air Force are also kept on standby in West Bengal and Andhra Pradesh.
Reportedly, Cyclone Fani made landfall in Puri around 8 AM in the morning and triggered very heavy rainfall. The rain brought along high velocity winds measuring at a speed of 175 kmph. 
THE EXTREMELY SEVERE CYCLONIC STORM "FANI" IS VERY LIKELY TO MOVE NORTH-NORTHEASTWARDS AND WEAKEN INTO A VERY SEVERE CYCLONIC STORM DURING NEXT 6 HOURS.

— India Met. Dept. (@Indiametdept) May 3, 2019
Large areas in Puri have been submerged with water and the entire city is in a state of havoc. Trees and structures were uprooted and destroyed, even in the city of Bhubaneswar.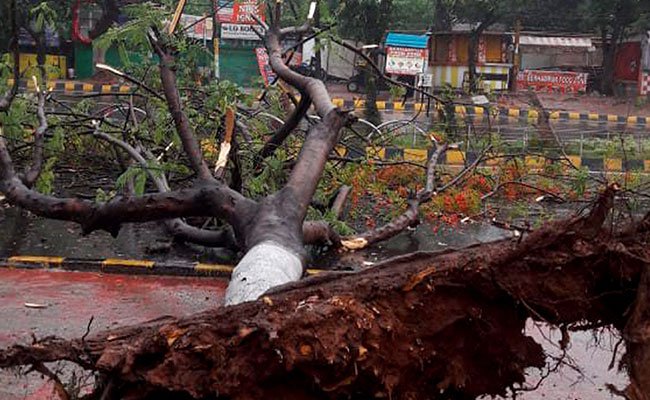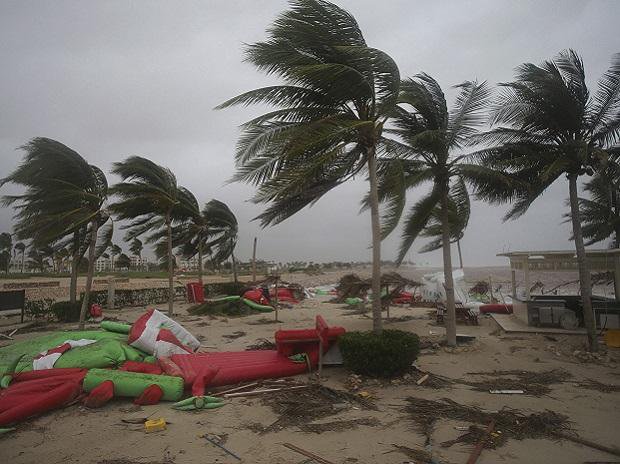 This tropical storm is expected to last for another 6 hours and then travel to the north east region.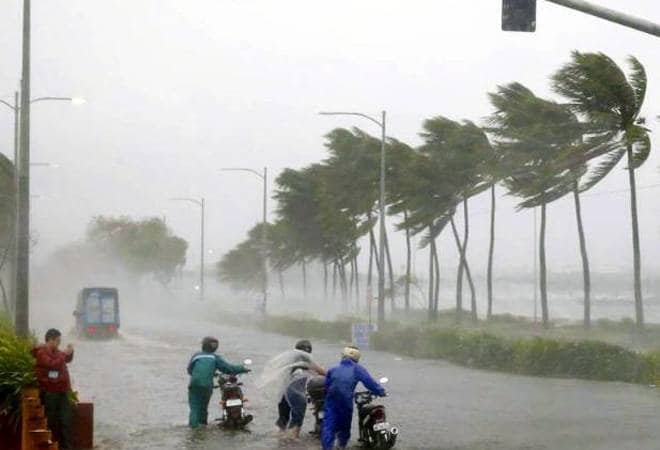 Villages in Andhra Pradesh are also facing severe heavy rainfall with people's livelihood being damaged.
Andhra Pradesh: People take refuge in a shelter in Ichchapuram town of Srikakulam district. Some houses were damaged in the rain and wind experienced by the district today. IMD says the system influence will be prevalent in Srikakulam for next 12 hours. #CycloneFani pic.twitter.com/qIkVEnjStZ

— ANI (@ANI) May 3, 2019
Reports also that all flights from Bhubaneswar have been cancelled and Kolkata airport will be shut down starting today. 140 trains which include 83 passengers trains have also been cancelled.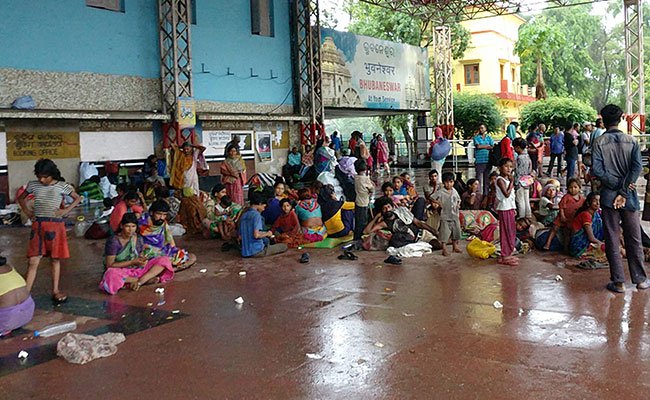 Our prayers are with the people of the areas Cyclone Fani has impacted.