Mozambique was recently hit by a cyclone (Idai) on 15th March which caused a significant amount of damage and loss of life in the southern region of Africa. The damage was extended to Mozambique, Zimbabwe and Malawi regions.
Reportedly, more than 300 people have been killed within a week of the cyclone hitting the country. The President of Mozambique is fearing the death toll to reach more than 1000.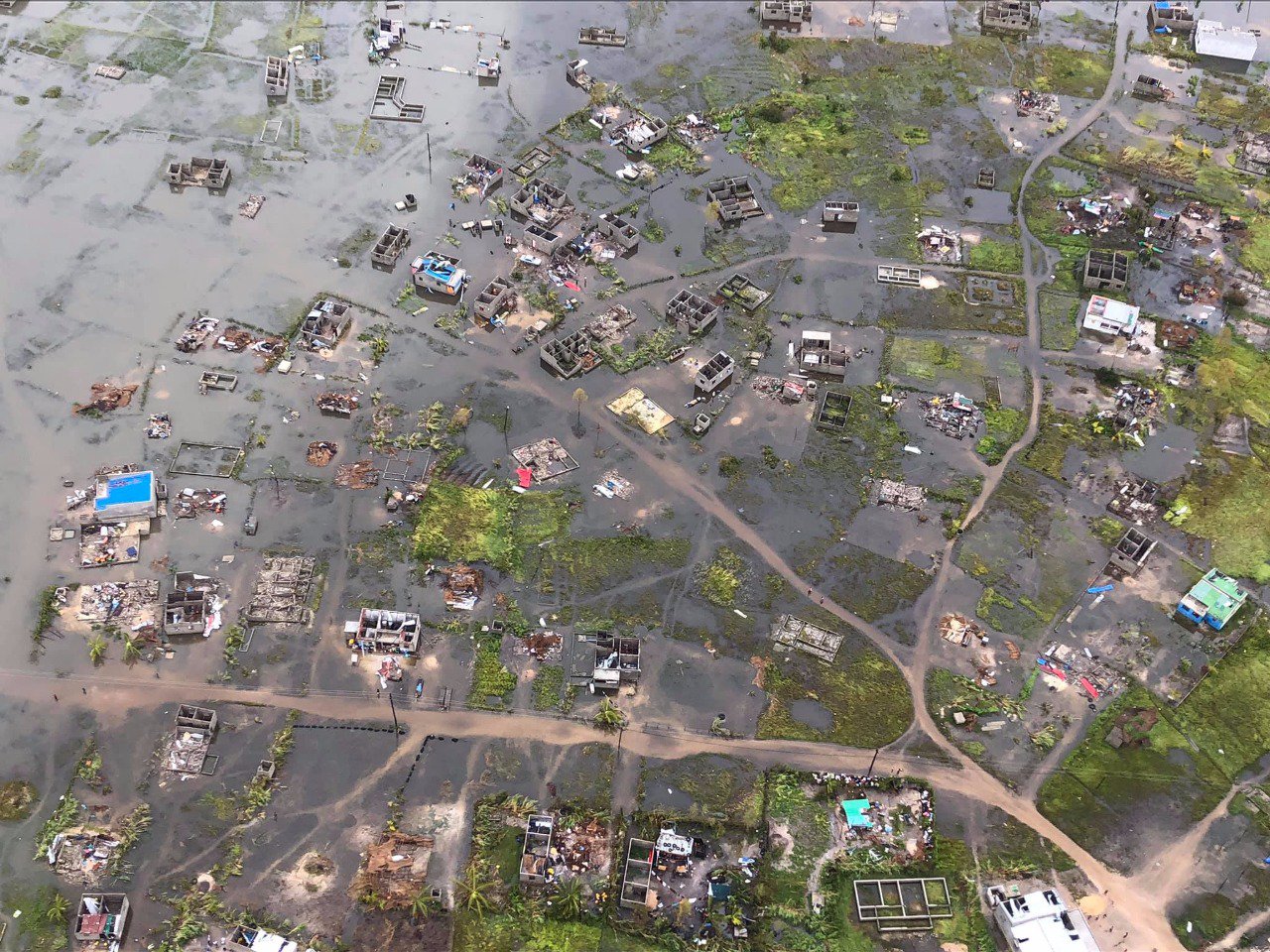 The President of Mozambique, Filipe Nyusi was quick to sought help from the Indian government. According to reports, the ships of First Training Squadron of the Indian Navy named Sujata, Sarathi, and Shardul, which were operating in the Southern Indian Ocean, set out to Port Beira, Mozambique.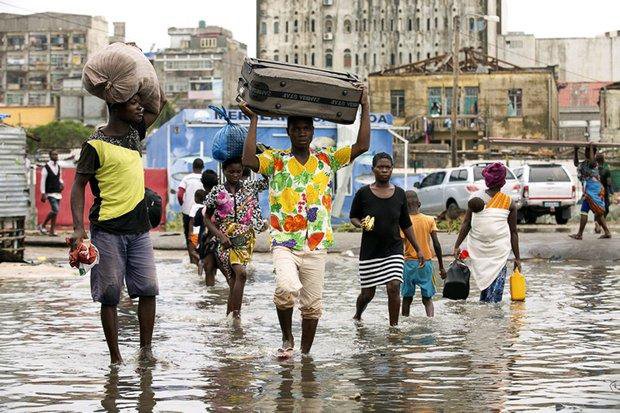 Reports also add that this was done just a few minutes after the Mozambique government requested for Humanitarian Assistance and Disaster Relief.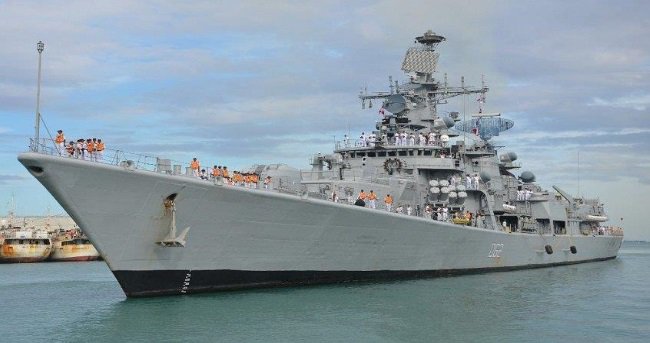 The initial inputs after Cyclone Idai hit Mozambique showed that the city of Beira went through maximum destruction with significant infrastructural damage. There are also reports of 5000 personnel stranded at Buzi near Port Beira, waiting to be evacuated. The IN is coordinating with the local authorities for their safe evacuation.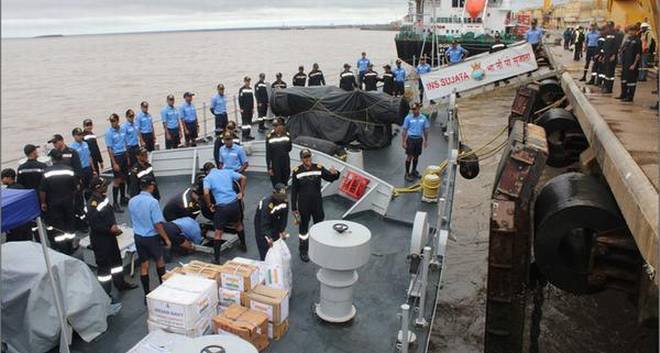 Senior Officer of First Training Squadron, Capt Varun Singh, onboard Indian Navy Ship Sujata has reassured the Mozambique Navy that the IN will spare no effort in providing Humanitarian Assistance and Disaster Relief.
According to reports, the IN is also setting up medical camps and providing food, water, blankets and other relief items required by the local authorities.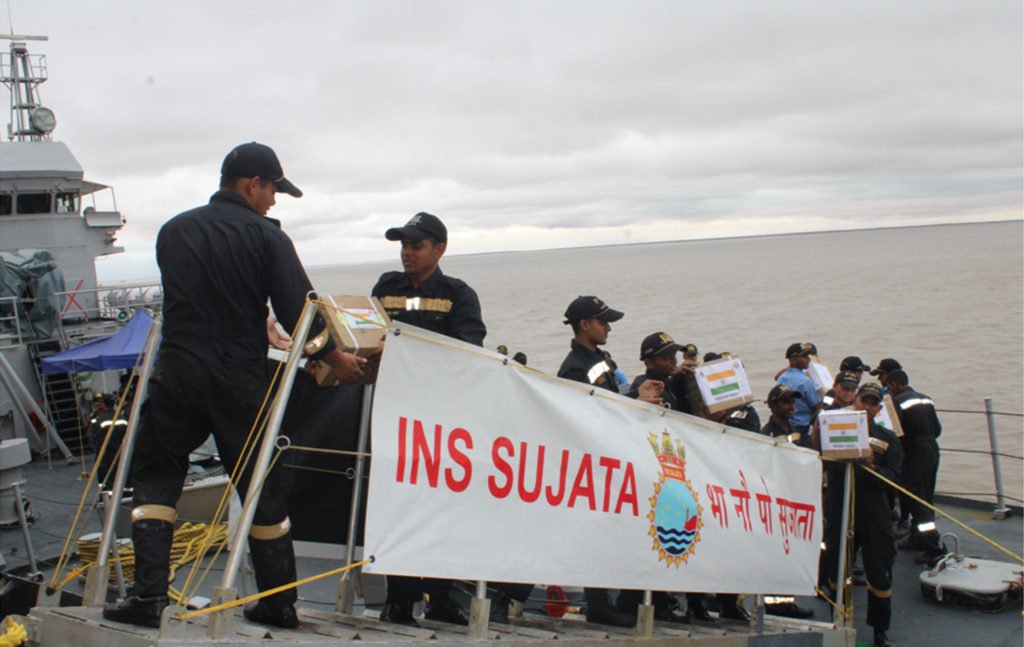 We applaud the Indian Navy for their commendable efforts.