Cyclone Vayu was predicted to hit Gujarat on Thursday. Although according to updated reports, now it's unlikely to hit coasts of Gujarat and Diu.
IMD reported the small deviation and said it will 'only skirt the Gujarat coast.' However, Ministry of Earth Sciences M Rajeevan said 'its effect will be there with strong winds and heavy rain.'
As a precautionary step, army, air force, and the NDRF teams are put on standby for rescue and relief operations.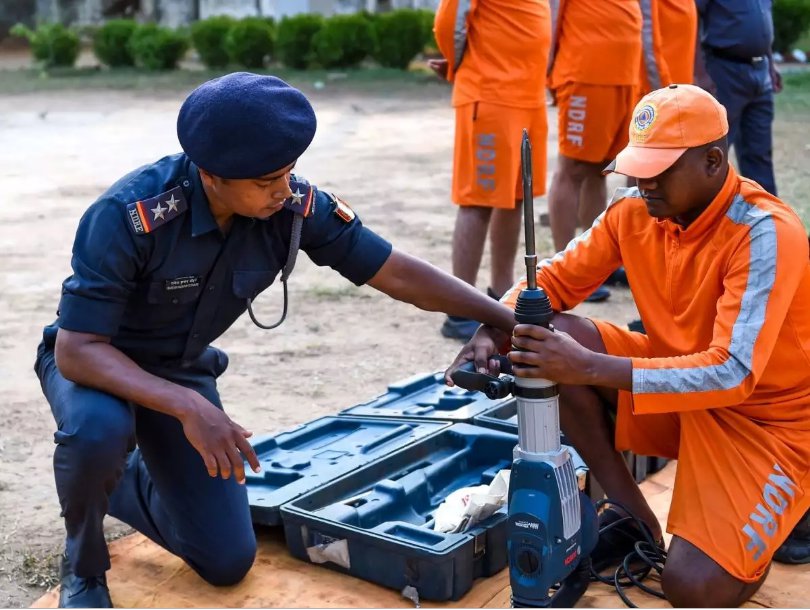 Yesterday, Home Minister, Amit Shah, took to Twitter to inform that 3.1 lakh people, living in the low-lying areas have been evacuated. 
Gujarat has evacuated about 3 lakh people and Diu has evacuated over 10,000 people from low lying areas to safer places.

Indian Coast Guard, the Navy, Army & Air Force units have also been put on standby. Aircrafts and helicopters are carrying out aerial surveillance.

— Amit Shah (@AmitShah) June 12, 2019
He added that NDRF has pre-positioned 50 teams 'equipped with boats, tree-cutters, telecom equipment'.
The Indian Coast Guard has also deployed ships and aircraft to facilitate search and rescue operations. Alert has been sounded in 10 districts of Gujarat.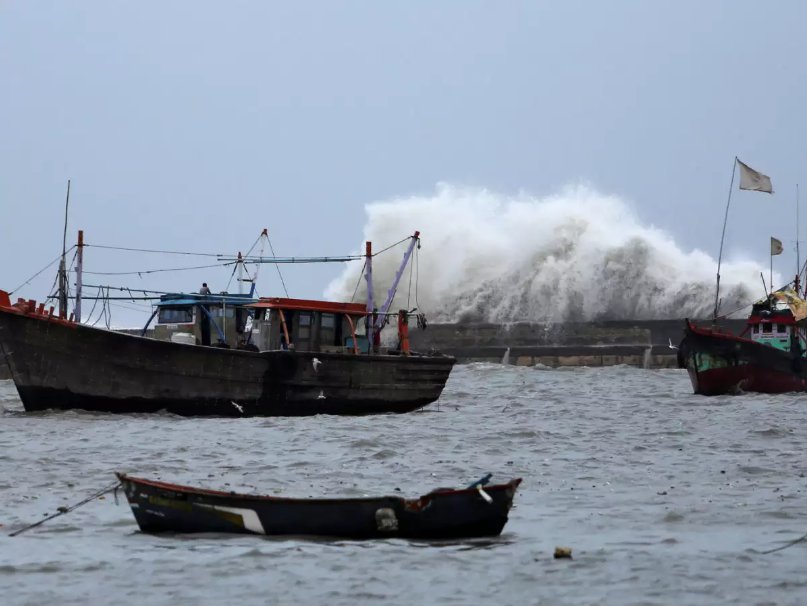 The Airports Authority of India has suspended flight operations at 5 Gujarat airports from 12 am today to 12 am tomorrow. Railways have cancelled 70 trains and will short terminate 28 other mainline trains.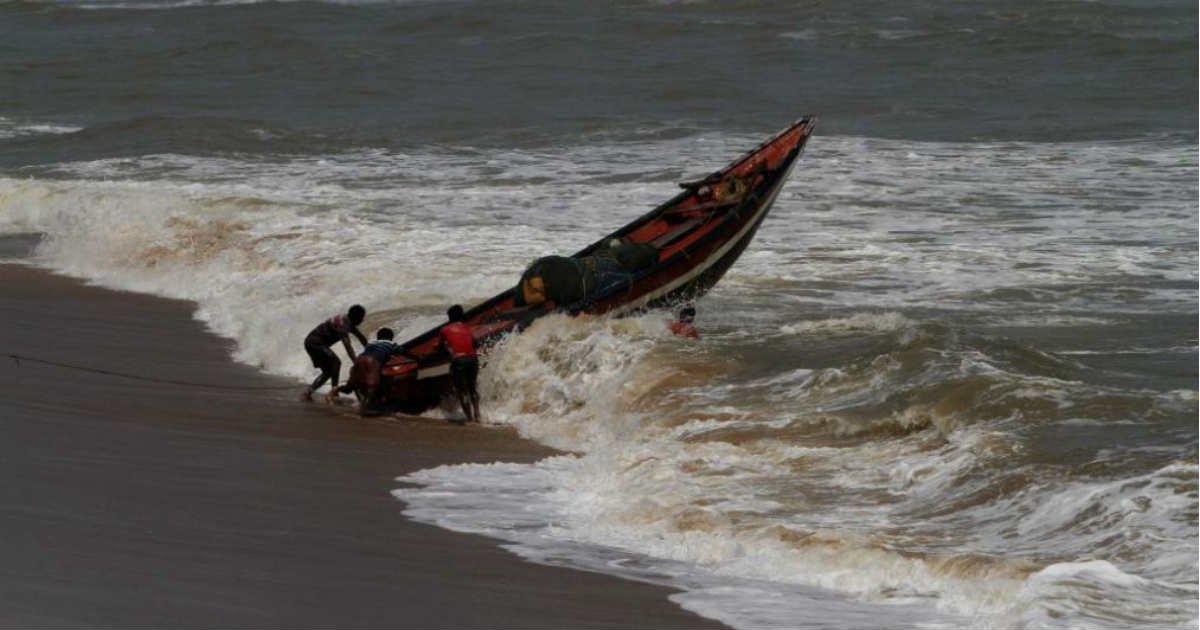 Cyclone Vayu has had some impact on Mumbai as well as strong winds and light rains have been reported in Mumbai on Wednesday. One casualty has been reported by India Today, where a hoarding fell on a 63-year-old man killing him.