Ousted Tata Group Chairman Cyrus Mistry accused directors at India's largest conglomerate of wrongfully dismissing him and warned that the tea-to-software giant may face Rs 1.18 lakh crore rupees ($18 billion) in writedowns because of five unprofitable businesses he inherited.
Mistry, who had been Tata's chairman for almost four years, was abruptly removed from his role on Monday for non performance without the opportunity to defend himself, the executive wrote in an e-mail on Tuesday to the board of group holding company Tata Sons Ltd., a copy of which was obtained by Bloomberg.
Defending his record, Mistry said he inherited a debt-laden enterprise saddled with losses and singled out Indian Hotels Co., Tata Motors Ltd.'s passenger-vehicle operations, Tata Steel Ltd.'s European business, as well as part of the group's power unit and its telecommunications subsidiary as "legacy hotspots," according to the e-mail.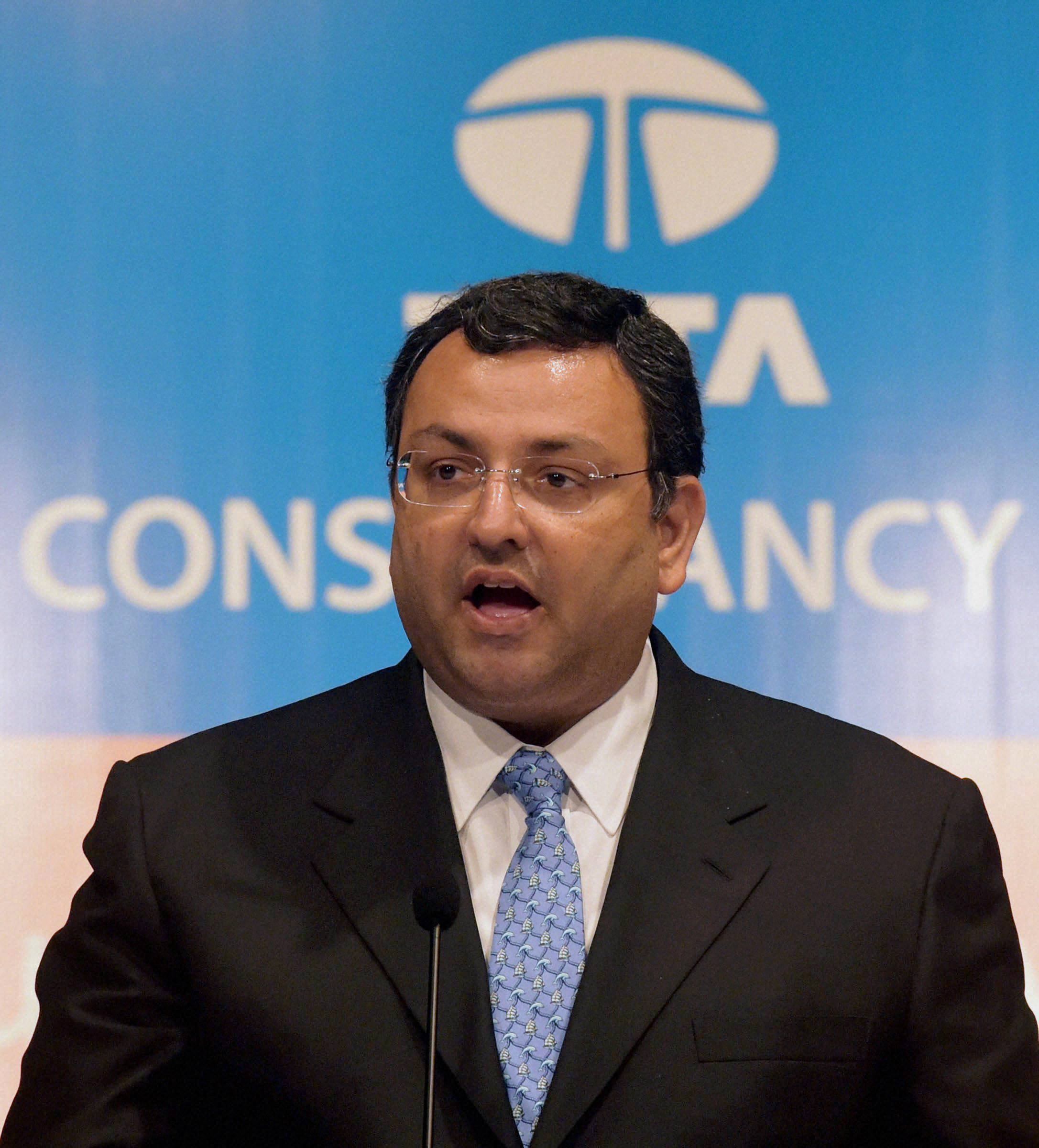 Despite plowing Rs 1.96 lakh crore — more than the net worth of the group — into those units, they still face challenges and realistically assessing their fair value could result in writing down about Rs 1.18 lakh crore over time, he wrote.
Representatives for Tata Sons and Mistry declined to comment on the letter.
The comments help shed light on the power struggle occurring at the $100 billion conglomerate in the run-up to Mistry's ouster, which stunned India's business community. Mistry had been pushing to transform Tata Group into a more prudent enterprise than the globetrotter that bought Jaguar Land Rover and steelmaker Corus Group Plc under Ratan Tata.
From the flop of the world's cheapest car — the Nano — to an ultra-mega power plant that had regulations changed on it, Mistry said he was trying to turn things around at the group since taking on the chairmanship. But he faced constant interference by his predecessor, Ratan Tata, to the point that he was pushed into becoming a "lame duck" chairman, according to the e-mail.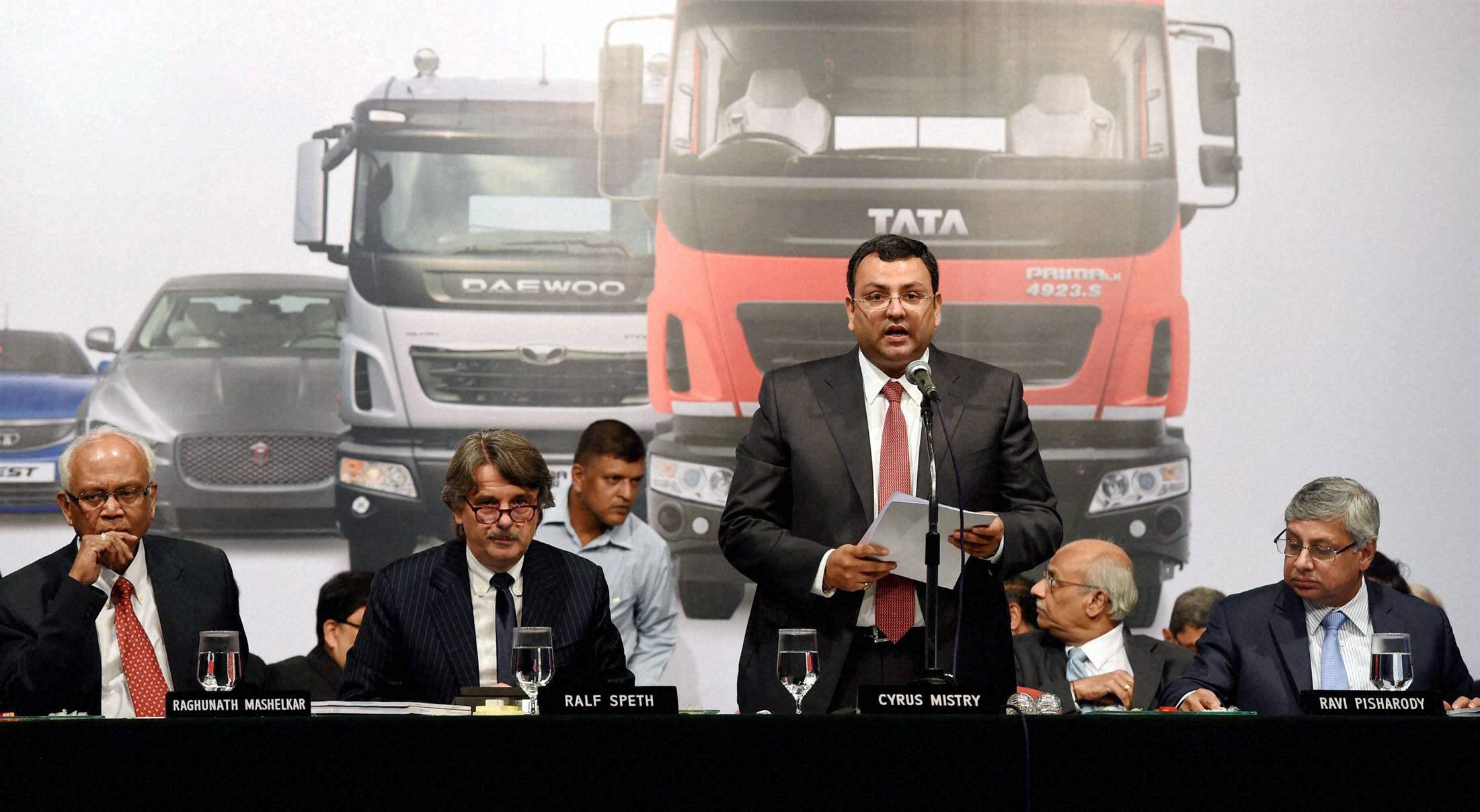 For example, Mistry signaled that the Nano — developed by Ratan Tata after he saw a family of four on a scooter on a rainy evening — should be scrapped as the project was consistently unprofitable and at its peak lost Rs 1000 crore.
"As there is no line of sight to profitability for the Nano, any turnaround strategy for the company requires to shut it down," Mistry wrote. "Emotional reasons alone have kept us away from this crucial decision."
On the telecom business, where Tata is currently embroiled in a spat with partner NTT Docomo Inc. over the payment of $1.17 billion for failing to uphold a contract, Mistry blamed his predecessor for striking such a questionable agreement.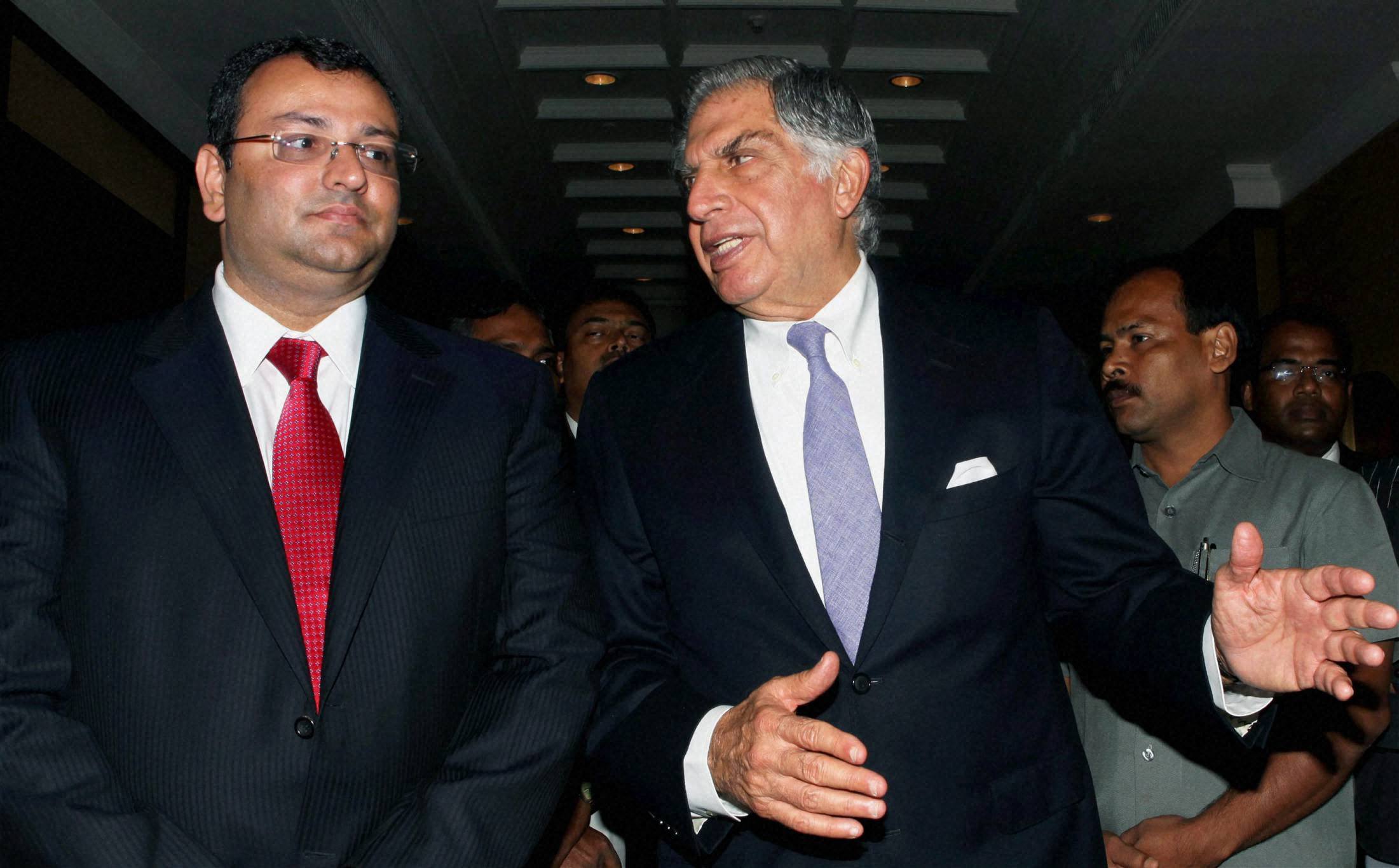 He wrote that an exit from the telecom business would cost as much as $5 billion, in addition to the payout to Docomo. Mistry said he had focused on increasing revenue at the telecom unit in the hopes of it being part of industry consolidation.
The former chairman also blamed his predecessor for problems at Indian Hotels, which runs the Taj chain. Mistry said that the unit had acquired a hotel in Mumbai at a highly inflated price that had forced the company to write down nearly its entire net worth. 
Overseas acquisitions, including an attempt to buy out Orient-Express Hotels — now Belmond Ltd. — had left a large debt overhang and forced the company to sell properties at a loss, Mistry wrote.
Tata Power Ltd. was hamstrung by overbidding for the Mundra Ultra Mega Power Plant that was dependent on low-priced Indonesian coal, Mistry wrote. The rules changed, resulting in losses and the project accounting for 40 percent of Tata Power's capital employed, he said.