Almost two months after being removed as the Chairman of Tata Sons, Cyrus Mistry has now resigned from all Tata Group companies. His resignation comes amidst the ongoing battle with Tata Sons and former Chairman Ratan Tata.
Hinting that he is 'shifting this battle to a larger platform,' Mistry on Monday said that his fight was not for a position but to reform the system.
"My efforts were aimed at reforming the system, which may well be the reason for my removal. Unknown to the world, I had confronted serious governance problems and ethical issues for a considerable period," his resignation letter read, reports The Times of India.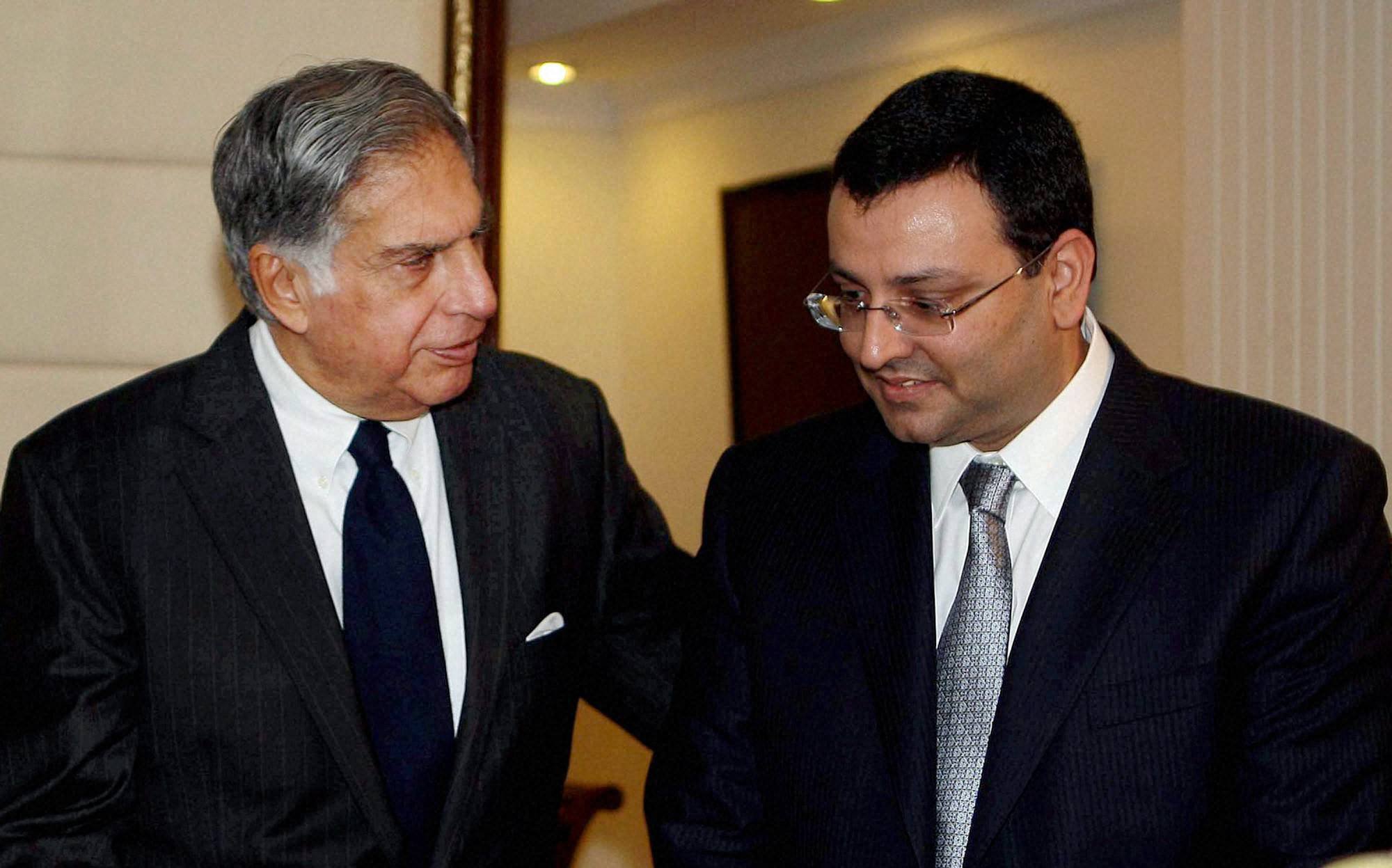 Recently,  Tata Consultancy Services Ltd (TCS) shareholders voted to remove Cyrus Mistry, then a director, according to the results of an extraordinary general meeting.
About 93 percent of TCS shareholders who cast their vote were in favour of removing Mr Mistry, the company said in a regulatory filing.
(Feature image source: PTI)