The war of words between Cyrus Mistry and Tatas appeared to have escalated on Tuesday, with the ousted chairman saying it was 'false and mischievous' to suggest that he acted on his own or without the knowledge of Ratan Tata on the Tata-Docomo matter.
A statement from Mistry's office says that all decisions on Tata-Docomo deal were taken with approval of Tata Sons Board and actions were consistent with every such collective decision.
Here is all you need to know of the whole issue:
What is the Tata-Docomo tussle all about?
DoCoMo had in November 2009 acquired 26.5 per cent stake in Tata Teleservices for about Rs 12,740 crore (at Rs 117 per share) with an understanding that in case it exits the venture within five years, it will be paid a minimum 50 percent of the acquisition price.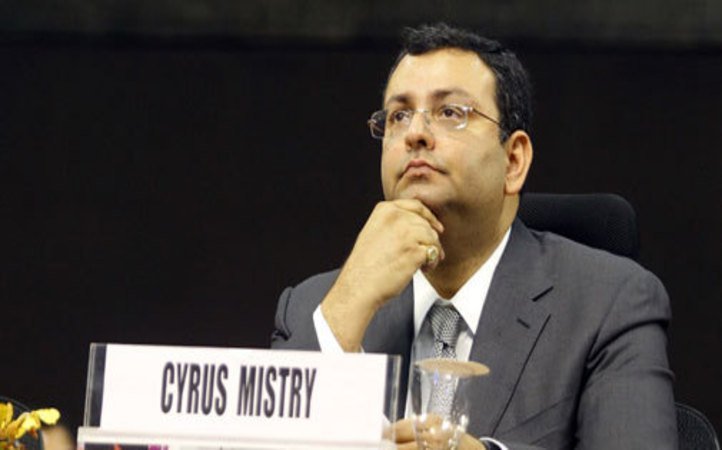 DoCoMo, in April 2014, decided to exit the joint venture that struggled to grow subscribers quickly and sought Rs 58 per share or Rs 7,200 crore from the Tatas.
But the Indian group offered Rs 23.34 a share in line with RBI guidelines that states that an international firm can only exit its investment at a valuation "not exceeding that arrived at on the basis of return on equity".
The Japanese firm then dragged the Tatas to international arbitration where it awarded USD 1.17 billion. Tata Sons has said they will resist enforcement of the arbitration award in India as also other jurisdictions as it has been barred by Indian law and public policy.
Why is Cyrus Mistry being blamed?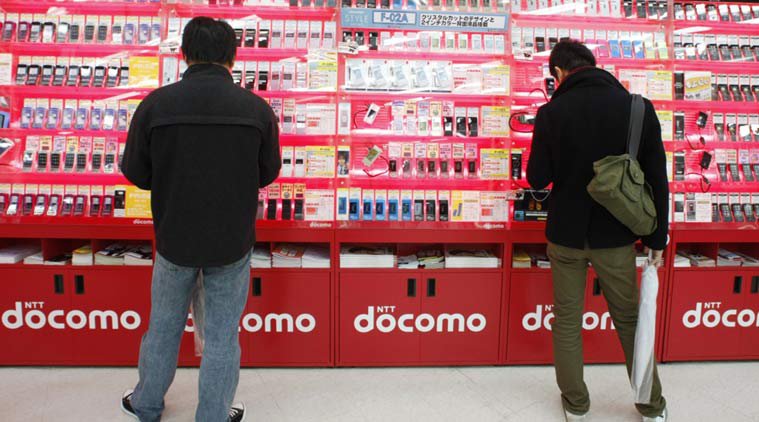 What does the statement from his office say?
"Insinuations that the Docomo issue was handled under the watch of Mistry in a manner inconsistent with Tata culture and values are baseless. The suggestion that Ratan Tata and the trustees would not have approved of the manner in which the litigation was conducted is contrary to what transpired"
 "Mistry had always mentioned that the Tatas should honour all commitments within the law. This stance is based on Tata Sons' board view and was always consistent with the series of board meetings in which the Docomo issue was discussed."
"All decisions were taken with the unanimous approval of the Tata Sons board. In fact, all decisions were collective decisions and the actions were consistent with every such collective decision."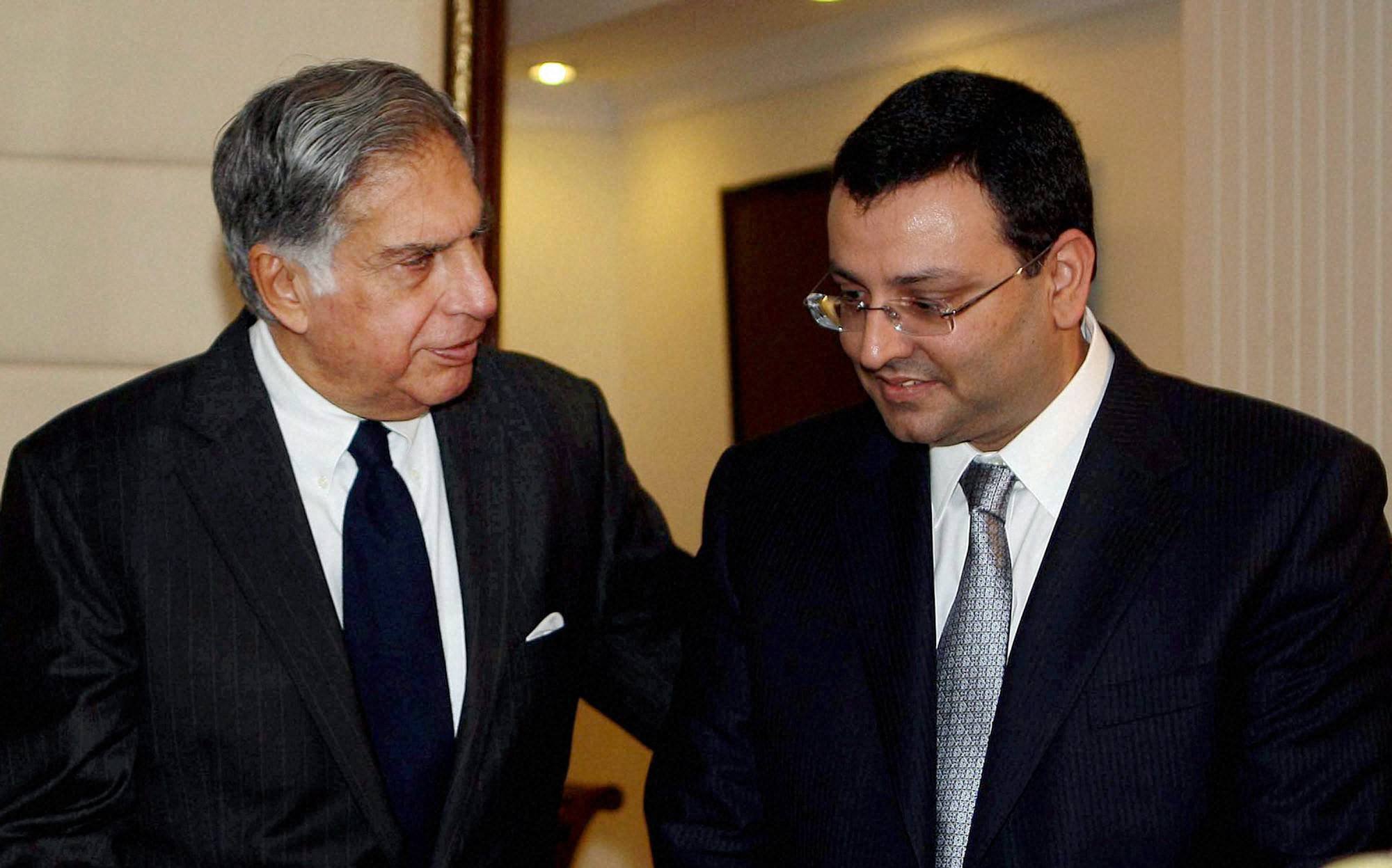 The statement by Mistry's office further said the Tatas under his leadership requested Docomo to join them in seeking approval of the Reserve Bank of India (RBI), which the estranged Japanese partner didn't agree. "Nevertheless, the Tatas applied to RBI for approval. Since RBI approval was not forthcoming, Docomo initiated arbitration. The award was passed in favour of Docomo and against the Tatas," it added.
"When Docomo sought enforcement of the award in the Delhi High Court, in order to show their bonafides, Tatas deposited a sum in excess of Rs 8,000 crore in court."
"Ratan Tata and NA Soonawala, Trustee also participated in the meeting with the legal counsel (who also happened to be a trustee of the Dorabji Tata trust) and who represented Tatas in the litigation. At all times, Ratan Tata and Soonawala concurred and approved the course of action adopted by the Tatas and as advised by legal counsel,"
"In light of the above facts, to suggest that Mr Mistry acted on his own, or contrary to 'Tata values', or without the knowledge and/or concurrence of Ratan Tata and Soonawala is as false as it is mischievous"