Czech scientists have opened a lab and are experimenting with growing food in environments with extreme conditions such as the climate of Mars.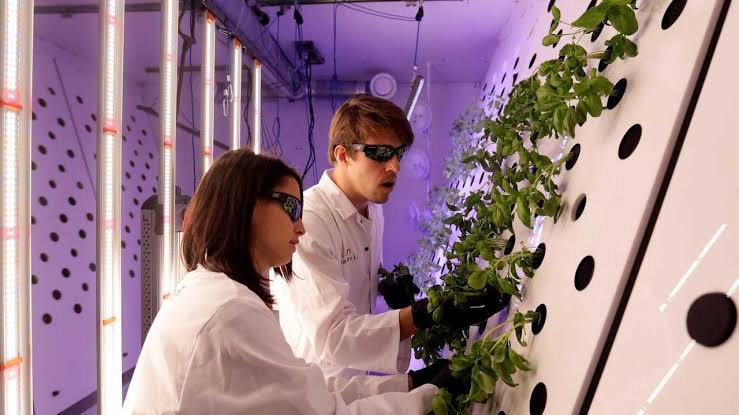 According to Firstpost, an experiment based on aeroponics, growing plants without soil and limiting water use,  was conducted by scientist Jan Lukacevic and his team at the Prague University of Life Sciences.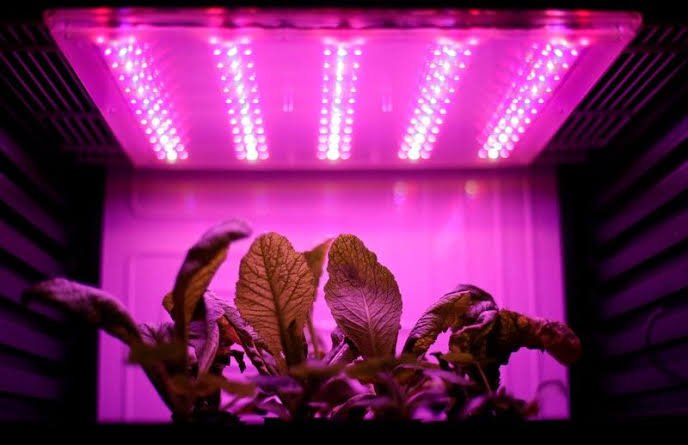 Lukacevic said that researchers are experimenting with light and temperature changes to get the desired results. The team has successfully grown mustard plants, salad leaves, radishes, basil and mint.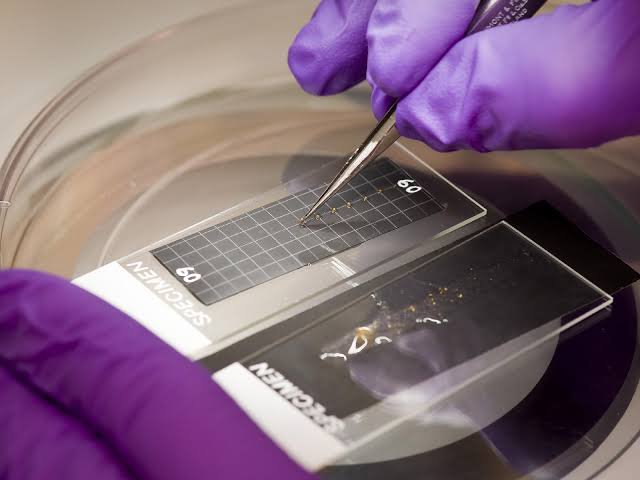 After eating the first harvest, Lukacevic said, 
They taste wonderful, because they grow in a controlled environment and we supply them with bespoke nutrients.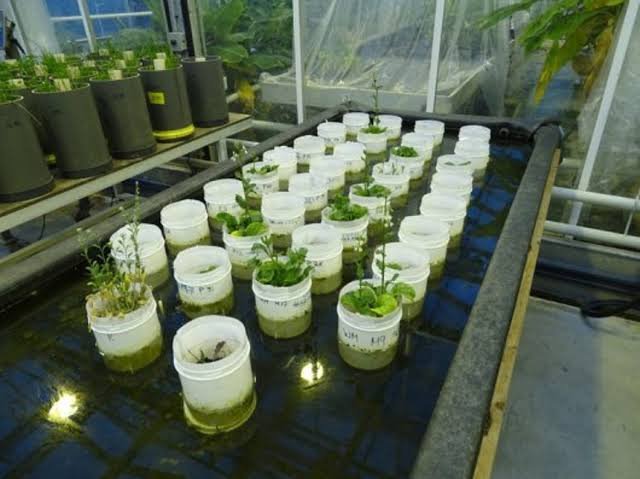 The main benefit of growing crop with this method is that it uses 95% less water compared to a normal method and it also saves space. While there is still a long way to go, it's a step in the right direction and Strawberries are the next crop that is planned.