Throwing a party on getting good results is the norm. But a father in Madhya Pradesh had other ideas. A father threw a lavish party after his son failed in the board exams.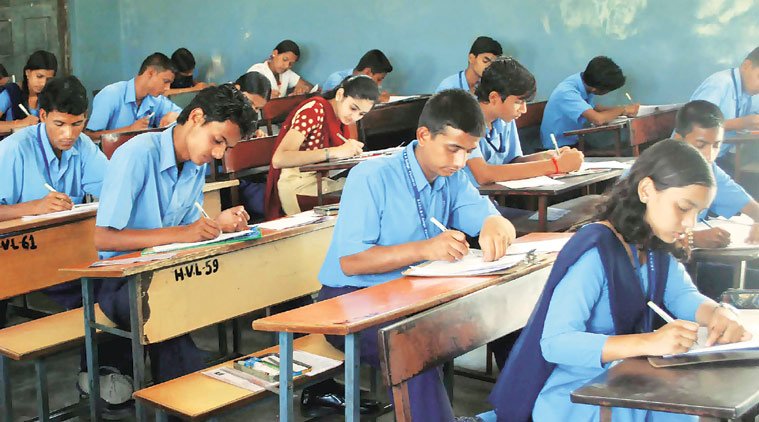 According to report by the TOI, a man from Sagar, Madhya Pradesh, held an impromptu party after his son, Ashu failed in Class 10 board examination, the results of which were announced on Monday.
The celebration had everything from firecrackers and sweets to a shamiyana and friends and neighbours came in large numbers to attend this odd celebration.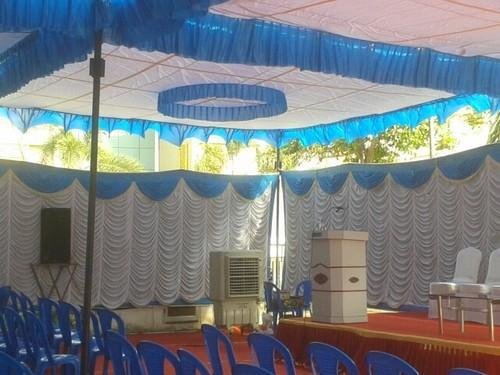 Surendra Kumar Vyas, a civil contractor, expressed his intention behind throwing this party was to motivate his son. 
After failing in exams, children go into depression and some of them even take the extreme step of ending their lives. I want to tell such children that boards are not the last exams. There is much more to come in life. My son can reappear in the exam again next year.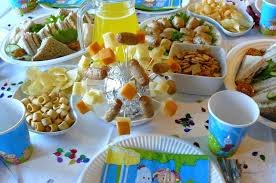 Not many parents think like that and this outlook of his father has had a positive impact on Ashu.
I appreciate my father. I promise to study more in the next academic session to pass with excellent marks.
Hope this incident gives a message to many other parents as several students await their results this month.