The lynching of Mohammad Akhlaq in Dadri near Delhi shocked the nation and has been in the news consistently, due to similar incidents taking place in other parts of the nation in the aftermath. But months before the chilling tale of a man being killed for his alleged diet made headlines, a man was beaten to death by a mob in Rajasthan's Birloka village for very similar reasons.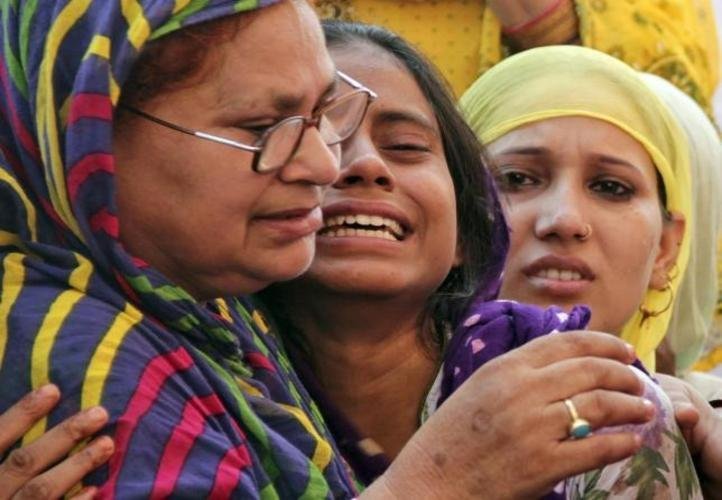 How it all begin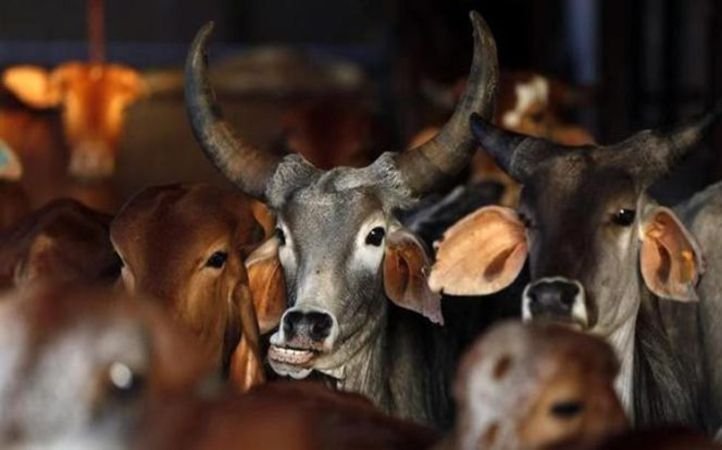 Abdul Ghaffar Qureshi who came to Birloka 35 years back to set up a meat selling business, first experienced problems few years ago, when a family living opposite to his shop objected to meat being sold, as reported by The Hindu . But the real trouble begin in Kumhari village nearby, where the Municipality rented a field for dumping cow carcasses as per routine exercise and 200 carcasses ended up at one place.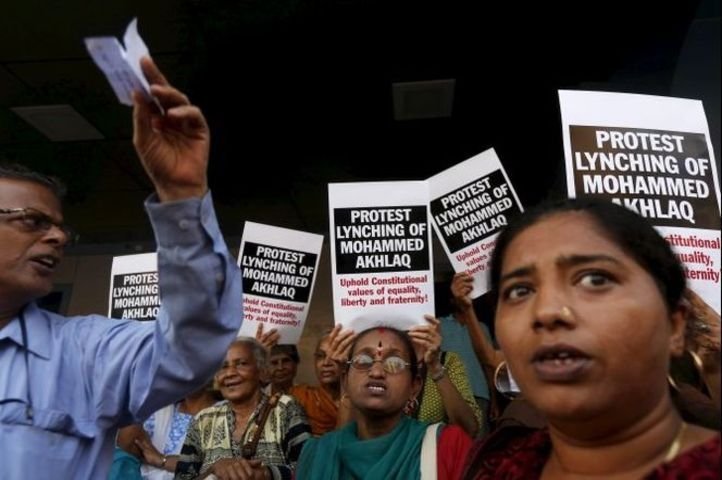 Unlike the speakers that were used to poison the environment in Dadri, here it was the social media as pictures of the carcasses were circulated on Facebook and Whatsapp. The message with the pictures spread the fallacy that these were carcasses of cows killed by Muslim butchers, and so the damage had been done for Qureshi.
How the horror unfolded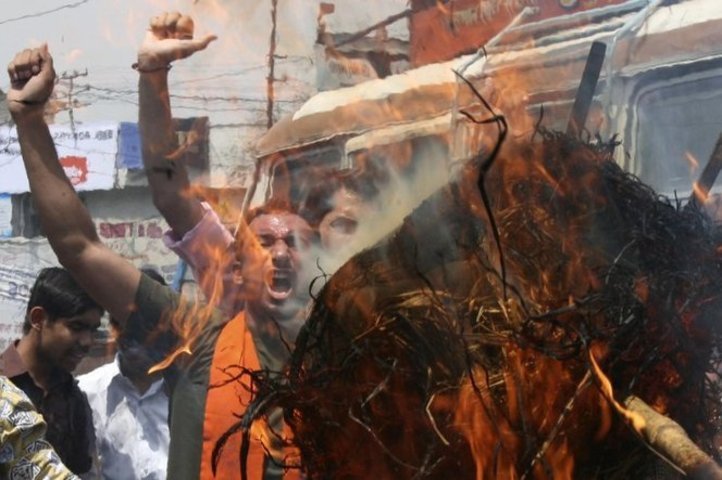 As the rumour spread like wild fire, thousands surrounded the dumping ground, as the well known commotion of a bandh and hate speeches followed. This served as an opportunity for Qureshi's neighbour who wanted him to leave the village and instigated the mob, a s the thousands descended upon his house and destroyed it after beating Ghaffar ruthlessly with rods and sticks. A neighbourhood family came to Ghaffar's rescue, but it was too late as he succumbed to the beating.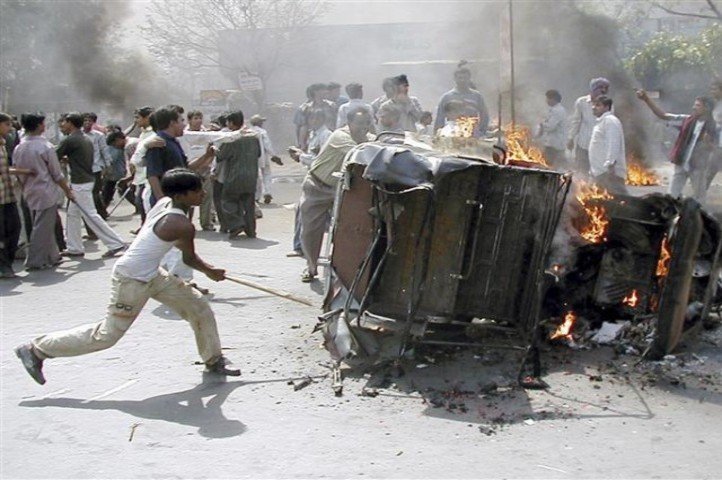 Kavita Srivastava of People's Union for Civil Liberties said, "Rajasthan is a livestock based economy and municipalities have appointed people to dispose of dead cattle. It is saddening that the current situation is volatile enough to make people shed blood over unconfirmed rumours."
Although Ghaffar Qureshi's family got a compensation of 8 lakhs from the government, justice seems wishful thinking as only three of the accused are in jail and seven remain absconding, and the case is going nowhere.