Another case of lynching over cows was reported in Shimla, Himachal Pradesh where a truck driver, Noman, was beaten to death for allegedly smuggling cattle.
Noman was found critically injured inside his truck when the police saw him on Wednesday, October 14. The incident was reported by the man's relative as mentioned in Catch News .
He was rushed to the hospital where the doctors pronounced him dead.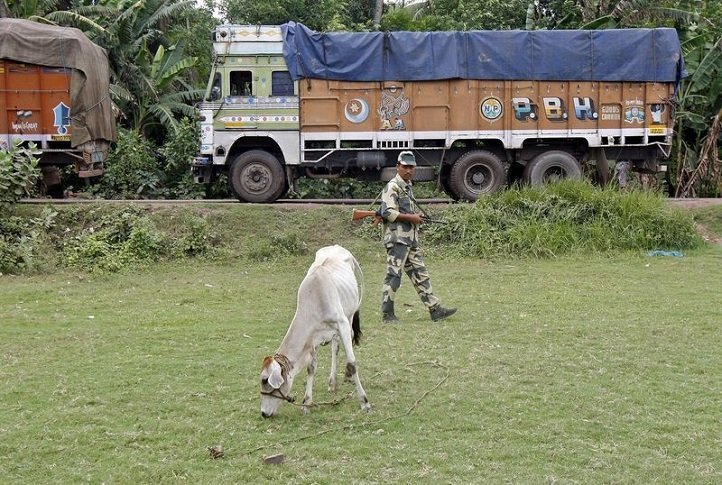 According to International Business Times , the police suspect Bajrang Dal's involvement in the slaying. The incident occurred just a few weeks after a man in Uttar Pradesh was beaten to death by a mob for consuming beef.
Meanwhile, four other trucks were caught carrying cattle. they have been booked under Himachal Pradesh Cow Slaughter Act and the Prevention of Cruelty to Animals Act. This time, however, no cows were dead or eaten. They were reportedly being smuggled, so why were they booked under Himachal Pradesh Cow Slaughter Act?