While appealing to politicians not to divide the country for the sake of power, the eldest son of Dadri lynching victim Mohammad Akhlaq has termed the Bihar verdict as a tribute to his father.
"There's no space for hate politics in our country. Today's result is a tribute to my father, and against hate and communalism. People should realise there is no gain in fighting in the name of religion. I appeal to all politicians not to divide the country for the sake of power," Sartaj, a corporal in the Indian Air Force, told The Times of India.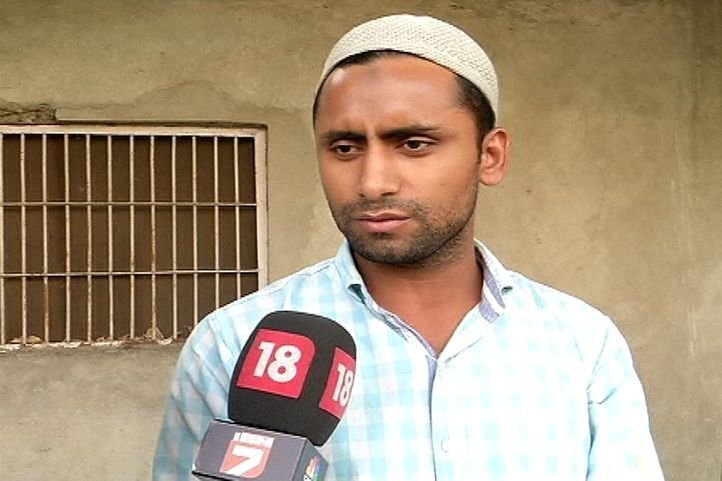 Source: IBN Live
As the trends starting showing that the BJP were losing ground in Bihar, the villagers in Uttar Pradesh's Greater Noida village of Bisada were glued to a TV set to follow the numbers till the final results were declared. However, this particular village followed the poll verdict eagerly because they had already witnessed the destruction wrought by the politics of hate. They didn't want anything even closely resembling a repeat of those dark days — not in Bihar and certainly not in UP.
The Sunday verdict is being popularly judged as Bihar's strong reply to the politics that the BJP indulged in.
May the defeat will serve as a stark reminder with lead them onto t a different path. The Nitish Kumar-led Mahagathbandhan swept to a landslide victory — winning 178 seats in a 243-seat House and granting the Chief Minister Nitish Kumar a record third term in office. Out of the NDA's total 58 seats, BJP bagged 53.
Read more: