The Dalai Lama may be a revered spiritual leader, but his latest statement proves that even the best of the lot are prone to regressive beliefs. 
In a recent interview with BBC, the Dalai Lama was asked whether he's open to the idea of a female successor. Here's what his response was.
If female Dalai Lama comes, then [she] should be more attractive. People, I think, prefer not see that [unattractive] face. 
Dalai Lama thinks if his successor is a female, she should be attractive.
Why?
Because,
"Dead People I think prefer not to see a 'dead face'."
He literally said that.pic.twitter.com/OmPyZ1zDkr

— Zainab Sikander (@zainabsikander) June 28, 2019
This seems to be a belief he has upheld since his 2015 interview where he said an unattractive female successor would be of "not much use".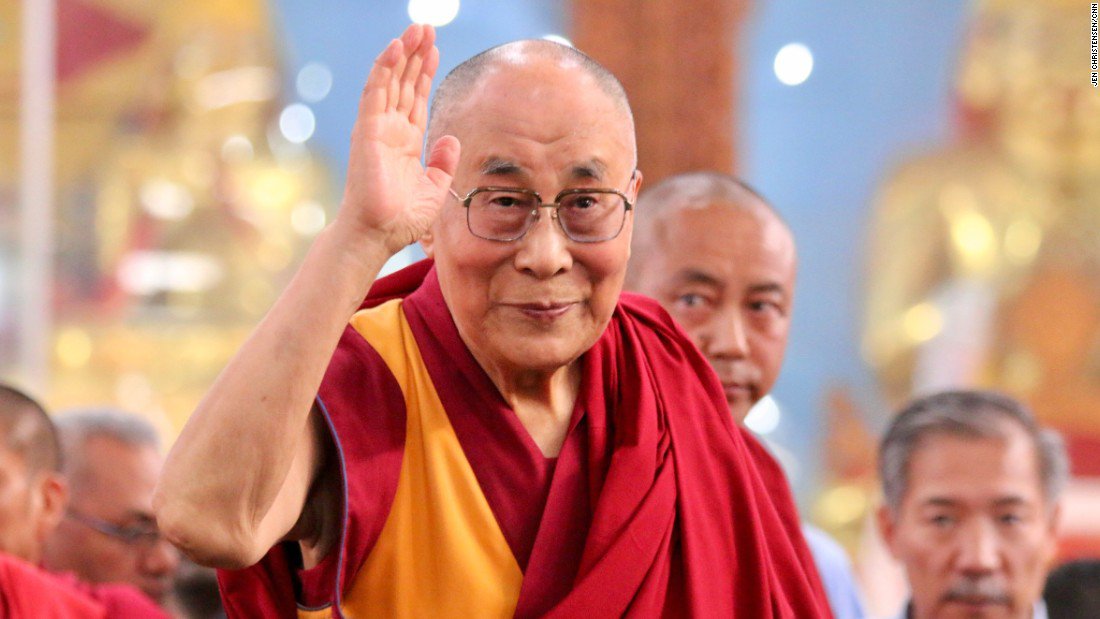 When interviewer Rajini Vaidyanathan interjected saying his words seemed like he was objectifying women, he said,
Real beauty is inner beauty, that's true. I think the appearance is also important. 
His problematic streak continued when he voiced his opinion on migrants and refugees. He himself being a refugee in self-exile for years had this to say,
A limited number is OK. But for the whole of Europe to eventually become a Muslim country? Impossible. Or an African country, also impossible. 
The Dalai Lama says he's a believer in the spirit of the European Union and supports the UK #remaining – but one of his quotes was once used in a poster for the #leave campaign. And it's a controversial one. I asked him about this – and the answers are surprising. pic.twitter.com/4CdT7VfM1H

— Rajini Vaidyanathan (@BBCRajiniV) June 27, 2019
This comment by the Dalai Lama is both Islamophobic and racist. He forgets that "Europe" as we know it is a product of colonisation. People of African origin coming to Europe can say to white supremacists in Europe, "We are here because you were there"! https://t.co/j2Du4m9PzW

— Kavita Krishnan (@kavita_krishnan) June 27, 2019
Amidst his less than favourable comments, there was one redeemable moment when he condemned the Trump administration by saying that his emotions are "a little bit too complicated." 
He also criticised the US President's "America First" motto and said the US needs to "take the global responsibility".