Chinese hardliners have parts of their brains missing, exiled Tibetan spiritual leader the Dalai Lama said in an interview aired this week, comments likely to infuriate Beijing, which views the Nobel Peace laureate as a dangerous separatist.
The Dalai Lama, who fled into exile in India after a failed uprising against Chinese rule in 1959, denies espousing violence and says he only wants genuine autonomy for Tibet.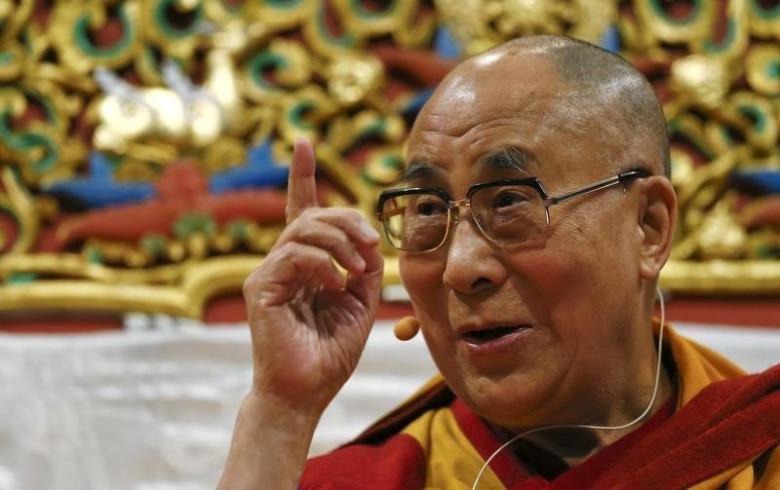 The animosity between the two sides, and their rivalry for control over Tibetan Buddhism, is at the heart of the debate about reincarnation.
Speaking to U.S. comedian John Oliver in India's northern town of Dharamsala, where the exiled Tibetan government is based, he also said he might be the last Dalai Lama.
"Very possible," he said. "If I become the last Dalai Lama, I feel very happy."
Tibetan Buddhism holds that the soul of a senior lama is reincarnated in the body of a child on his death.
China says the tradition must continue and its officially atheist Communist leaders have the right to approve the Dalai Lama's successor, as a legacy inherited from China's emperors.
The Dalai Lama has suggested previously the title could end with him, when he dies. China accuses him of betraying, and being disrespectful of, the Tibetan religion, by saying there might be no future reincarnations.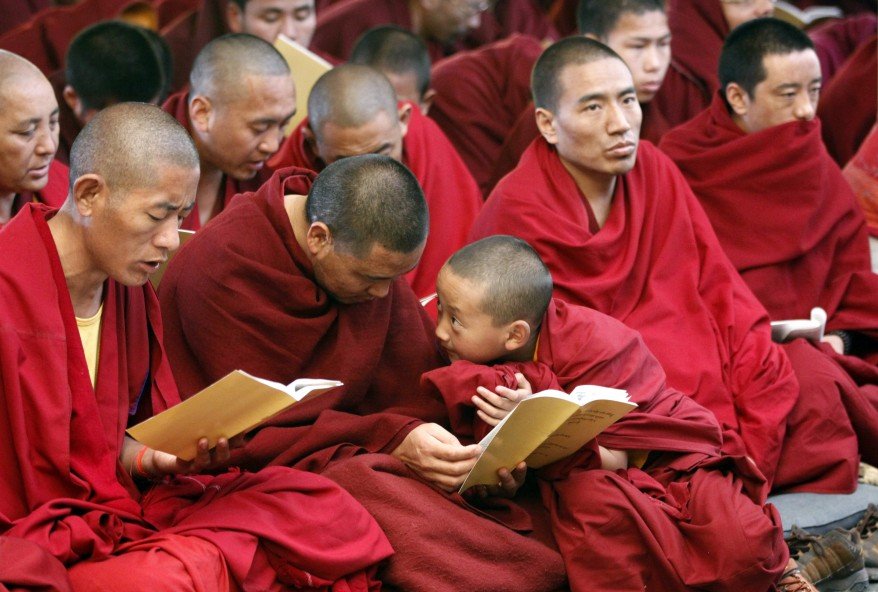 Asked if he was worried China might appoint its own Dalai Lama, the spiritual leader said it would be foolish.
"Our brain usually, you see, has the ability to create common sense," he said. "The Chinese hardliners, in their brain, that part of the brain, is missing."
China's Foreign Ministry did not immediately respond to a request for comment.
Tibet's delegation to the annual meeting of China's parliament, which opened on Sunday, is likely to hold a news conference some time this week. Such meetings tend to be dominated by the issue of the Dalai Lama.
(Feature image source: Reuters)