Dale Steyn will now think twice before doing a good deed. Especially if a snake is involved. The South African pacer was travelling in his car in a national park near Johannesburg when he thought what he saw was an injured house snake.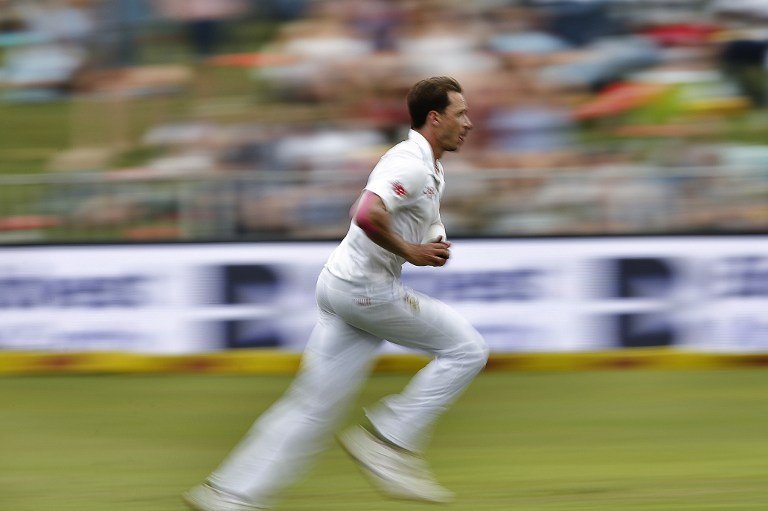 On closer inspection, it turned out to be a spitting cobra — a deadly snake which, as it name suggests, doesn't need to get to close to an intruder to attack. 
"So this poor guy was hit by a car, we stopped to move him out the road thinking it was a brown house snake," Steyn wrote on his Instagram, posting a video of his experience.
"Got a little too close and then realized what we were actually dealing with! Mr Black Mamba! This post is not to show how brave we were, it's to show that if you don't know what you dealing with then best you leave it alone! Lesson learnt! #wildouthere #blackmamba," he added – before clarifying later that it was a Mozambique spitting cobra.
Feature image source: Reuters