Now hold your horses. The King of Bhangra hasn't gone bonkers.
So Daler Mehndi just dumped three buckets of icy water on his head. We're not even kidding. See it for yourself.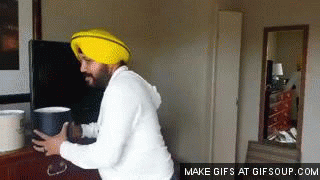 He did this because a little girl called Arya from New York challenged him to the ALS Ice Bucket Challenge.
What exactly is the ALS Ice Bucket Challenge?
The ALS Ice Bucket Challenge dares nominated participants to be filmed having a bucket of ice water poured on their heads.
A common stipulation is that nominated people have 24 hours to comply or forfeit with a charitable donation to the ALS Association in the United States. It went viral throughout social media in the west around the end of June this year.
The ALS Association is an organization which encourages scientific research, volunteerism and charity to find a cure for ALS (Amyotrophic Lateral Sclerosis), more commonly known as Lou Gehring's disease. ALS is the most common of the five motor neuron diseases and affects a lot of people in India as well.
A lot of famous people have already "taken the plunge." Like,
Robert Downey, Jr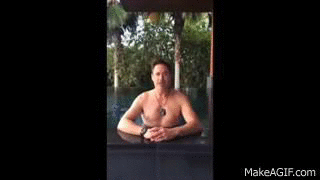 Mark Zuckerberg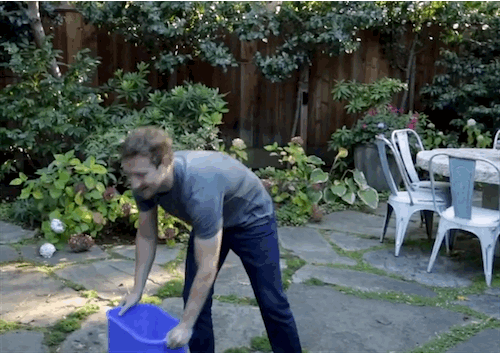 Bill Gates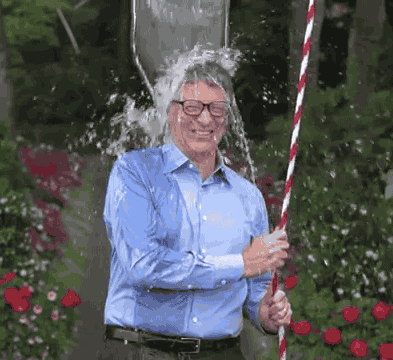 & Jim Parsons (Sheldon Cooper from the Big Bang Theory)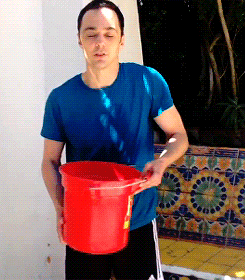 Daler Mehndi, who is now the "Darling Of The Indian Internet," being big hearted and all, took Arya up on her challenge and responded magnificently!