A video of a Dalit's body being lowered to the riverbank for cremation went viral on the internet in the Narayanapuram Dalit Colony in Tamil Nadu.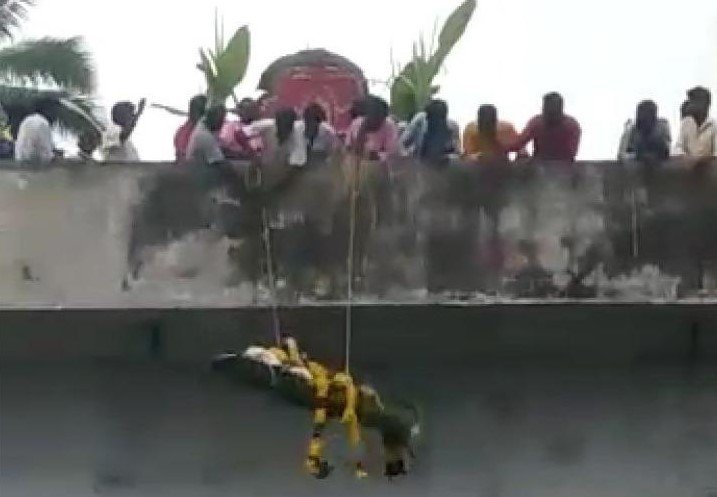 Denied the right to cremate the dead on the banks of the Palar river, due to encroachment by two upper-cast Hindus, Dalit villagers are forced to drop their dead in the same manner for the past four years, reports the Times of India.
The body belonged to a villager Kuppan, aged 55, from the same village. He died in a road accident.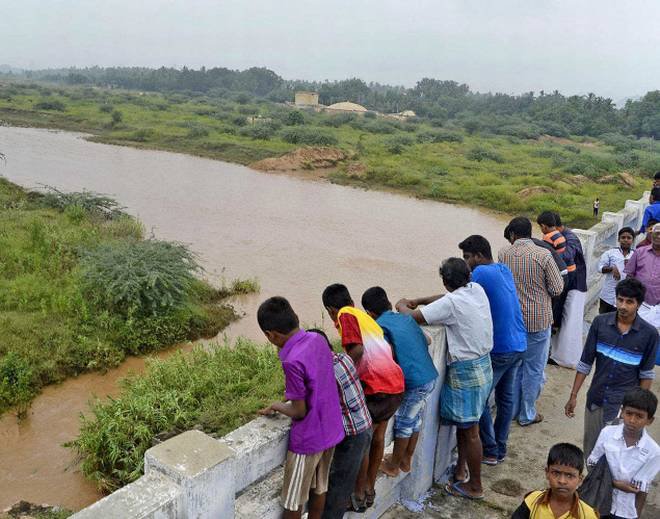 After the construction of the Arsalanthapuram-Narayanapuram bridge in the village area, people from other castes encroached the other side of the bridge leading to the river. 
They have further denied moving rights to the dalits forcing them to cremate their dead in a ghastly manner. 
The deceased's cousin, Vijay, spoke to media and said: 
On Saturday, when we tried to take my uncle's body through the land strips, watchmen guarding it refused us entry. Fearing clash, villagers used a cradle to drop the body from the bridge and cremated it.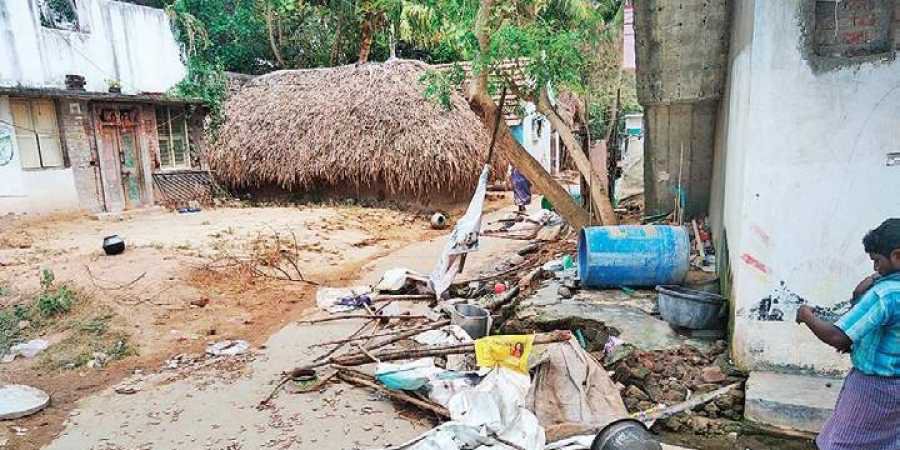 Krishnan, a Dalit Colony resident believed it was the lack of space that forced them to bury their dead in this manner. He said: 
As we have been denied entry, we are using cradles to lower the bodies from the bridge. Over the past four years we have cremated bodies like this. Kuppan was the latest. 
The plight of the Dalit community grows multifolds since they have not been offered help from any section or corner of the society. 
Moreover, they have been snatched of their basic right of burying their dead with respect.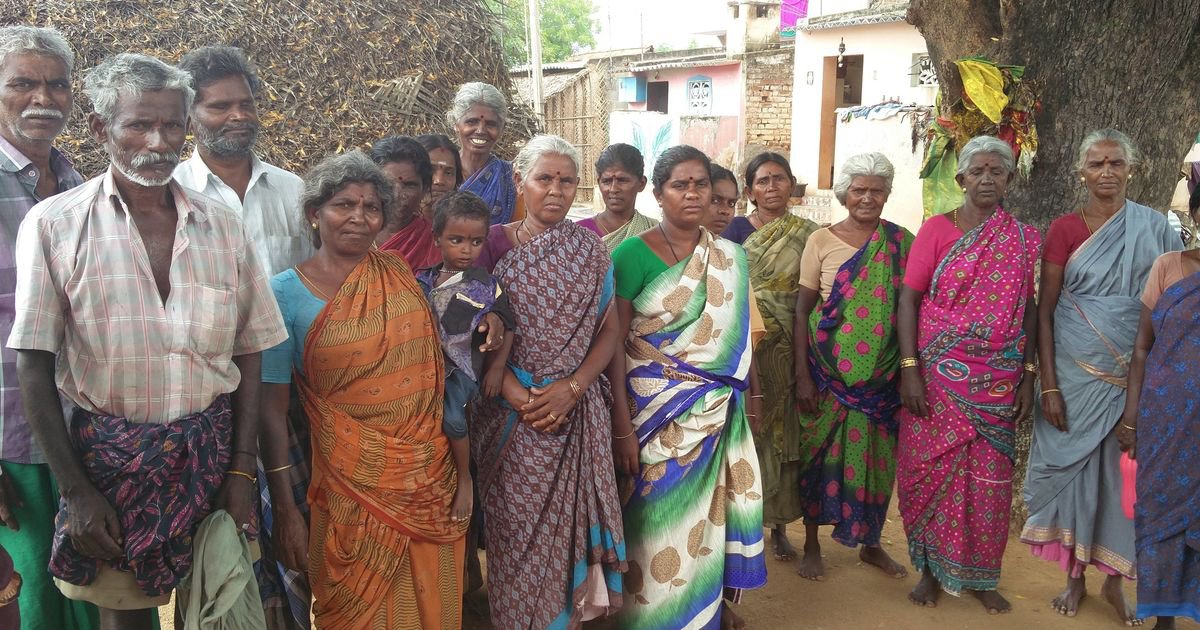 When contacted, Vellore collector, A Shanmuga Sundaram said that a revenue team is probing the issue and appropriate action will be taken against those found guilty.