Sagar Shejwal, a nursing student who came home to Shirdi, Maharashtra to attend a wedding, was killed by eight men on May 16, over a ringtone.
The assailants had brutally beaten him up, dragged him out on the road and repeatedly ran their bikes over his body to ensure his death, just because he had a Dr Bhimrao Ambedkar song on his mobile phone as the ringtone, reports The Hindu .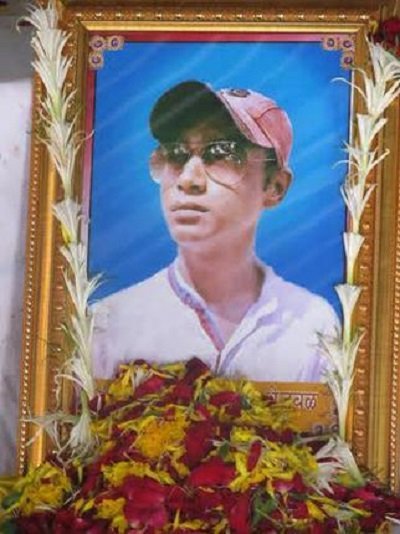 On that very day, around 1:30 pm, Sagar went to a nearby beer shop with two of his cousins.
"Eight youths were sitting at a table at the shop. When Sagar's mobile rang with the Ambedkar song as its ringtone, the youths told him to switch it off. In a police statement, the cousin has described the song as Tumhi kara re kitihi halla / Mazbut Bhimacha quilla [Shout all you want / Bhim's fortress is strong]. An altercation ensued and the assailants hit Sagar with a beer bottle and started kicking and punching him. Then they dragged him out, put him on a motorbike and took him away to a nearby forest. They crushed him under the bike. Sagar's body was found around 6:30 pm in a naked state near Rui village. The cause of death was multiple fractures. The autopsy says Sagar sustained around 25 injuries. He died between 2 and 4 pm," said Vivek Patil, Deputy Superintendent of Police.
The shop's CCTV camera captured the whole 21 minutes of brawl inside the shop.
Sagar's cousins who succeeded to get away, went to the police asking for help, the beer shop manager also called up the police to seek help, in response the police denied going out to look for Sagar without an AC car.
"I called the police at 1.45 p.m. when the youths were beating up Sagar, but for a long time they did not come," said Sandeep Ghorpade, manager of the beer shop.
"Only our relatives were looking for Sagar. No police vehicle was in sight. The body was also discovered by family members," said complainant and Sagar's cousin Satish Gaikwad.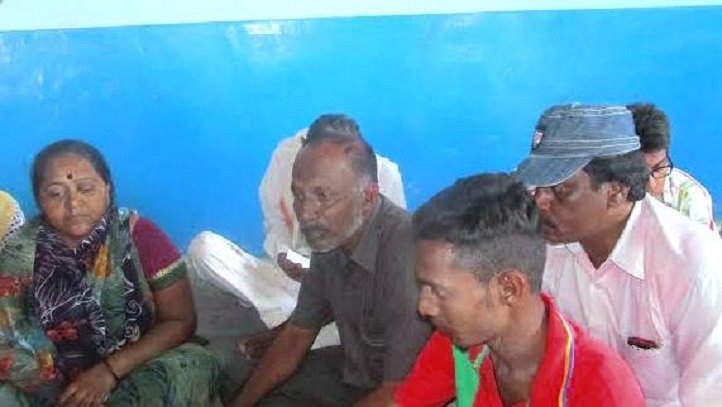 Sagar's death not only points at the unnatural level of anger among the youth but also is a proof of how the common men are denied basic assistance by the police.
As per the Shirdi police authority, an inquiry has been started against the on duty officials, i nspector Pramod Wagh and constable Sharad Kadam.
Four of the eight assaulters have been arrested under the Sections 302 (murder), 395 (punishment for dacoity), 201 (causing disappearance of evidence of offence), 109 (punishment of abetment) of the Indian Penal Code and Sections 3 (2) (v) and 3 (1) (x) of the Scheduled Castes and Scheduled Tribes (Prevention of Atrocities) Act. The other four are still absconding.
"I can understand that they hit him. Quarrels can happen anytime, but look at the brutality of the act. Why would they do this on such a trivial matter?" Sagar's father Subhash Shejwal said.