In a shocking instance of caste prejudice in Karnataka, 100 out of 118 children in a government school have switched to other schools, just because the cook appointed to prepare the mid-day meals happens to be a Dalit, reports The Indian Express .
The exodus of students began after 34-year-old Radhamma, who happens to be from a scheduled caste, was appointed as the cook at the Government Higher Primary School in the Kagganahalli village in Kolar district.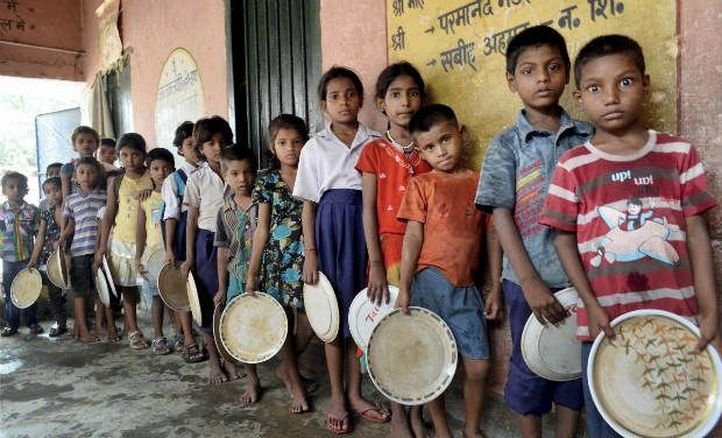 "All the students have left due to pressure from the upper castes in the village. Nobody is willing to have food prepared by me. Even students belonging to my caste have been forced to leave the school," Radhamma said.
Radhamma joined the school in February 2014. The number of students in the school fell from 118 to 58 by June 2014, and has since dwindled to just 18 students by the end of June 2015. Most of the children who left the school have joined other government schools in neighbouring villages.
Another Dalit villager explained why others were opposed to Radhamma cooking meals for their children. Radhamma's family was among four that has been boycotted for celebrating a festival at a place demarcated for upper castes .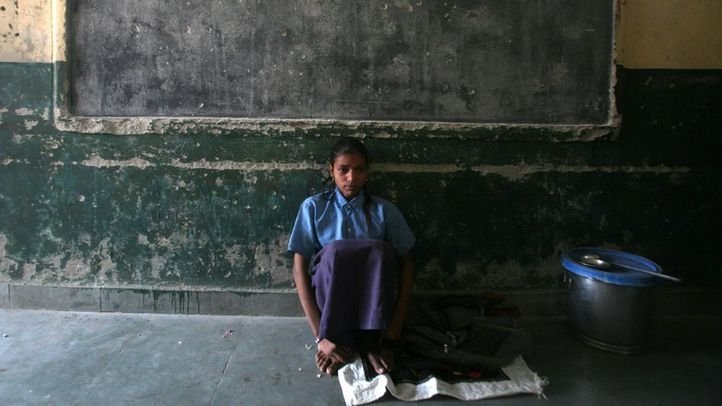 The parents of the 18 remaining students presently have only one condition for keeping their children in the school: Radhamma should not prepare the mid-day meals.
Authorities have said that they have decided to stop the mid-day meals in the school as a result of the conditions imposed by the parents. And while the school has stuck by Radhamma so far, there's one major worry: if the number of students in the school falls below 10, it can be shut down.