A 35-year-old Dalit man was beheaded allegedly by a primary school teacher who accused him of rendering "impure" a flour mill by using it before the upper caste villagers in Uttarakhand's Bageshwar district, a senior police officer said.
Sohan Ram died when he was assaulted with a sickle by Lalit Karnatak after he protested an insulting remark against his caste, informed Bageshwar SP Sukhbir Singh.
The accused was arrested on Thursday and sent to Almora jail on Friday morning, the SP said, adding that he was charged with murder and under provisions of the SC and ST (Prevention Of Atrocities) Act.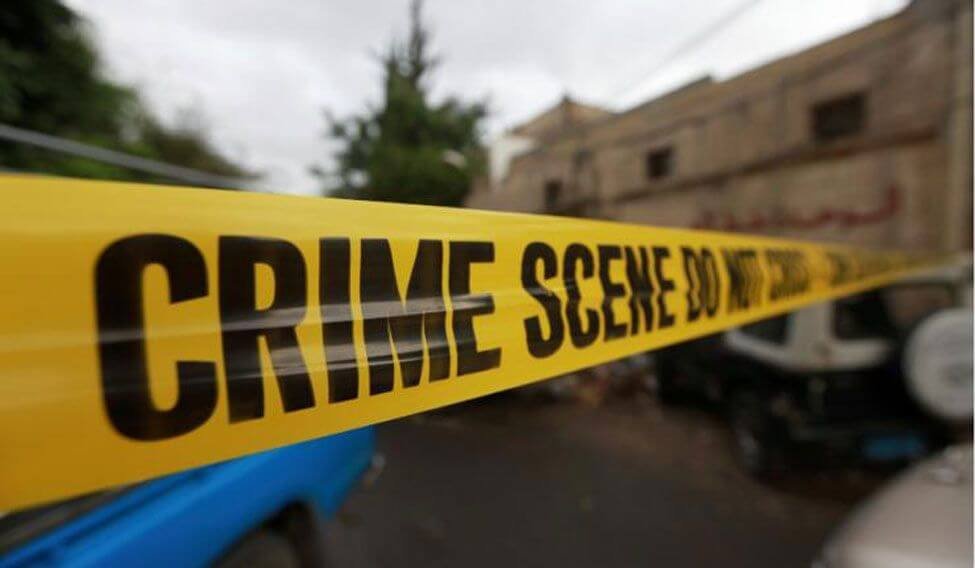 The incident occurred on Tuesday evening in Kadaria village of Bageshwar bordering Pithoragarh. The victim Sohan had gone to a flour mill owned by Kundan Kumar Singh to take back his wheat flour, the SP said.
When Lalit, who teaches at a primary school in a neighbouring village, saw Sohan at the flour mill, he made an insulting remark on his caste, saying the flour mill had been "rendered impure" by him. As Sohan protested, Lalit attacked him with a sickle on the neck in a fit of rage, beheading him.
According to villagers, both Dalits and upper castes had been using the mill. But in view of the ongoing Navratri festival the upper castes had issued a diktat to the Dalit families to use the mill only after flour has been prepared for offering to deities.