Casteism is undoubtedly the biggest evil in Indian society. It has been for thousands of years and as much as it pains to say this, the situation hasn't got much better.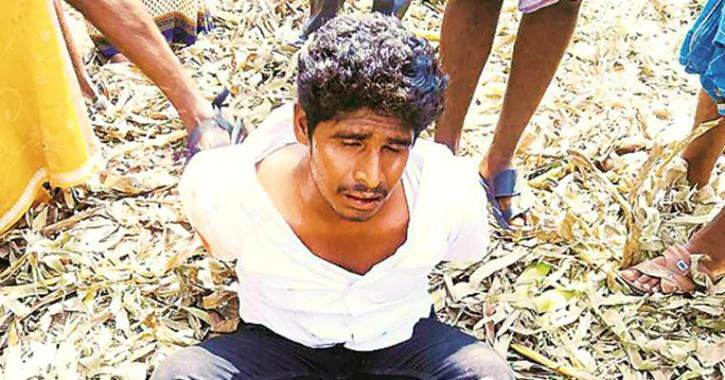 In Karnataka, another such incident has occurred, a mob of angry men is seen thrashing a man with sticks and shoes after he is pinned to the ground.
According to NDTV, the man was stripped on Saturday and thrashed along with his family. And all this happened to him because he had touched the bike of an 'upper-caste' man.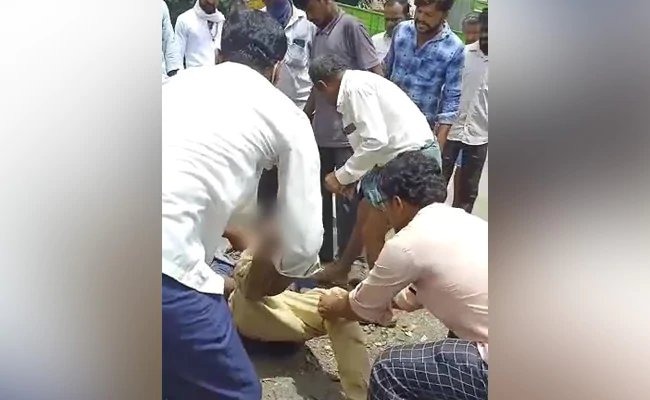 Speaking to reporters, senior police officer Anupam Aggarwal said: 
An atrocity case was reported in Talikote yesterday about assault on the Dalit Man from Minaji village. It was alleged that when he accidentally touched the bike of a man who belonged to the upper caste that he and his family members were assaulted by some 13 men. 
This heinous act has also caught the attention of people on Twitter.
Meanwhile, 13 people have been named in the police complaint made by the victim. The case has been registered under SC/ST Act and sections 143,147, 324, 354, 504, 506, 149 of Indian Penal Code (IPC).