Discrimination on the basis of caste, creed, religion and gender is not new in India. The roots are deeply connected to the past as well as to the present in the form of heirs, who meticulously take forward the bizzare and disgusting "customs of hatred" to the next generation.
Recently, in one of such incidents, a 12-year-old dalit student was beaten up by a school teacher for touching a plate, meant for non-dalits.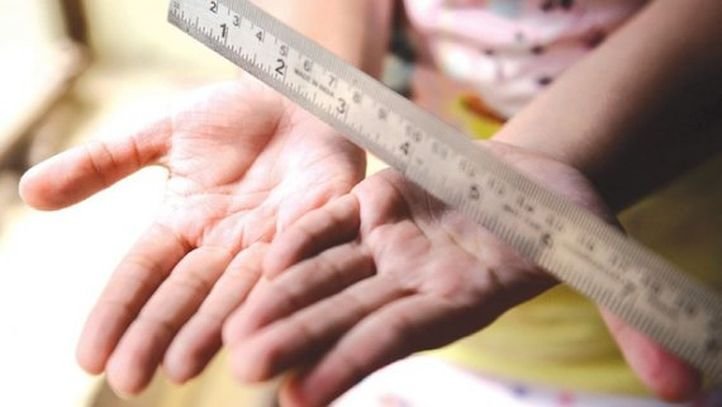 The shocking incident has taken place in the Berdo Ka Bas panchayat in Jodhpur's Osian block, Rajasthan. Although the teacher got arrested after the incident, the elder brother of the victim received death threats from local Jat youths, reports The Indian Express .
According to reports, there are many such incidents of discrimination that have occurred in the past at the same school.
However, the temporary headmaster of the school refuses to admit any wrongdoing. He counter-alleges that the Dalits cook up such stories because they are strict.
On June 13, a minor dalit girl was allegedly beaten up by higher caste women in Ganeshpura village of Chattarpur district in Madhya Pradesh after the victim's shadow fell on a muscleman belonging to their family.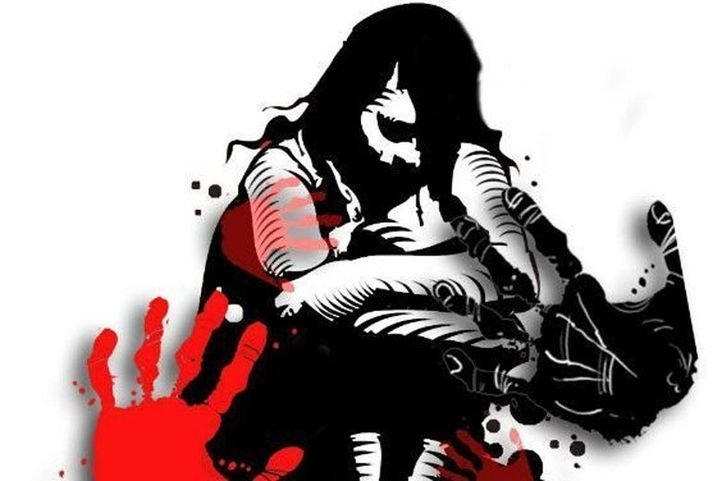 Source: PTI
In West Bengal, a teenager was hacked to death on before a 'khap' panchayat in Bankura district of West Bengal for being in love with his neighbour's daughter in the month of September. The murder was executed for not adhering to "existing norms" which only accepts legal marriage arranged by parents.
Diktats leading to honour killing has affected many lives across many states. According to a report , more than 1000 young people are killed in India, every year.
Even on the basis of gender, discrimination is widely done by citing reasons like menstruation. Many temples in India don't allow menstruating women to enter the premises.
Our leaders talk about making India completely digital and project it as one of the progressive countries which aspires to set an example for all. But what they need to know is that a progressive nation can't be built in the backdrop of rituals that represent discrimination. Resolving issues at the grass root level can only help in comprehensive growth and would ultimately lead towards a progressive future.