Dalits in Gujarat are under attack from upper-caste men for the absurdest of reasons: sporting a moustache!  
In two separate incidents, on September 25 and September 29, two Dalit men of a village near Gandhinagar in Gujarat were allegedly thrashed by members of Rajput community for "sporting a moustache", NDTV reported.
Only days later, on October 3, a 17-year-old Dalit boy was stabbed on his way back from school, allegedly by upper caste men for sporting a moustache. The boy told The Indian Express that he was assaulted on September 25 also, when he was with Piyush Parmar (24) who was attacked, allegedly by Darbars, for sporting a moustache.
These seemingly bizarre yet brutal attacks have resulted in a unique form of protest. Dalits have started a social media campaign showing off their moustaches on Facebook and Twitter.
To protest against the rising number of casteist attacks, many used the hashtag #JativaadMurdabad (Down with Casteism) along with their photos.
Many Dalits in Gujarat and elsewhere have also adopted an image of a twirled moustache with Mr Dalit written underneath as their WhatsApp profile picture.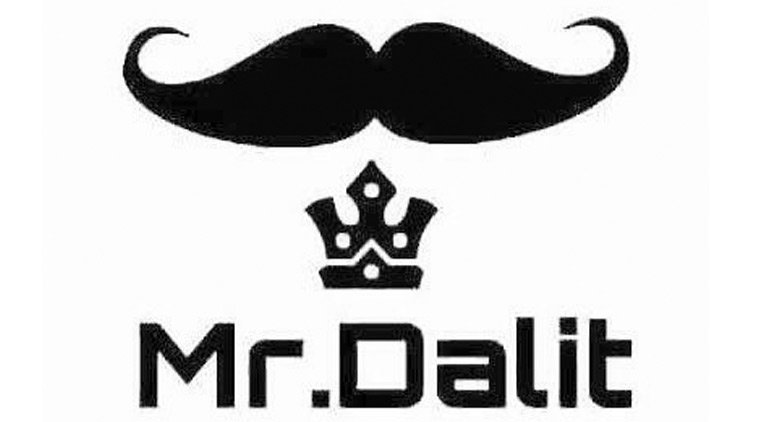 Attacks on Dalits have been on the rise in Gujarat in the run-up to the Assembly elections scheduled later this year. On Saturday, September 30, a 21-year-old Dalit man was beaten to death allegedly by upper caste men, for attending a garba event, in Gujarat's Anand district. Police said all eight accused in the case have been arrested, reported The Indian Express.