"Let's not forget Bond is a lonely, sexist misogynist," said an obviously disgruntled Daniel Craig during a press tour promoting the latest James Bond flick Spectre , due for release on November 6. From the looks of it, Spectre is likely to be Craig's last appearance as Bond, and so he's treating the rounds of press he's subject to leading up to the premiere with ultimate disdain. The patent British bone-dry humour was in place during an interview with Red Bulletin .
Craig has quite a few not-so-flattering things to say about his character, one of the most beloved figures in the history of film. Here's presenting Craig's total lack of enthusiasm for the new Bond. This is not for the weak-hearted and specially not for those on Team Bond .
1. The name's Craig. Daniel Craig.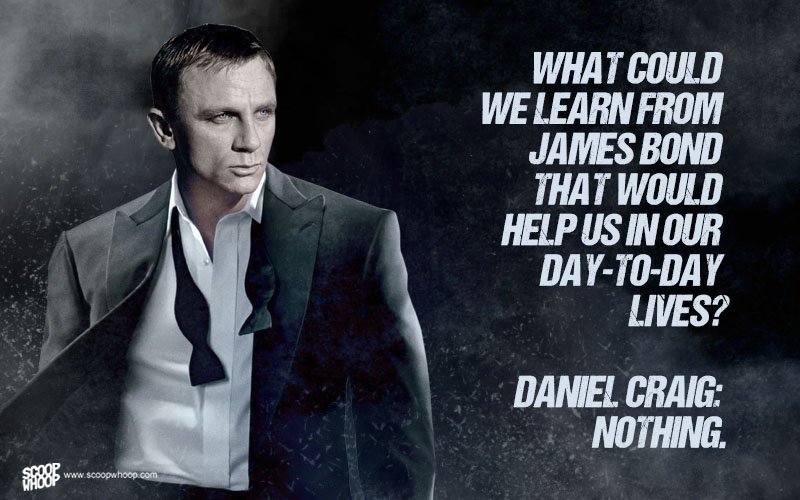 2. On Bond's way with women: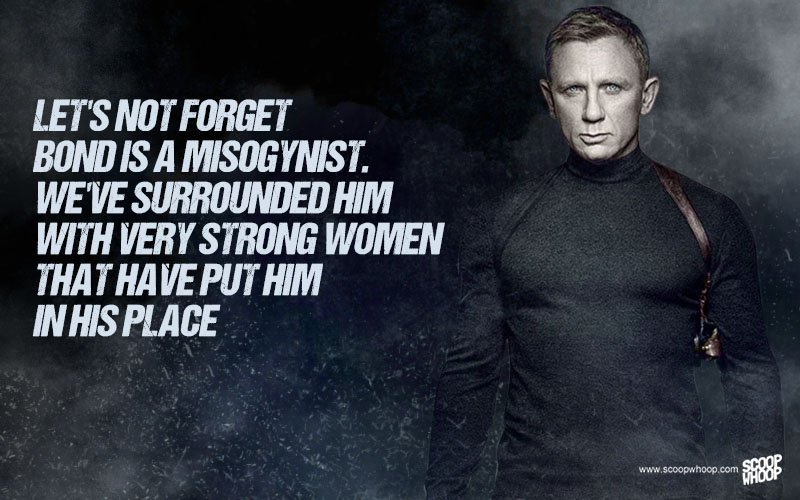 3. When he's definitely not in the mood to answer insipid questions over and over again: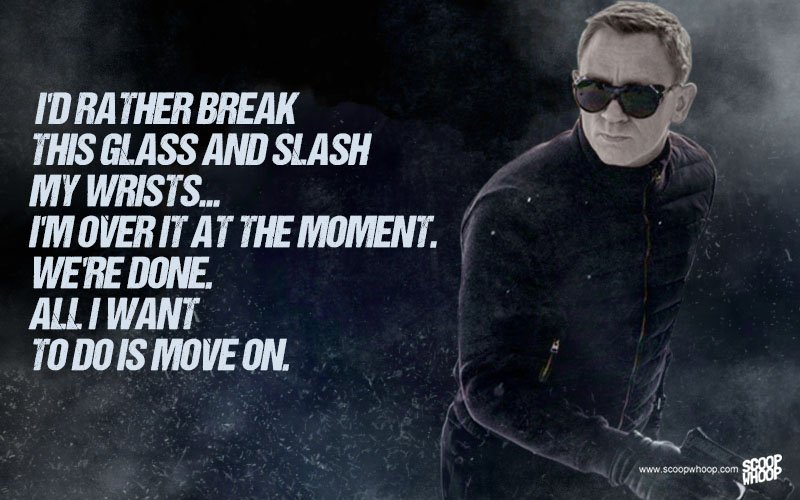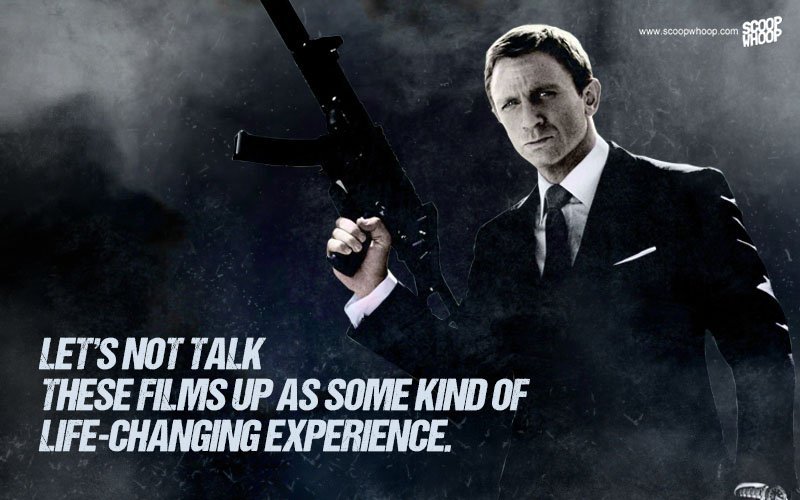 5. On comments that Bond has "succumbed to the charms of an older woman."