The iconic Daryaganj Sunday book market was shut down in July this year on the direction of the Delhi high court. This was done as the Delhi traffic police had filed a complaint about book-sellers occupying the footpath on Netaji Subhash Marg, and leaving no space for pedestrians.
According to The Times of India, the weekly second-hand book market has now shifted to Mahila Haat, around 19 km away.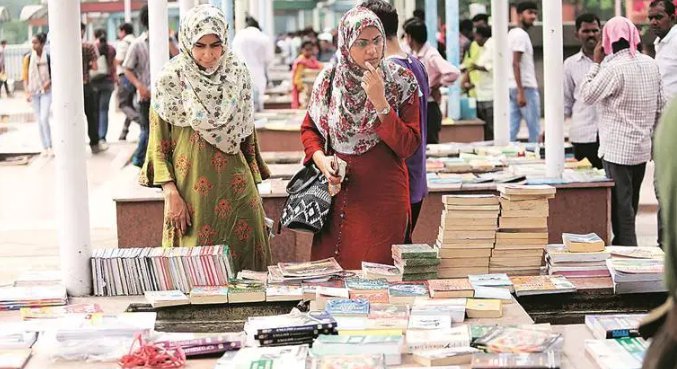 This has ended a 2-month-long uncertainty about the future of these book vendors, many of whom have been selling in Daryaganj for decades. In July, Netaji Subhash Marg was declared a no-squatting and no-hawking zone, effectively ending the street market.
Most vendors were apparently happy with the new, 'more sophisticated' location. They hope the shift will be beneficial in the long run.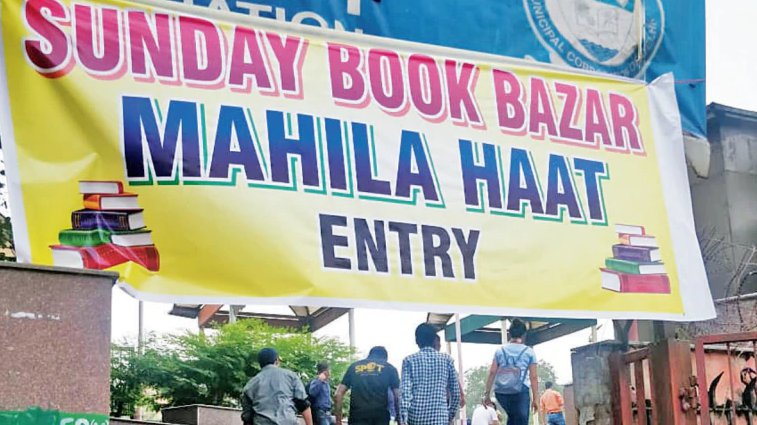 Yesterday's opening was not highly successful, due in part to the light showers, but also possibly because people aren't yet aware about the shift in location. Jitender Kumar, who has been selling books at Daryaganj for over 15 year, said,
It's our first day at the new place, so not many people may be aware of the market reopening.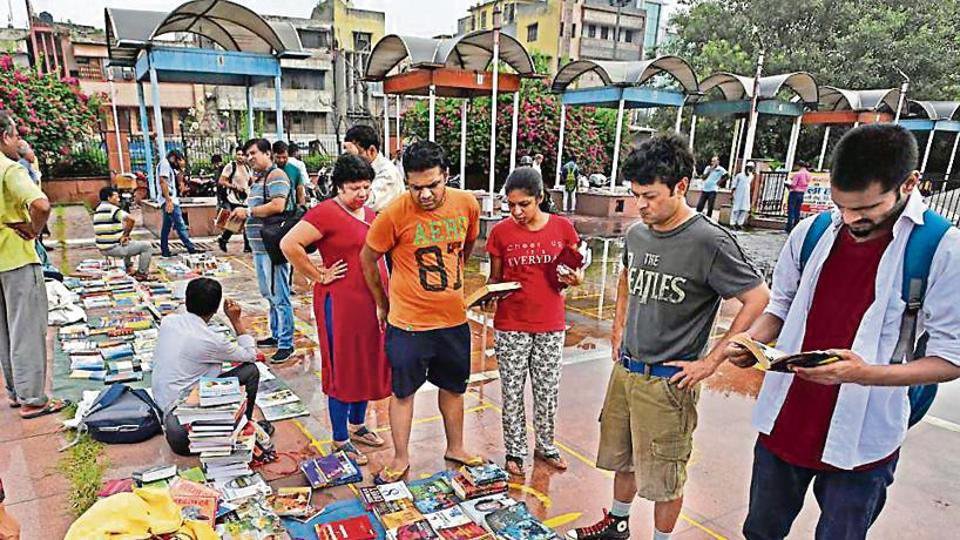 Mahila Haat is located opposite Delite Cinema and is close to a metro station. There is also parking space, and a provision for ramps, which has officials optimistic about the new location's success.