The iconic Sunday book market at Daryaganj in Old Delhi is now a thing of the past.
A report by Indian Express suggests that the market has been closed following an order by the Delhi Municipal Corporation.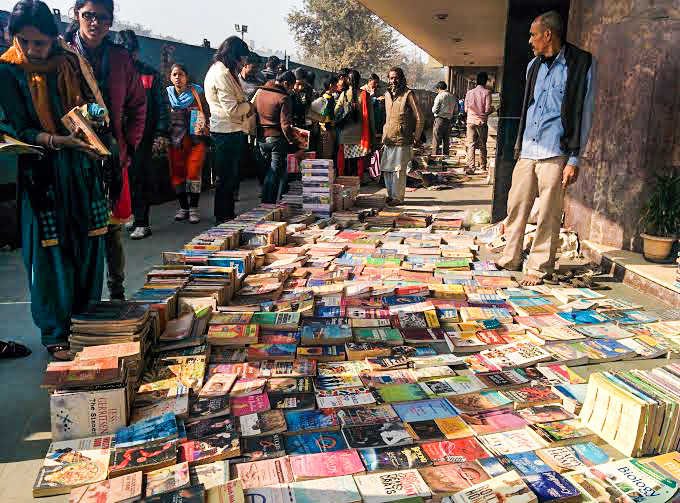 Last month, the Delhi High Court had ordered the market to be shut down. The court's order came after Delhi traffic police submitted its report and told the court that Netaji Subhash Chandra Marg was a no hawking zone.
While the book shops in the area will continue to operate in the same way, vendors won't be allowed to put out the market on roads.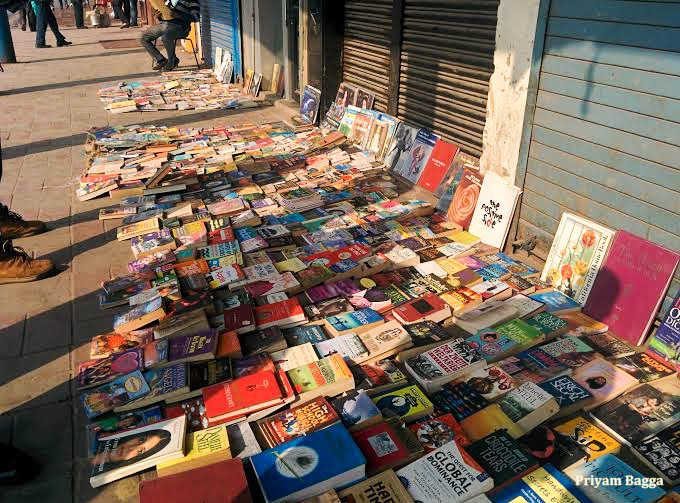 Apparently, selling books every Sunday in this market, was the only source of income for many vendors and now over 250 booksellers are expected to be affected by this move.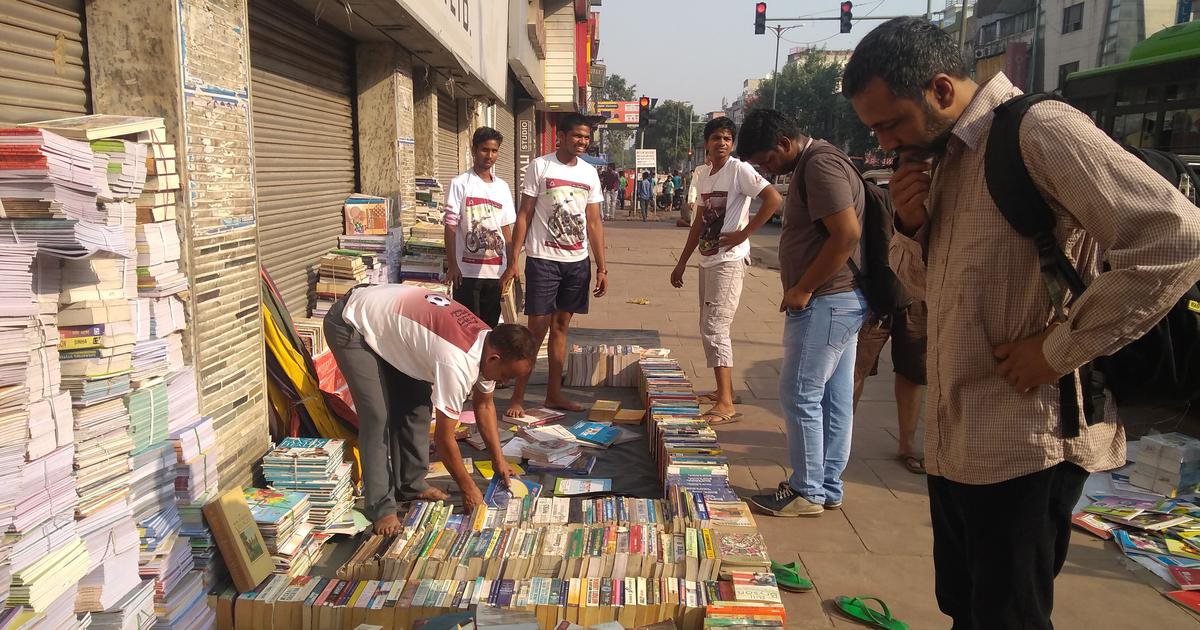 Officials are also exploring other options to relocate the market. Talking to Indian Express, North Delhi Municipal Commissioner Varsha Joshi said:
"We are exploring options and hope to find something mutually acceptable in a meeting this week."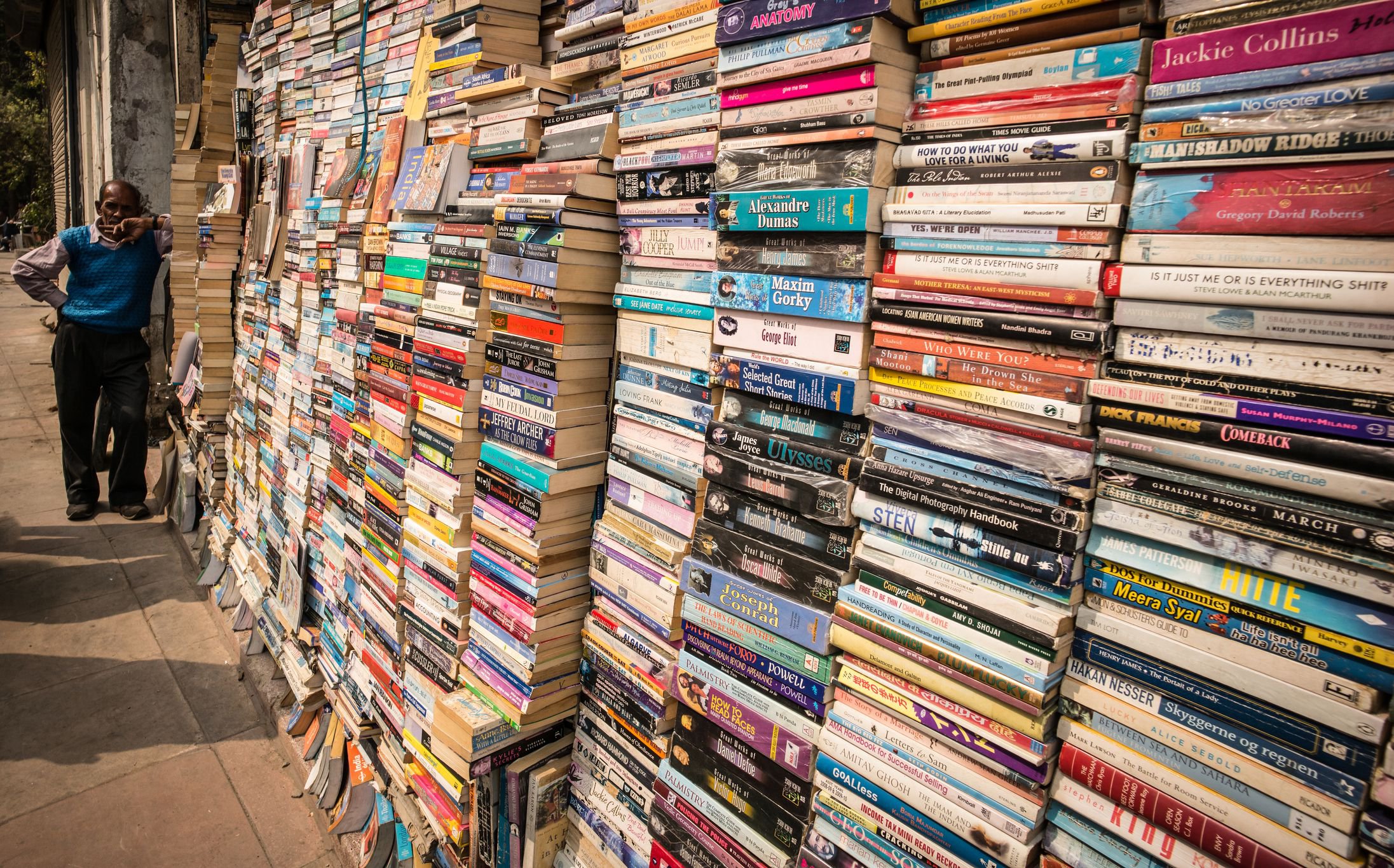 Apart from the vendors, this will be a huge loss for the students too, who used to come here to buy books at highly subsidised rates.
Some time I got amazed by court's decision how could a judge only see the traffic problems but not 100s of people's anguish before shutting down their earnings.
Sunday #bookmarket at Delhi's Daryaganj shuts down | Hindustan Times https://t.co/nUvBaAaogC

— sangeeta banerjee (@sangeetabaner16) August 4, 2019
Woke up to the news of the sunday #Daryaganj book market being shut down and I can't forgive myself enough. I have been delaying a re-visit to market for one reason or another since college's end and now I have completely lost my chance 😣 (1/2)#delhiwithdaryaganj

— Hanshal Nautiyal (@HanshalN18) August 4, 2019
Delhi's famous Daryaganj Book Market has been closed. It feels like an Institution is demolished. I visited Sunday Bazaar many times and this news literally made me hurt. You're okay with unnecessary shops in Chandni Chowk but you have problems with bookstores. Pathetic. pic.twitter.com/CJCUliX2Ul

— CHARLIE (@CharlieGulshan) August 4, 2019
It's official. Today Delhi's great longtime Daryaganj Sunday Book Bazaar did not open. So easy to demolish an institution! Here's one of the many pics I took there over the course of many many years! A barber among the books… a beautiful way of the city going with the wind…. pic.twitter.com/cLfHpl20AZ

— mayank austen soofi (@thedelhiwalla) August 4, 2019
This is bad, this is sad for book lovers, students and scholars in Delhi.

I stand convinced that the booksellers will find a new place for the Sunday market soon but #Daryaganj is dead, for now. https://t.co/eOmSRnG0Sl

— Kartikay Mittal (@kartikaymittal) August 4, 2019
Delhi's most democratic cultural space, Daryaganj's Sunday Book Bazar, is likely to be history, thank you Hon High Court! Over years I took thousands of pics of the place and its folks. Did dozens of stories! So Bazaar will live in my archive! This my 1st pic of great market! pic.twitter.com/Aj79Sv3qlb

— mayank austen soofi (@thedelhiwalla) August 3, 2019
Functioning for over 50 years, we have had a lot of memories associated with this Sunday book market in Daryaganj and we hope that the officials come up with some alternative soon.