Naam toh ho raha hai lekin jab daam hi nahin mil raha toh kya karein.
These are the words of a weaver from the village where independent India's first national flag was weaved. Apparently, it's been over 50 years since he stopped weaving and started working as a labourer.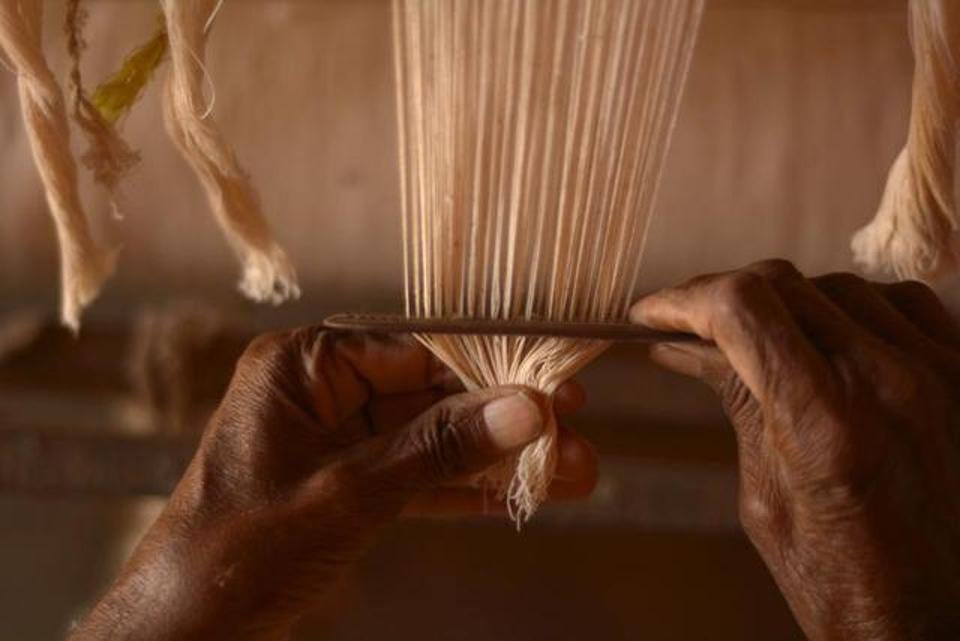 While the national flag is retained in Delhi even after 72 years when it was first hoisted on 15th August 1947, weavers of Aluda village in Rajasthan's Dausa district have abandoned this craft.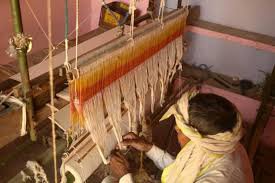 Conditions in the neighbouring village, Banetha, that has been manufacturing the cloth for the tricolor for over 60 years now, are also in a dismal state.
Last year, TOI reported that weavers from this village do not want to continue in this profession, nor do they want their children to take it up.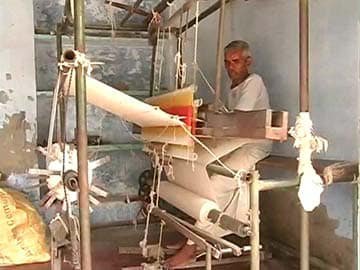 In 2009, 25 families in this village were involved in weaving cloth for the tricolour, this number has drastically reduced to less than 6 families now. And a few among them are also planning to quit their craft and take up other remunerative activities.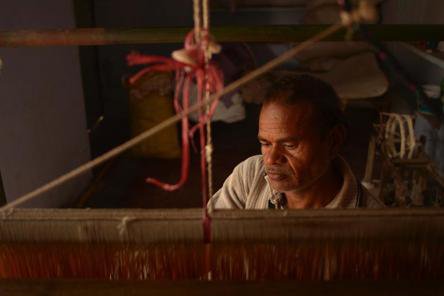 Producing a 15 metre roll takes a minimum of two days, and fetches them just ₹200. A weaver doesn't earn more than ₹2,000-2,500 per month.
And this is not enough to sustain their families.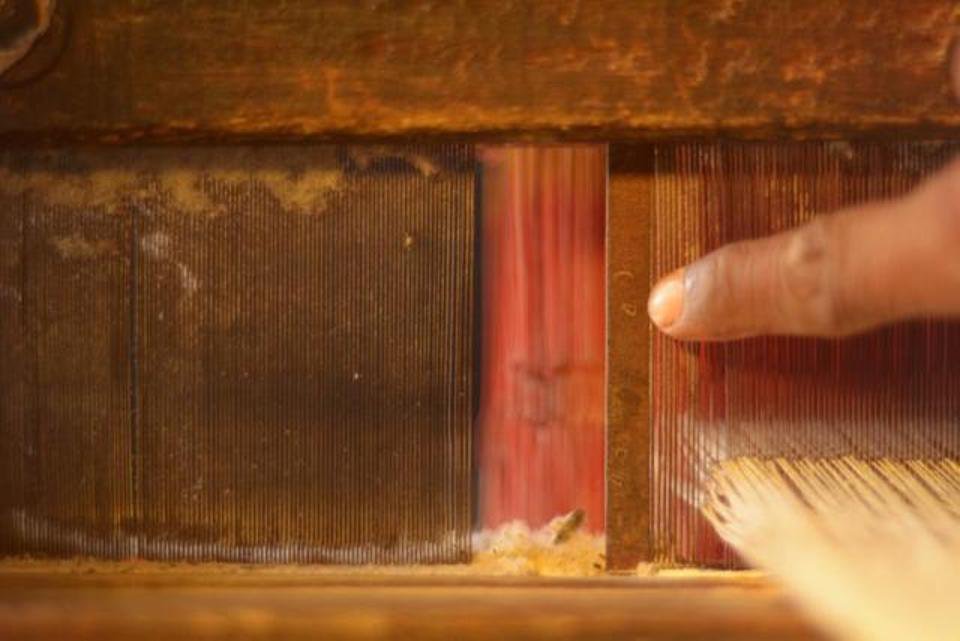 Residents of this village are also the victims of political negligence. Talking to Hindustan Times, one of the weavers said that there's little or no support from the Khadi Samiti in the event of any machine malfunction and failure.
Weavers also complain of delay in purchase of woven cloth and payments. This leaves them with no choice but to run an alternative business to make both ends meet.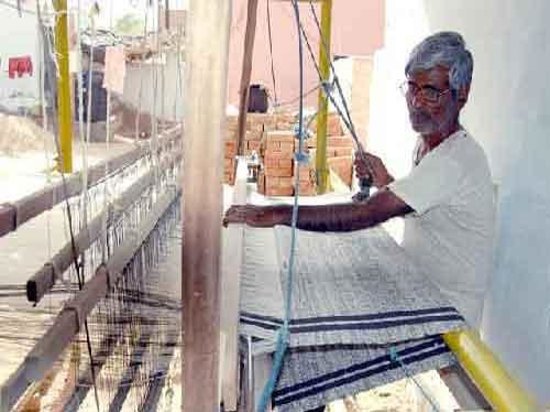 Reports suggest that Gandhi asked the weavers of Aluda to make a tricolour as per the Flag Code and send it to Delhi, just ahead of the Independence Day.
Three other licensed centres in Maharashtra, UP and Karnataka also made flags for the day, but the one woven by Aluda centre was chosen.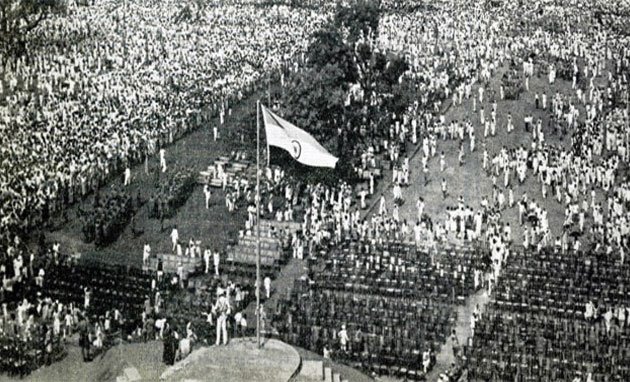 Repeated attempts have been made to inform the government officials of their plight, but nothing significant has been achieved so far.
Losing these weavers to bureaucratic processes will be a great loss to our nation.