How can going on dates be a welfare initiative? Chennai-based actor and photographer Sunder Ramu has indeed found the best way to help NGOs that take care of orphans, and those that feed dogs — by meeting new, interesting women everyday.
There's one rule. The woman pays for the date, or cooks for him. Ramu, then, feeds those in need as a token on the behalf of the woman. She can be a film-star, or a rag-picker. Ramu doesn't differentiate, as long as she's willing to have a good meal and a great conversation.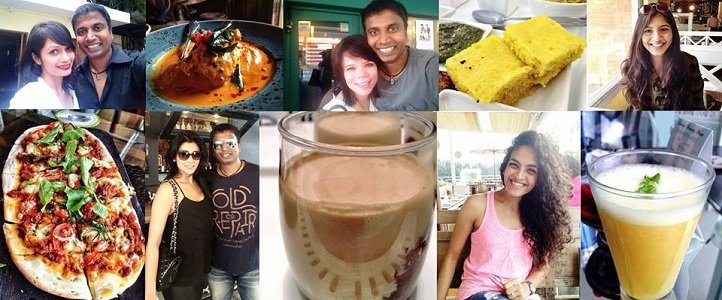 We caught up with Sunder Ramu, and he shared insights from his wonderful initiative with us. Read on.
What was the idea behind these 365 dates? Did it just dawn upon you one day?
Well, apart from the fact that it is a great way to catch up with old friends and making new ones, with all the negative issues that seem to be plaguing women and misconceptions about dates and Indian men, I thought this would be a great journey for my for personal growth through fresh conversations and also a great way to give back to the society through the interaction with NGOs and the awareness it brings to various issues.
I'm an avid traveller. I like new adventure and it is very exciting waking up everyday, knowing that I'm going to have a fresh conversation with a different person. I just planned this on New Year's Eve and started on the 1st of Jan this year.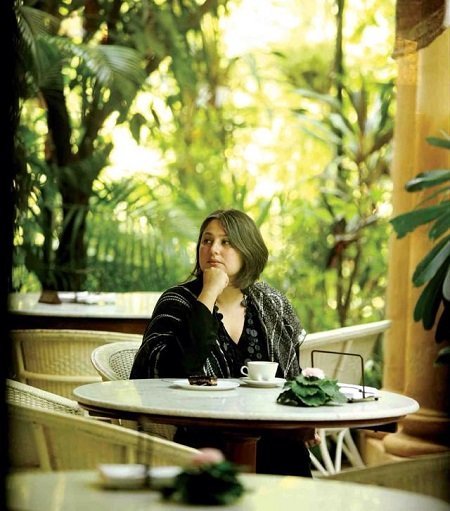 How are you helping the NGOs? Tell us more about that initiative.
It is a different NGO every month. Apart from sponsoring meals for the people who are a part of it, we also bring about a lot of attention and awareness to different organisations by spending time, energy and money end of every month.
The idea is to have a pay-it-forward initiative where the ladies pay for our dates and we, in turn sponsor and share meals with between 60 to 100 people, or even animals from different organisations.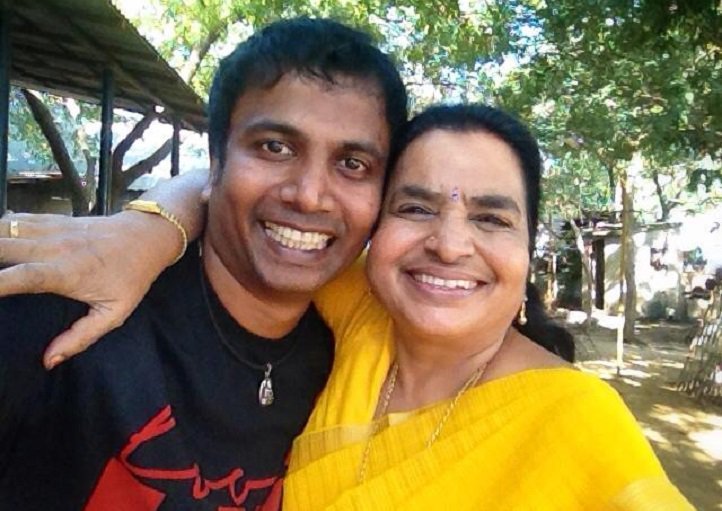 How do you pick your dates?
It's very random. I ask friends and strangers, and in turn, I have also been approached by friends and strangers. After my first few updates, the concept caught on, and people started responding to the journey.
When you explain the concept to a date, how do you start?
"Hi. I was just wondering if you would be willing to share a meal and a conversation. I don't want your contact info. I just want to have an interesting conversation if you feel up for it."
You'll be surprised at how many people appreciate honesty, confidence and a sense of humour. The idea is also not to take the easy way out by using a 365 date line or that 'it is for charity'. I want them to say 'yes' because they trust me and might enjoy a meal with me. I believe it is important to be open to rejection so that there is no extreme reaction or hurt if someone says no.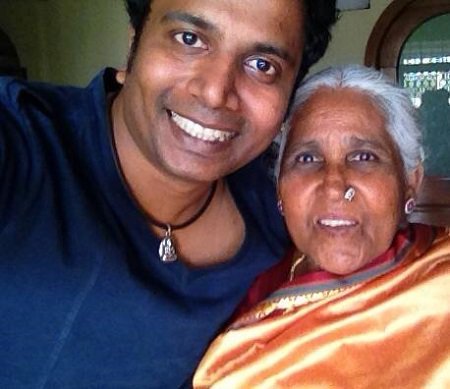 Your most memorable date and why?
My 105-year-old grandma. She stepped out of her home after 13 years, in a quaint little village down south, and we went for a drive after our delicious meal and had an unforgettable conversation. In all the years I've known her, that was our first one-on-one conversation.
There are fabulous memories of other ones too. [I remember] being taught sailing, baking with a pregnant woman, fishing for my meal, a picnic on a farm, numerous fabulous restaurants, eating in a caravan on the hills of Vasai, sharing a meal on a sewage tank, assisting a Spanish lady photographer through a shoot for Conde Nast, jogging before breakfast with deer running around, having a fabulous singer sing her heart out… I remember every meal and conversation.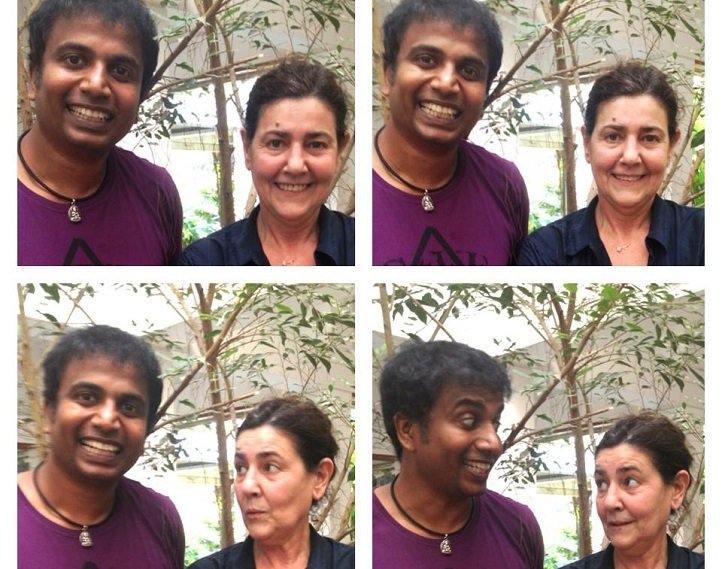 You ensure the women pay as well for the date. But if not, you say she must cook. Have you ever cooked for a date?
I have cooked for a date with a French girl in the past but never during this journey. This is all about the women planning and executing.
Your weirdest date? Or one where you were awkward?
There was only one in Mumbai where I was sharing a meal with a dancer from the film industry during our shoot. She felt awkward that were having a 'date' in front of so many people and that I was an actor. But once we got past the discomfort and she trusted my intentions, she opened up and shared her beautiful story.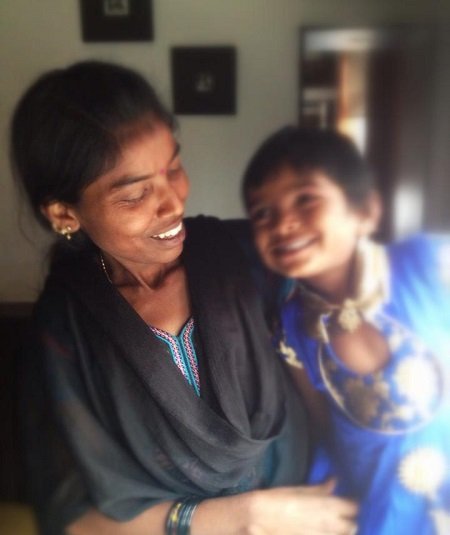 Describe Date 1 of 365. Also, how far have you reached in your goal of 365 dates?
My first one was with a friend of mine who runs an NGO for refugees. She shared a home cooked meal in her new flat, with her adorable adopted dogs in tow. She invited me after seeing my new year resolution on Facebook and it was a great way to start the year for me. I just finished my 113th date, which also ended up being covered by a popular English news channel.
What if you fell for a date? Would you reconsider this whole business?
No, I won't. The idea of these meals or dates are not romantic, so regardless of whether I fall for someone or not I will continue the journey. I want to see where this goes.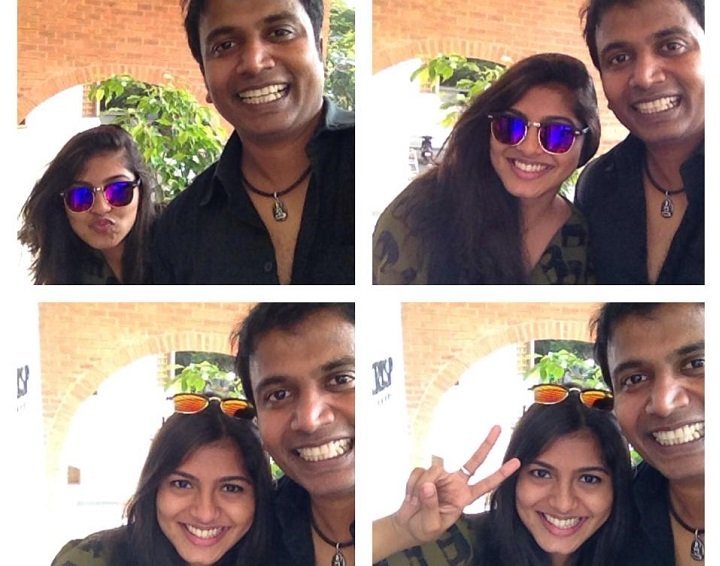 You said it's not a '

playboy thing

'. How would you define these dates?
This is not a PR exercise in trying to bloat up my ego. It's more about interesting conversations like the ones I have with strangers on my backpack trips, with no agenda or tension. This is just so much fun; meeting beautiful women from all walks of life, varied age groups, and growing through new experiences.
The food aspect of it is mindblowing too. I get to be surprised everyday because they plan the meals. So I get to to try new cuisines and dishes everyday in different places.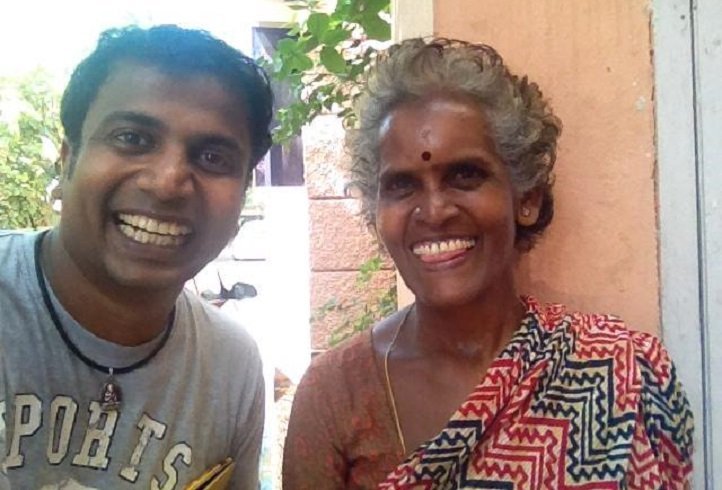 If it's just a welfare initiative, why don't you go on dates with men?
It is not only a welfare initiative. It is also about sharing and giving back but that is not the only reason I'm doing this. I like women and like meeting them. I play football everyday with men, work with male assistants, and honestly being a man, it is not really that difficult to access or understand my gender.
With all the violence against women in recent times, relationships becoming more difficult to hold on to, misconceptions about dating and misunderstanding of Indian men itself, I thought this would be a lot more relevant and exciting.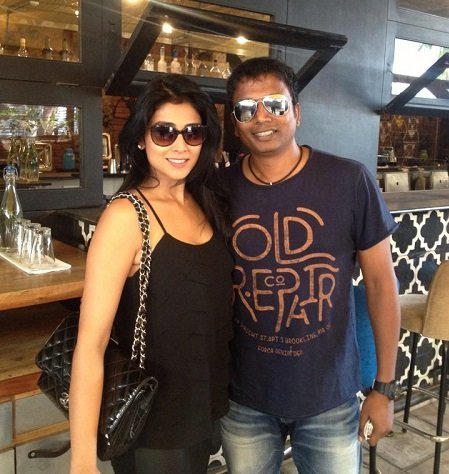 We've noticed you don't carry your camera to these dates. They appear to be regular phone pictures. So, why doesn't a photographer carry his camera to such an interesting project?
Firstly, because I don't want this to become work, and I know how obsessed I can get with a camera in my hand. It will also be a lot more intrusive in the conversation.
Also, nowadays there is a lot of retouching and mistrust about the genuineness of a person's beauty. I want people to know that all these ladies, food and locations were actually beautiful. So, to keep it more honest and less intrusive, I do simple point and shoot shots with phone cameras.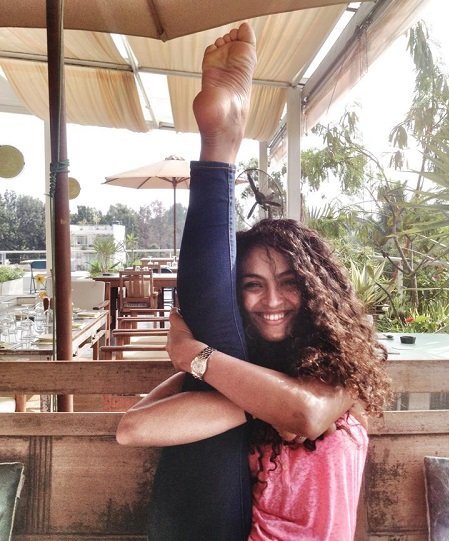 How did your last date go? When was it? Also, shortest and longest dates so far?
My last date was this afternoon with a beautiful girl called Anna Thomas. She is now working in a news channel but I have known her for a while. We did a few live shots for an interview and then slipped off into a conversation about the relevance of love, adoption, understanding, Mani Ratnam's latest film, among other things in a wonderful setting at The Brew Room.
My shortest date was one hour [long] and the longest was 8 hours [long] with a stranger where we went for a long drive, learnt fishing, rifle shooting and ended the date feeding homeless stray dogs.