Former football player, David Beckham, is now brushing up his skills at acting too. Other than playing football, modelling and charity also adorn the Beckham's feathery cap. Now as pressure mounts from his fans, the 40-year-old is seriously considering taking on the iconic role of James Bond, the British secret service agent.
The Mirror has mentioned in its report that Beckham is being lined up to play James Bond as Daniel Craig's contract approaches its expiration date. Craig previously acted as Bond in Spectre , Casino Royale , Quantum of Solace and Skyfall .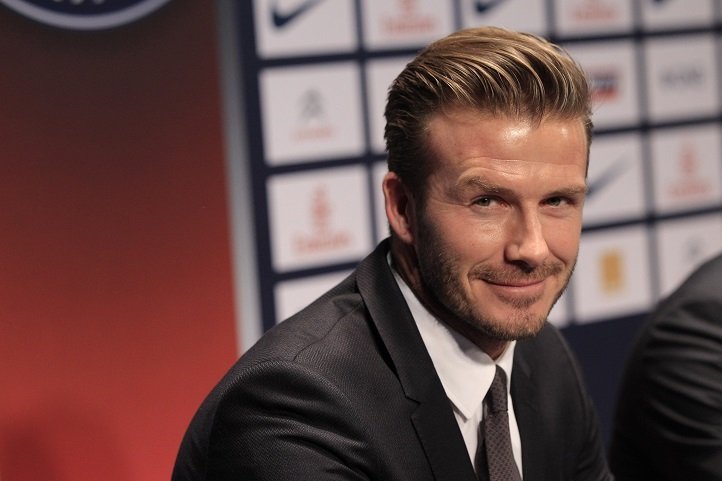 Beckham has been secretly taking tips on acting from Tom Cruise. Cruise reportedly feels that Beckham has a great screen look and charisma which could work for movies, reports Daily Star .
Beckham's acting skills was seen in Only Fools And Horses, the British television sitcom in a special episode named Sports Relief Special.
Here is a little glimpse of Beckham in it:
He was also selected for a role in Guy Ritchie's Knights of the Roundtable: King Arthur which will release in 2016 as mentioned in IMDb .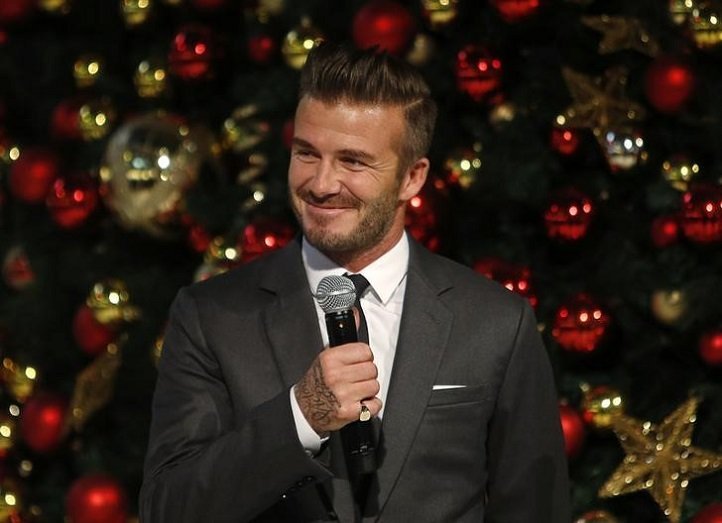 "I'm good friends with Guy and trust him. He wouldn't put me in a film if he thought I was going to ruin it. I had 13 lines and I practised a huge amount beforehand. Guy had someone come and rehearse with me and I did an hour of it every day. It was nerve-racking delivering the lines but I enjoyed it massively. Sport gets my heart beating faster. Acting is the same," said Beckham.
Say yes Beckham. Your fans are already waiting to hear you say
"The name is Bond. James Bond."