British Prime Minister David Cameron is in the midst of a controversy that digs back into his days at Oxford University.
An unauthorized biography 'Call Me Dave', co-authored by a former Conservative Party treasurer, Michael Ashcroft contains allegations of undergraduate drug-taking and juvenile sexual escapades against Cameron.
Extracts published Monday, September 21, in the Daily Mail newspaper claim Cameron smoked marijuana with friends — often while listening to 1970s rock group Supertramp. The book also quotes an unnamed college contemporary as saying Cameron once inserted "a private part of his anatomy" into the mouth of a dead pig during an initiation ritual for a student club, a Firstpost story reads.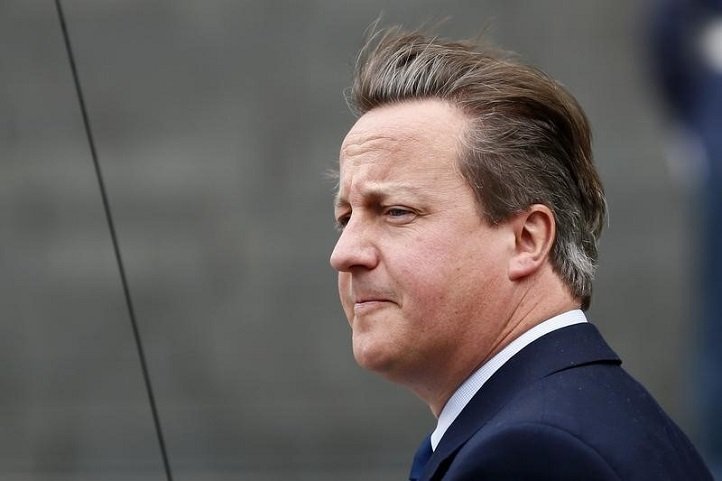 Downing Street said Cameron wouldn't "dignify" the claims with a response, and they are likely to prove more embarrassing than harmful. Satirical responses flourished on social media under the hashtags #piggate and #hameron, the report adds.
Cameron's office has taken up the book as political revenge by an aggrieved former colleague. Ashcroft's statements hint at the same.
In the book, co-authored with journalist Isabel Oakeshott, Ashcroft states that he had a "beef" with Cameron after he wasn't denied a promised senior government job as after the Conservatives were elected in 2010.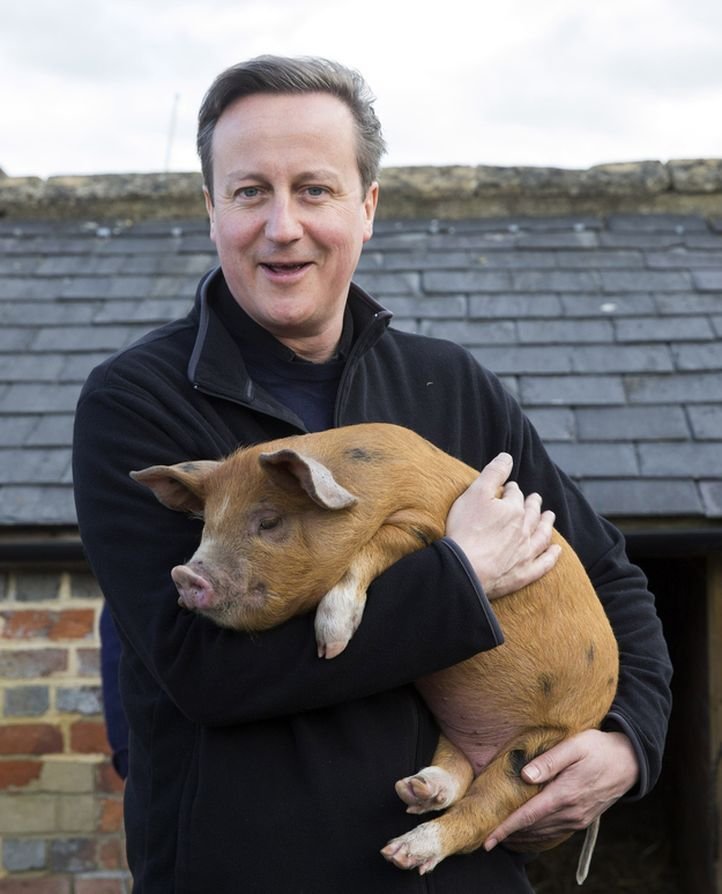 Source: REX USA/David Hartley Photo
48-year-old Cameron is known for avoiding references to his high-class upbringing.
He attended Eton College, the country's most famous private school, and Oxford, where he was a member of the Bullingdon Club, a raucous drinking-and-dining society with a reputation for drunken vandalism, the Firstpost report says.
Read more: