Mumbai: Pakistani-American LeT operative David Headley today deposed before a court here via video-link after being made an approver in the 26/11 case and said he came to India seven times before the 2008 terror attacks and that his main contact in LeT was Sajid Mir, also an accused in the case.
This is the first time that Headley deposed before the court. In his deposition through video-conference, which began at 7 AM, Headley said that he was a "true follower of LeT" and came to India eight times –seven before the terror attack on November 26, 2008 and once after that.
Headley, who is currently serving 35 years prison sentence in the US for his role in the terror attacks, also said he changed his name from Dawood Gilani to David Headley in 2006 so that he could enter India and set up some business.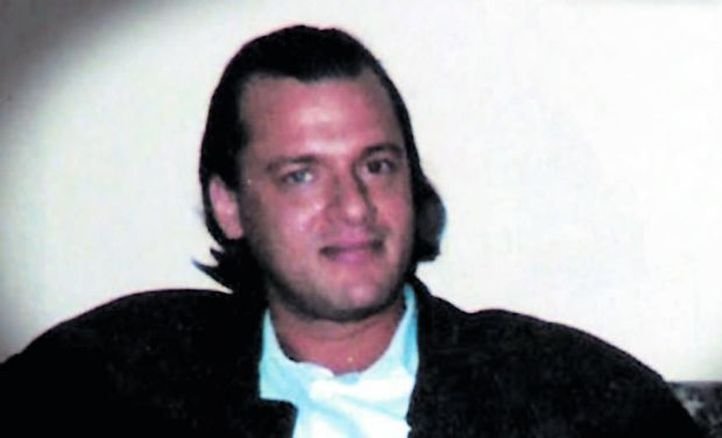 "I applied for change in name on February 5, 2006 in Philadelphia. I changed my name to David Headley to get a new passport under that name. I wanted a new passport so that I could enter India with an American identity.
"After I got a new passport I disclosed it to my colleagues in LeT of which one of them was Sajid Mir, the person with whom I was dealing with. The objective for coming to India was to set up an office/business so that I can live in India. Before the first visit, Sajid Mir gave me instructions to make a general video of Mumbai," Headley told the court here.
Headley also said that in his Indian visa application he had furnished all "wrong" information "to protect his cover".
He reportedly visited India many times between 2006 and 2008, drew maps, took video footage and scouted several targets for the attacks including the Taj Hotel, Oberoi Hotel and Nariman House. His reconnaissance provided vital information for the 10 LeT terrorists and their handlers, who launched the attack.
The court is currently trying key plotter Sayed Zabiuddin Ansari alias Abu Jundal, who is facing trial for his alleged role in the terror attacks, which held the city to ransom for three days.
The deposition of Headley, assumes significance as it may unravel the conspiracy behind the brazen terror strike, which left 166 people dead.
The court had on December 10, 2015, made Headley an The court had on December 10, 2015, made Headley an approver in the case and directed him to depose before the court on February 8. He had then told Special Judge GA Sanap that he was "ready to depose" if granted pardon.
Judge Sanap had then made Headley an approver, subject to certain conditions and granted him pardon.
Last year, the Mumbai Police had on October 8 moved an application before the court saying that Headley deserves to be tried by this (Mumbai) court together with 26/11 key plotter Abu Jundal in the case as both of them are conspirators and abettors behind the dastardly act.
In the application, the Mumbai Police said that from the judgement passed by the US court against Headley, it was clear that he was a member of LeT and he had played an active role in the criminal conspiracy in the terror attack.
The application also said that Headley had entered into a plea agreement with US in 2010 and thereby willingly and voluntarily agreed that he had conspired. It is evident, the police had said, that Headley has committed the offences of conspiring with LeT for committing illegal acts in India; waging war against the government of India and offences under the Unlawful Activities (Prevention) Act.
He has also been accused of intentionally aiding and abetting the LeT in Pakistan for committing illegal acts in Mumbai, mischief by fire with intent to destroy Hotel Taj, Oberoi and Nariman House, offences under Explosives Act and Explosives Substances Act as also under the Prevention of Damage to Public Property Act.
"This is for the first time in the Indian legal history that a 'foreign terrorist' will appear before an Indian court and testify," Special Public Prosecutor Ujjwal Nikam had said yesterday. Nikam said Headley's evidence is important to unfold many facts behind the 26/11 attack.
A Mumbai Police official said that Headley can give broader aspect of criminal conspiracy and who all were involved in the attacks. "He may also bare the role of Pakistan in case," the official said.