A Mumbai court has allowed the Mumbai Police's plea to make Pakistani-American LeT terrorist David Headley an accused in 26/11 terror attack case. The court has issued summons to Headley, and directed that he be produced via video-conferencing on December 10.
The sessions court had on November 6 had reserved its order till November 18 on Mumbai Police's plea seeking to make Headley an accused in the case. The police had filed the application before the sessions judge GA Sanap on October 8.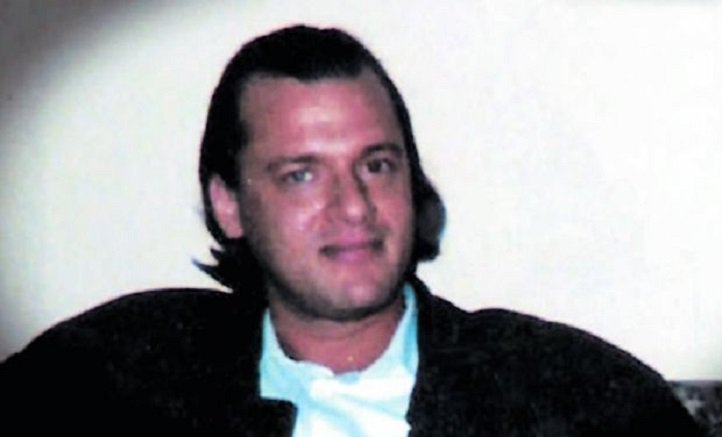 The court had framed charges against Sayed Zabiuddin Ansari alias Abu Jundal, one of the key conspirators of the Mumbai terror attack. The prosecution had told the sessions court that Headley had not been tried under Indian law for 26/11 conspiracy.
"An American court is not competent to try offences under Indian Penal Code. The charges for which Headley has been convicted by the US court and the charges we are pursuing against him are entirely different," said Special Public Prosecutor Ujjwal Nikam.
The judge said that the judgement of a foreign court only has "persuasive value" and it cannot be relied upon as evidence. "He should have been made a wanted accused. You are coming with evidence collected by others," he said. The judge also sought to know why the Mumbai police did not launch an investigation after the US took Headley's custody.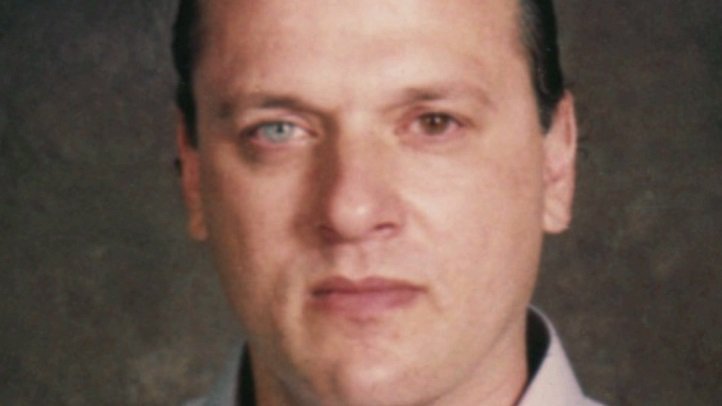 Earlier, the Mumbai police had moved an application before the sessions court seeking issuance of Letter of Request (LR) against Headley for his production through video conference in connection with the 26/11 case.
The application said that Headley deserves to be tried by the Mumbai court along with Jundal as both are conspirators and abettors. Headley, accused of conducting a recce of targets before the Mumbai terror attack, was sentenced to 35 years' imprisonment by a court in the USA after he entered into a plea bargaining agreement with the US government.