Confusion within the Home Ministry seems to have hit an all time high over the whereabouts of India's wanted criminal and u nderworld don Dawood Ibrahim. Two junior ministers in the Ministry of Home Affairs shared different information in and outside the parliament about his whereabouts, a move enough to embarrass the government.
Outside the parliament, union Minister of State of Home Affairs, Kiren Rijiju said that Dawood Ibrahim lives in Pakistan.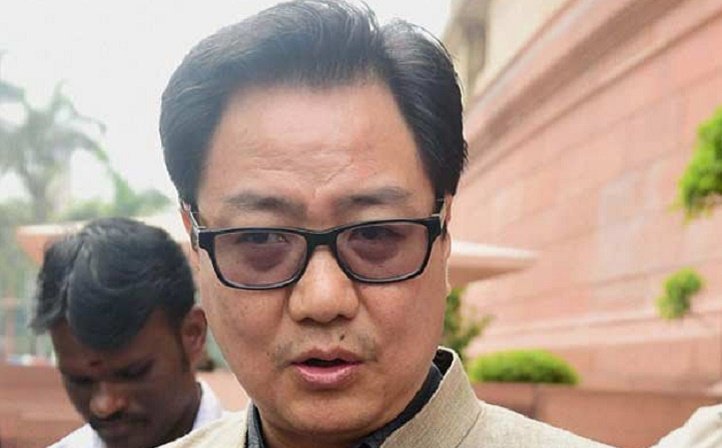 "Government's consistent stand is that he (Dawood) is in Pakistan and government of India has been providing information to Pakistan about his whereabouts and Pakistani agencies are not cooperating with Indian government. That is well known to everyone," Kiren Rijiju told reporters outside Parliament.
However, Rijiju's colleague and U nion Minister of State for Home Affairs, Haribhai Parathibhai Chaudhary on Tuesday ( May 5, 2015) said the g overnment was unaware of Dawood Ibrahim's location.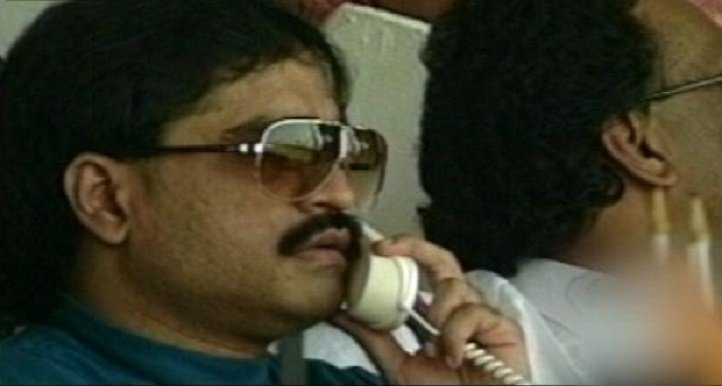 "The United Nations Security Council has also issued a special notice against him. The subject has not been located so far. Extradition process with regard to Dawood Ibrahim would be initiated once the subject is located," he said in reply to a written question.
The obvious lack of internal communication has left the government red faced. Such contradictory statements question the government's seriousness over the issue of terrorism and internal security.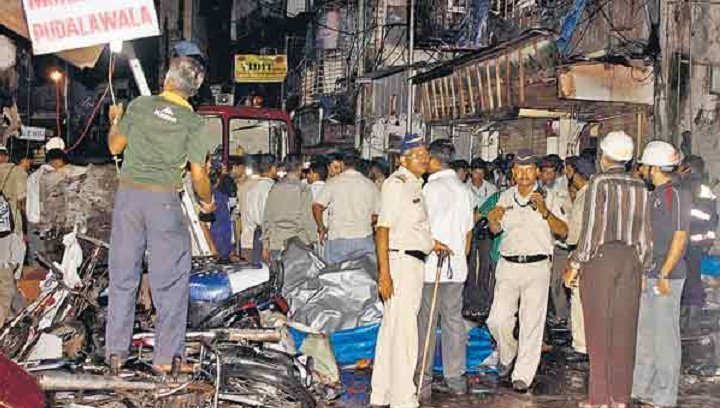 Successive governments, over the years, have repeatedly maintained that Dawood Ibrahim resides in Pakistan under the patronage of Pakistan's Intelligence Unit, ISI. Dawood is wanted in connection with 1993 Mumbai serial blasts and figures in almost all the dossiers that have been handed over to Pakistan. He has also been listed as as Specially Designated Global Terrorist by the United States for his alleged links with Al-Qaeda terror groups.
Ibrahim vanished from Mumbai between 1992 and 1993 and settled in a Gulf country. He is said to be one of the masterminds of the Mumbai serial blasts in 1993 in which 257 people were killed and property worth Rs 32 crore was damaged.
The government may come up with yet 'another' clarification today. But such callous approach to an issue, too grave to be trivialised, shows the government in a poor light.