Dawood Ibrahim has for decades been one of those personalities that have been a not-so-important aspect for any regime that takes power in India. Yet the questions on his whereabouts have kept India intrigued. Where is Dawood Ibrahim? What is he doing? When will he be arrested? Does he want to surrender? These questions pop up every time Indo-Pak relations or the topic of terrorism gains the spotlight.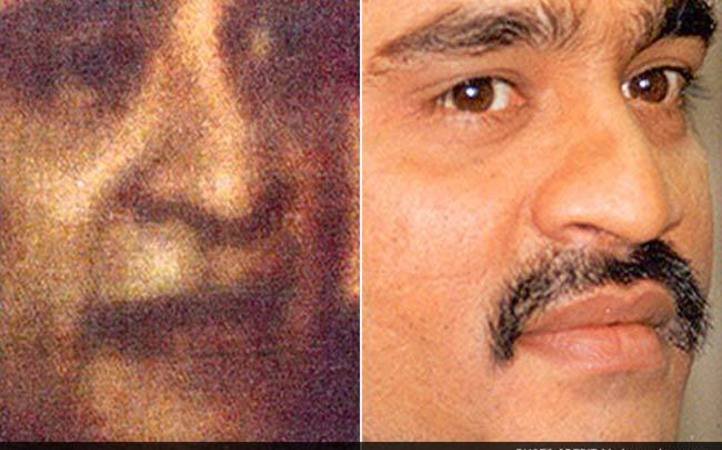 Well, India finally has some very concrete evidence that Dawood Ibrahim is indeed holed up in Pakistan, a s reported by Hindustan Times in an exclusive report.
This time, for the first time in two decades, the security agencies have recent photographs of the dreaded don, taken in Karachi. The Indian government has declared that it is all set to take on Pakistan during the NSA meeting with this explosive find and Pakistan, not so surprisingly, has outright denied the presence of the notorious crime-lord in Pakistan.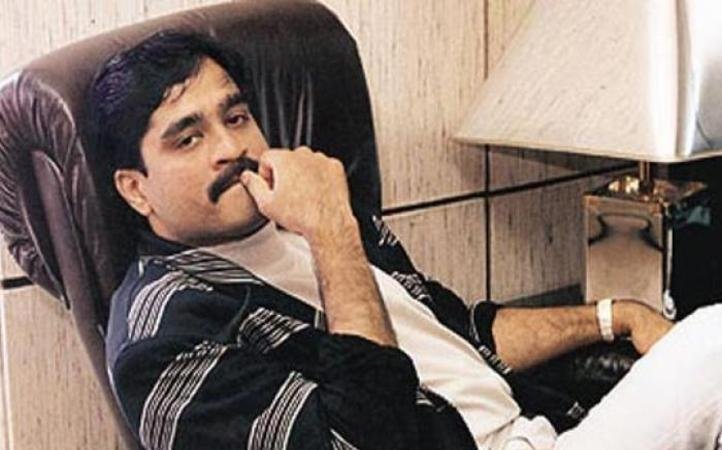 'Concrete' evidence including passports and telephone bills in his wife's name show that Ibrahim is in Karachi. Manish Tiwari of Congress said in an interview with NDTV that the fact that Dawood in in Karachi is a "no brainer" and "the fact that Pakistani intelligence will deny this does not require rocket science to figure out."
Tiwari says that when the US discovered the presence of Bin Laden in Pakistan, they did not hand over evidence to Pakistan or the media, but instead went in and took him out.
"According to Indian security agencies, Dawood, wife Mehjabeen Shaikh, son Moeen Nawaz and daughters Mahrukh, Mehreen and Mazia are based in Pakistan with the syndicate chief currently operating out of upscale Clifton neighborhood of Karachi," notes the HT report.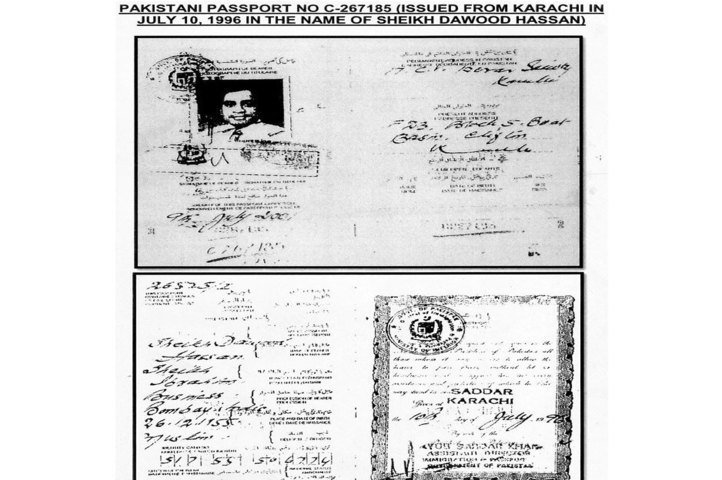 But our government, known to be media friendly and tech savvy, has yet again decided to go with standard procedure, after blowing the lid off the find, all over the media. Hopefully the Pakistani authorities will oblige and not move Dawood from his present hideout which has been compromised.
BJP termed it as "irrefutable evidence", and asked Pakistan to hand him over to India while Congress played down the report, saying successive governments have shared such evidence with Pakistan and the report does not change facts on the ground.
"Pakistan has always denied that Dawood Ibrahim was staying there. We have now placed the evidence before the world. Pakistan must understand it and immediately hand him over to India," Union Minister and senior BJP leader M Venkaiah Naidu said.
Read more:
Feature image source: Hindustan Times