Notorious gangster and India's most wanted criminal Dawood Ibrahim has been frequently visiting a hospital in Karachi after reportedly being unwell, a Hindustan Times report says. 
Earlier on Saturady, some unverified reports had suggested that Ibrahim has suffered a massive heart attack and stopped responding to the treatment. Some news outlets also claimed that he might have died. 
However,  the HT report, quoting sources, said neither was Dawood in hospital nor was he critical.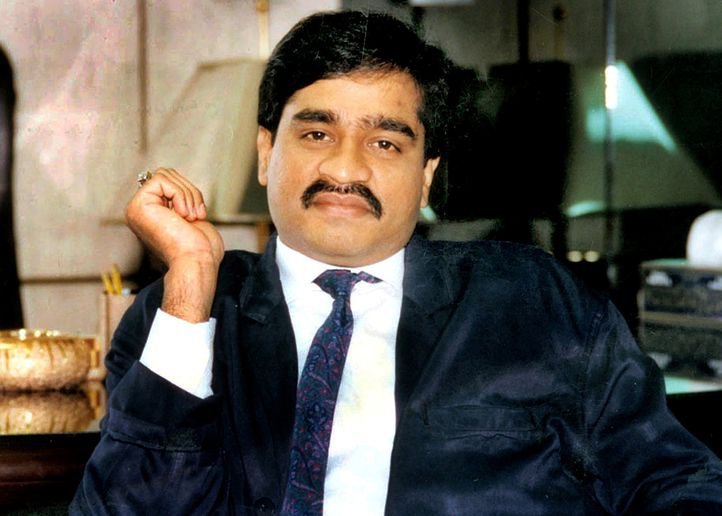 A NewsX report claimed Ibrahim's condition worsened after he suffered a severe heart attack. It also said the gangster was said to be suffering from multiple ailments in the past. More recently, reports had claimed that 61-year-old gangster was suffering from gangrene in his legs
The news of his death was also refuted by his trusted aide Chhotta Shakeel who told Times of India that "these are all rumours." 
"Listening to my voice, do you think any such thing has happened? These are all rumours", he said. 
According to the TOI report, Ibrahim was reportedly in critical condition in Karachi's Aga Khan Hospital.
The HT report further added that Ibrahim was last seen at a party at former Pakistan cricketer Javed Miandad's house on April 19. Miandad's son, Junaid, is married to Ibrahim's daughter. 
Feature image source: File Photo