1993 Mumbai serial blasts accused Dawood Ibrahim had offered to "return" to India, a Delhi-based lawyer, who is also a Congress leader, had communicated to his party in 2013, The Indian Express reports.
According to the Express report, the "offer" was also discussed between former Prime Minister Manmohan Singh and then National Security Advisor, Shivshankar Menon.
It also said the "offer to return" was discussed at the "highest level" within the party and the former UPA government. The return offer had come up two decades after Dawood first expressed his "willingness" to face trial in India, months after the 1993 Mumbai serial blasts.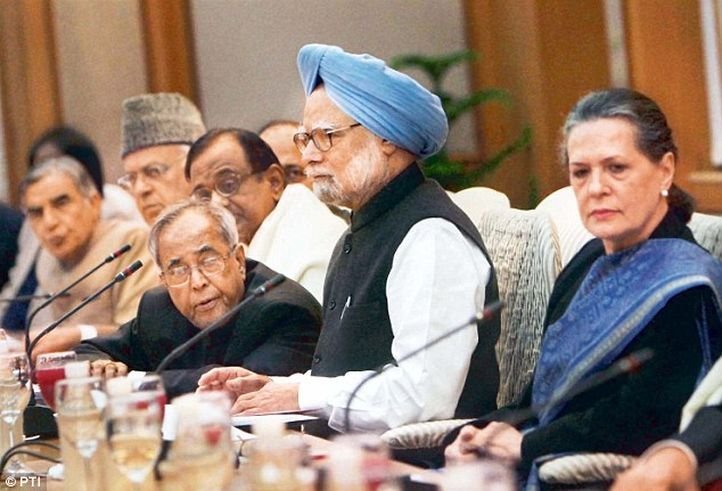 But the lawyer, who is said to have discussed Dawood's "offer" with at least two senior Congress leaders, was told it was too much of a "hot potato" and that the prospect of conducting a trial against India's most wanted on his terms was too risky, the report says.
In fact the unnamed lawyer, who initiated the discussion with the Congress leaders had handled several cases of the D-company and was said to have been in touch with Dawood and his immediate family members.
However, former PM in an email response told Express, "I have no recollection of any discussion with any person regarding the return of underworld leader Dawood Ibrahim."
The former officials revealed the "offer" was first conveyed to the Congress leadership and was later taken up for discussion in the Prime Minister's Office.