Once owned by underworld don Dawood Ibrahim, an eatery on the narrow Pakmodia Street in South Mumbai, a green sedan and tenancy rights to a property in suburban Matunga will go under the hammer on Wednesday in Mumbai.
The auction will take place in Hotel Diplomat in South Mumbai.
Former city based journalist S Balakrishnan, a Delhi-based lawyer Ajay Shrivastava and president of Hindu Mahasabha Swami Chakrapani are among the bidders who have shown interest in these assets, police said.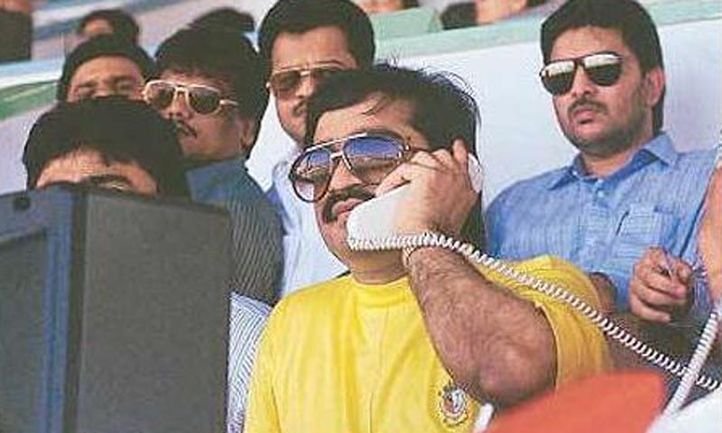 Source: AFP/File Photo
"Local police force will be deployed at the site and we will keep a watch at the event," said DCP (Detection) Dhananjay Kulkarni.
Assests on auction include an eatery on Pakmodia Street where the gangster lived in 1980s, tenancy rights of a room in a building at Matunga and a car gathering dust in the premises of a police station in suburban Ghatkopar.
The government agency has appointed a private firm to hold the auction under the Smugglers and Foreign Exchange Manipulators (Forfeiture of Properties) Act, 1976.
Speaking to PTI, Balakrishnan, who is the Chairman of Desh Seva Samiti, said, "My NGO wants this property (eatery on Pakmodia) to help underprivileged women and children of Bhendi Bazar to learn computers. This will help the people in society and give a strong message to gangsters like Dawood that Indians are not afraid from him and he can no longer unleash terror in the country."
Earlier, Balakrishnan had filed a complaint with the police saying that Dawood's right-hand man Chhota Shakeel had threatened him against bidding for the property.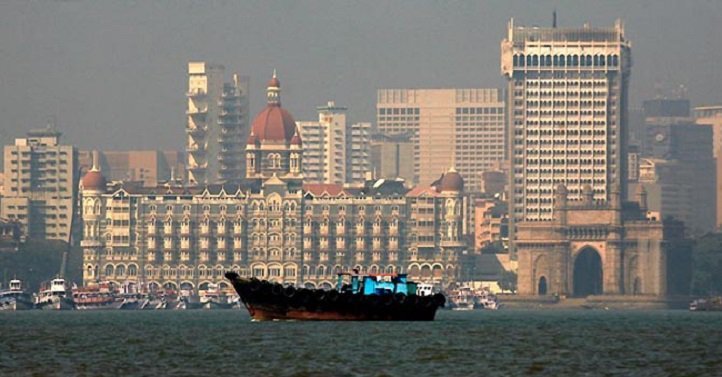 Source: Reuters/File Photo
The eatery, Delhi Zaika, earlier hotel Rounak Afroz, is priced at Rs 1.18 crore.
This eatery, said police, is located at a stone's throw distance from Dawood''s house in Dambarwala building where his younger brother Iqbal Kaskar resides.
A Hyundai Accent (MH-04-AX-3676) is priced at Rs 15,700. This green sedan has been parked at a government society in Ghatkopar from past four years and is in bad shape with punctured tyres and a shattered windshield.
The room, which belongs to the gangster, is situated in Mahavir Building in Matunga, said police. The base price for the 32.77 sq metre room has been fixed at Rs 50.44 lakh.
Lawyer Shrivastava, who had earlier in an auction won an industrial unit in Tardeo owned by Dawood in 2001, has not yet got its possession as the don's sister Haseena Parkar had challenged it in court.
The next hearing of this matter is scheduled on December 18.
Feature image source: PTI