Union Home Minister Rajnath Singh has finally clarified on all the previous " embarrassing " statements of his ministry over fugitive underworld don, Dawood Ibrahim.
Rajnath Singh on Monday, May 11 told the parliament that India has credible information about the whereabouts of Dawood Ibrahim being in Pakistan.
"India has credible information of underworld don and terrorist Dawood Ibrahim being in Pakistan. We will bring him back," Singh told the Lok-Sabha.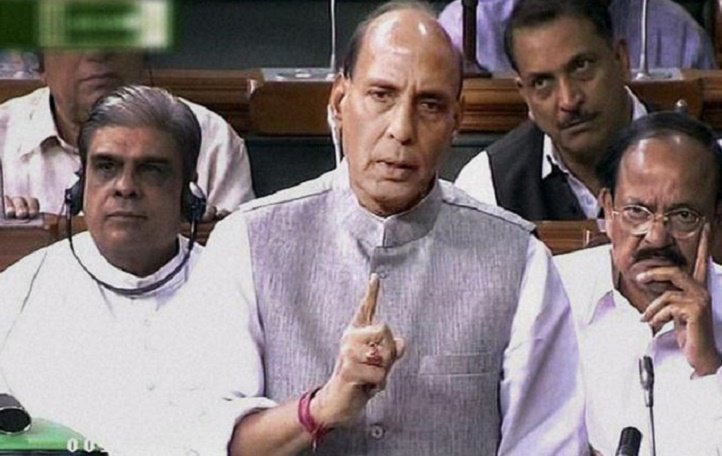 The government was left embarrassed earlier when Union Minister of State for Home Haribhai Parathibhai Chaudhary had in a written reply stated that the location of Dawood Ibrahim was not known. "Once he is located, his extradition process will be initiated," he had said.The issue had rocked Parliament with Congress launching a tirade against the NDA government for the statement which was at variance with India's consistent stand that Dawood was in Pakistan.