A day before his scheduled release, the juvenile accused in the December 16 gang rape case has been moved out of the correction home and sent to an undisclosed location.
The convict, who is now 20-years-old, has been sent to an undisclosed location amid concerns that there was threat to his life, and several agencies are keeping an eye on the matter, said a highly-placed source.
He was moved out a day after the High Court refused to stay his release.
The convict is likely to walk free from the undisclosed location tomorrow, in adherence to the existing legal provision, the source added.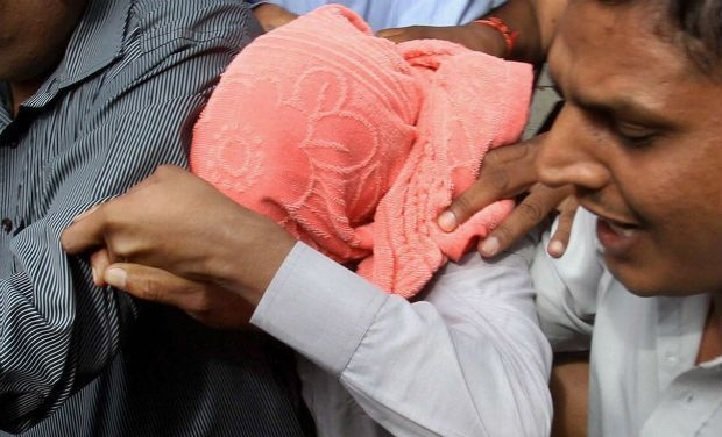 A file image of the juvenile. Source: PTI
The Delhi government has said it had submitted a rehabilitation plan for the juvenile convict in December 16 gangrape case.
The government said that as per the plan, a one-time financial grant of Rs 10,000 will be given to the youth and a sewing machine will be arranged for him so that he can rent a tailor shop.
The convict along with five others had gangraped and murdered the 23-year-old paramedical student in a moving bus on December 16, 2012, an incident that shook the nation and led to protests across the country.
He was sentenced to three years in a reform home 'Place of Safety' in north Delhi's Magazine Road by Juvenile Justice Board. The punishment drew criticism from several quarters with people saying it was not adequate and was disproportionate given the heinous crime he had committed. There were also demands that he be tried in an adult court.
Featured image: PTI