Dayanidhi Maran, whose bail was cancelled by the Madras High Court on Monday, has been given interim relief till September 14 by the Supreme Court. The apex court questioned the need for custodial interrogations in the telephone exchange case.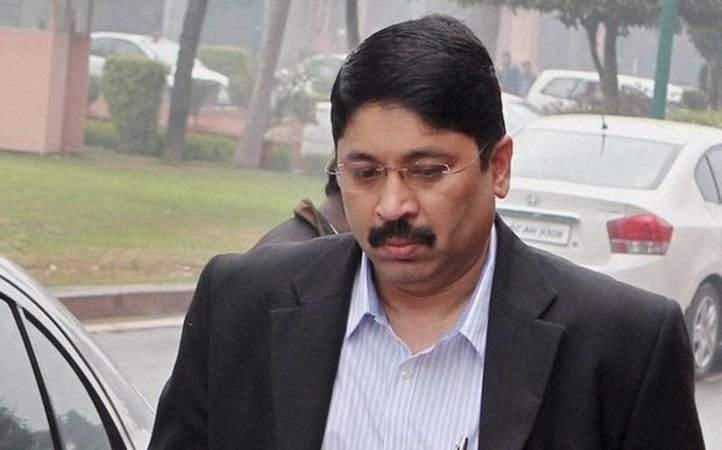 The Supreme Court initially questioned Maran's counsel but later pulled up the CBI for demanding custody. The bench questioned that why had BSNL officials not been arrested and also warned against political vendetta being brought into the investigations.
Mukul Rohatgi, who was representing the CBI in the case, said that the lines installed at Maran's residence were used for commercial purposes by Sun TV. He asked, "If these corrupt actions are not covered, then what for there is Prevention of Corruption Act?"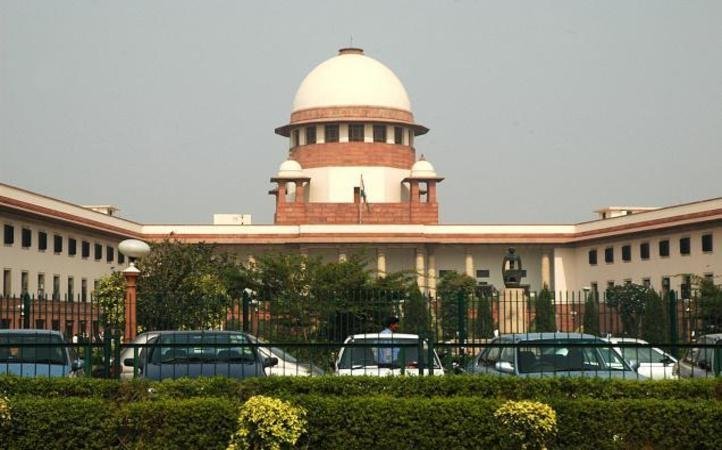 The bench said that this was not a case in which an arrest was needed, and referred to the NRHM scan in UP where, "Rs 8,000 crore went down the drain and not a single person has been arrested." Rohatgi asked for time to respond to queries, and the bench set the date for further hearing at September 14.
The CBI alleges that more than 300 high speed telephone lines were provided to Maran's residence and extended to Sun TV channel, during his tenure as Telecom Minister.