Two days after a Noida woman and her daughter were gangraped at the Delhi-Kanpur national highway in Bulandshahr, the villagers now say that a similar incident happened at exactly the same spot 12 days ago.
The residents of Dostpur, Bulandshahr have said that a woman was abducted in a tempo and was gangraped by a gang of robbers.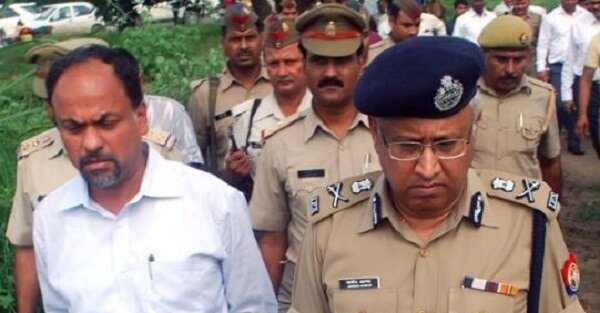 "We got the news and immediately reached the spot after which the men fled. The woman was distraught, dishevelled. We stopped a police vehicle passing by and handed over to them a mobile phone and some clothes that the men had left behind. The police pocketed the phone and left. They later told the woman to come to the police station. We don't know what happened to her after that. She was in a bad shape and needed help from the police," Devraj Thakur, former pradhan of the village, told The Times of India.
The villagers complain that due to insufficient lighting and poor policing, the area is a hotbed of criminal activities like thefts and robberies.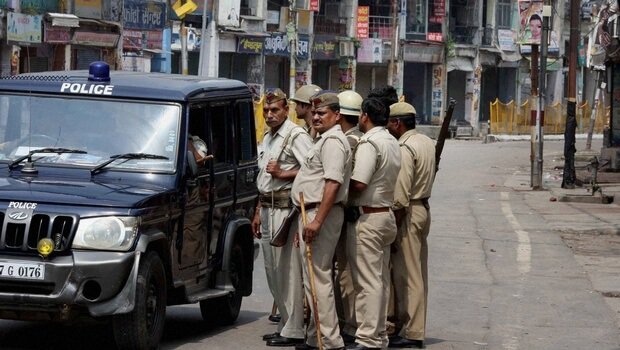 Meanwhile, the Centre on Monday a report from the Uttar Pradesh government over the Bulandshahr gangrape incident. In a communication, the Home Ministry asked the state government to provide details of the incident and steps taken to nab all those involved in it, official sources said.
The Uttar Pradesh government has been told to send the report as early as possible, sources said. Uttar Pradesh Police had yesterday arrested the three accused — Naresh (25), Bablu (22) and Rais (28) — and detained a dozen others after launching a massive hunt for the dacoits suspected to be behind the highway crime.
Facing flak from opposition, the state government had suspended five officers, including district SSP Vaibhav Krishna. 
(With inputs from PTI)
(Feature image source: PTI)