The Aam Aadmi Party and the BJP have been at logger heads for the past few weeks, as Arvind Kejriwal called PM Modi a coward and a psychopath in response to a CBI raid on his office, to allegedly hamper an investigation on corruption in DDCA during Arun Jaitley's tenure.
While others also jumped into the battle, the Delhi CM is in no mood to relent, and has now alleged that a DDCA official asked for sexual favours from a woman, who wanted her son to be selected in the team.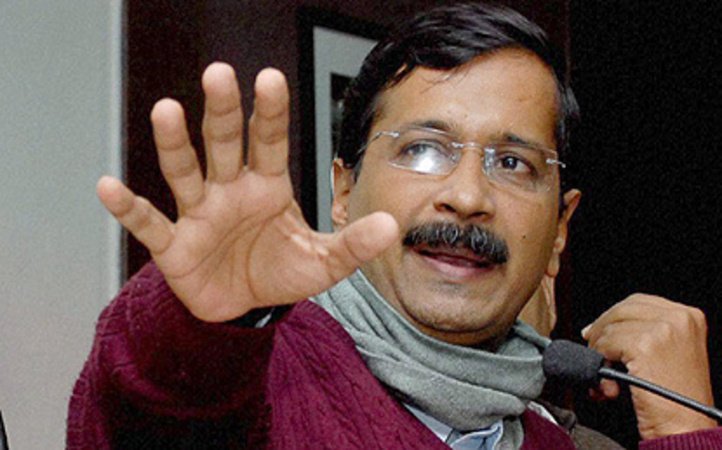 The Delhi CM told NDTV that the woman, who is the wife of a senior journalist, was asked by the official to visit him at night, and alleged that there are many similar incidents.
Here's everything you need to know about the row involving DDCA, Arun Jaitley, AAP and BJP's very own Kirti Azad.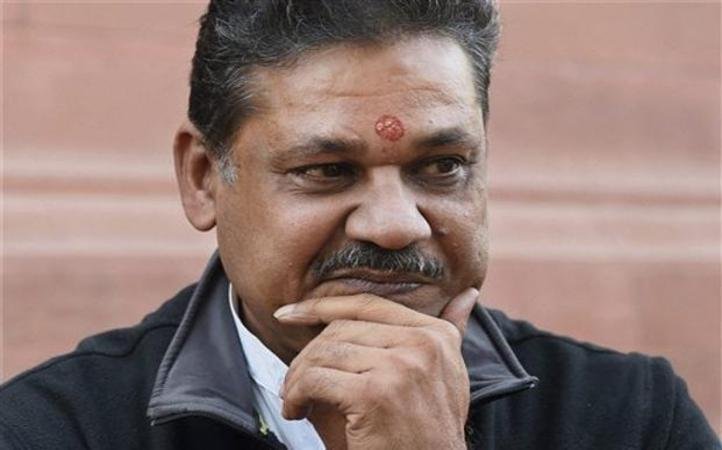 Why is Jaitley ji so scared of DDCA probe? What is his role in DDCA scam?

— Arvind Kejriwal (@ArvindKejriwal) December 16, 2015
Finance Minister Arun Jaitley responded by filing a defamation suit against Arvind Kejriwal and other AAP leaders including Ashutosh and Kumar Vishwas, demanding ten crores in damages, claiming he never took a penny from DDCA, AAP supporters staged protests outside Jaitley's residence.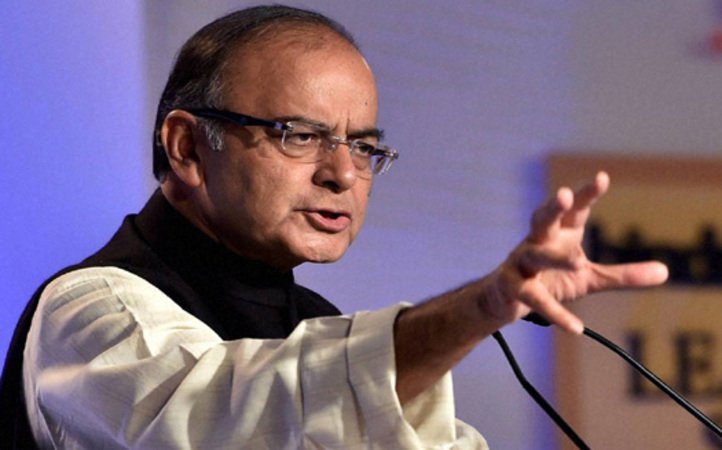 Former cricketer and BJP MP Kirti Azad held a press conference along with Bishan Singh Bedi, claiming to expose financial mismanagement in DDCA by releasing a 28-minute video. He dared Arun Jaitley to sue him as well, and was later suspended from the party. He has now demanded a CBI probe into the matter, and alleged Congress involvement in DDCA corruption.
' hello dear @arunjaitley hampar defemation file kar rahe ho na? Please karo na Don't take injunction, don't gag freedom of speech.

— Kirti Azad (@KirtiAzadMP) December 20, 2015
The BJP demanded a public apology from Arvind Kejriwal, and later claimed that a Delhi government report did not even name Arun Jaitley. Following this M J Akbar said that Kejriwal should admit his fault in court. Meanwhile, Ram Jethmalani is defending the CM in the defamation case, as Kejriwal stays defiant.
BJP almost begging me for an apology. Sorry. I won't oblige them. Let Jaitley ji be cross-examined in defamation cases. Let truth prevail

— Arvind Kejriwal (@ArvindKejriwal) December 28, 2015
No clean chit ever given by any Del govt probe. That report confirmed several instances of wrongdoings but did not fix responsibility(1/2)

— Arvind Kejriwal (@ArvindKejriwal) December 28, 2015
It didn't mention ANYONE's name n recommended Enquiry Commission to fix responsibility, which we have done now(2/2)

— Arvind Kejriwal (@ArvindKejriwal) December 28, 2015
Former Solicitor General Gopal Subramanium is heading the probe commission, and has asked for security officers to assist in the investigations from NSA Ajit Doval. Earlier he also demanded a live telecast of the proceedings in the probe for more transparency.
As accusations and counter allegations are contributing to the ongoing political slug-fest, the storm created around the DDCA row is showing no signs of slowing down. 
Feature image source: PTI