Did you ever think that the popularity of Dilwale Dulhania Le Jayenge (DDLJ) is only limited within the walls of Maratha Mandir and screens of Set Max , Zee Cinema and other entertainment based Hindi channels? Well, you were wrong. Let us not forget even President of US, Barack Obama, has quoted famous lines from this film in his speech once.
And now Japan too is making its liking for the Shahrukh Khan and Kajol-starrer official by screening DDLJ at the National Museum of Ethnology in Osaka, Japan. Bade bade deshon main DDLJ ka demand hota he hain!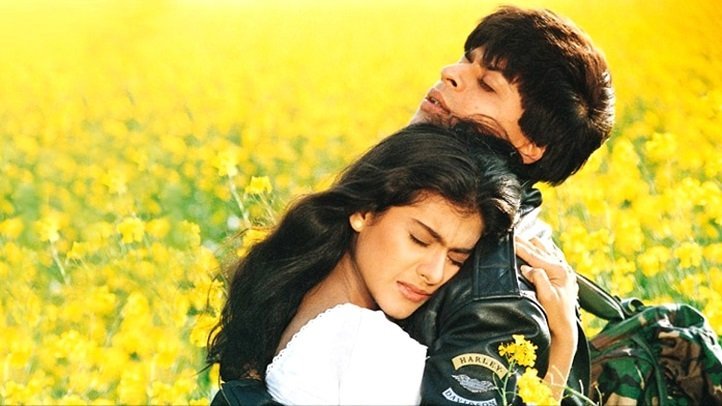 "Yash Raj Films DDLJ will be screened at the South Asian Gallery of the National Museum of Ethnology in Osaka, Japan marking yet another milestone in its 20th year of uninterrupted run. The National Museum of Ethnology will screen DDLJ at the Indian Films Special Screening event with new Japanese subtitles as part of celebrating the renewal of its South Asian gallery as well as the 20th year anniversary of the iconic film," the production banner posted on its official site on Saturday.
Time for us to enjoy the evergreen tunes of DDLJ again:
It has been 20 years and the tunes of the mandolin never get old.